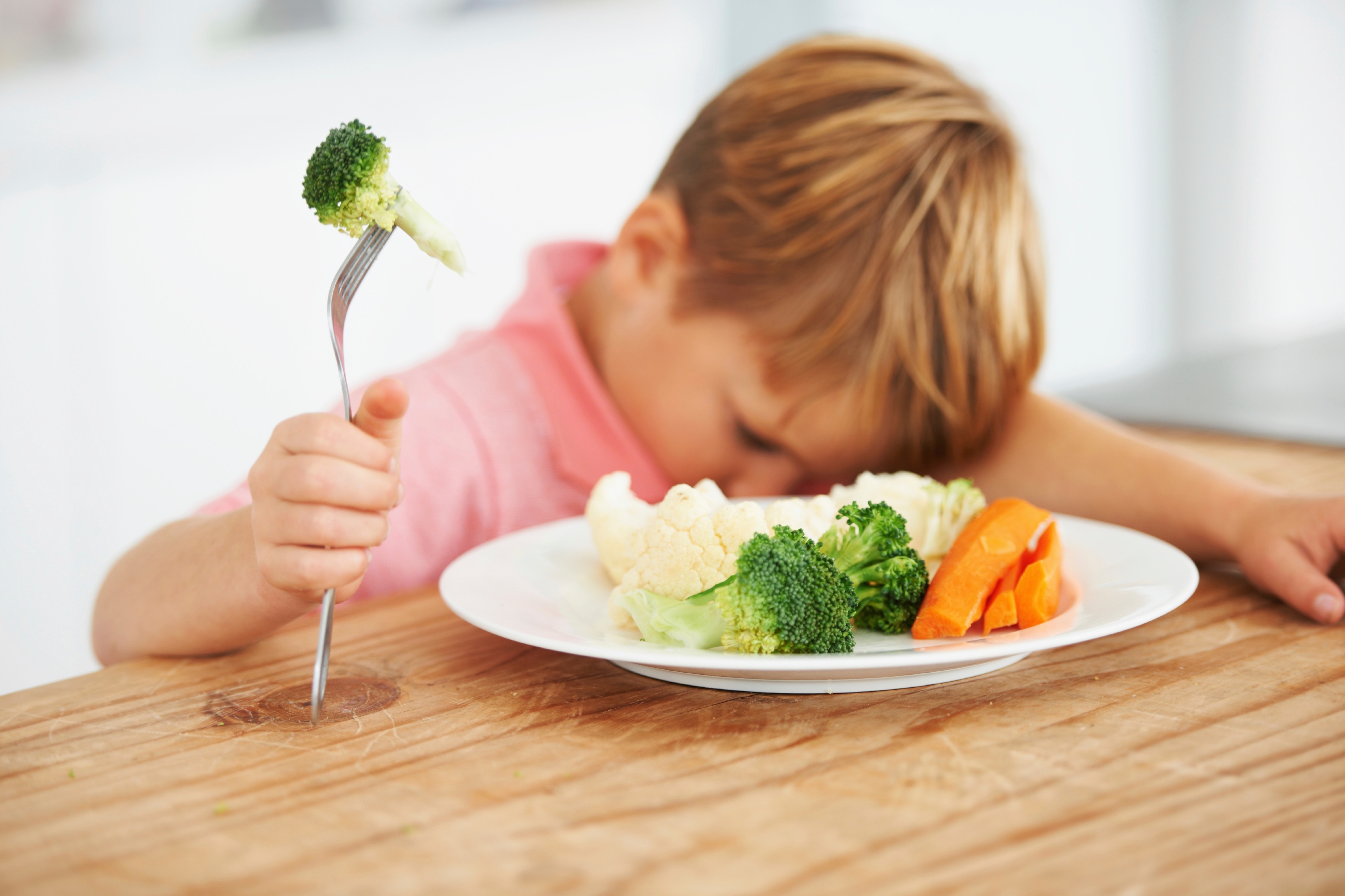 Is there anything more challenging than convincing a child to eat healthy? Probably not. You try and try to get your children to eat a balanced diet. But lets be real, it's hard to compete against the sugary breakfast cereals, the Pop Tarts, and the chicken nuggets that completely dominate the "kid's food market." As we all know, a healthy diet is important for everyone but even more important for a growing child. Making sure your child hit's their nutrients and doesn't throw a temper tantrum, is a lot easier said than done.
That being said, we created some easy, kid-approved recipes that should make healthy eating a little less of a struggle.
Kid Approved Healthy Recipes

Fish Sticks
Ingredients:
3 Trifecta cod filets
2 Egg whites (beaten)
1 1/2 cups panko bread crumbs
1/2 teaspoon sea salt
1/2 teaspoon pepper
1/4 cup parmesan cheese
First, preheat the oven to 450 degrees, then in a bowl, beat the egg whites. In a separate bowl, mix the panko bread crumbs, salt, pepper, and parmesan cheese. Then, cut the Trifecta cod filets in half one direction, then in half across. Take each piece of cut fish, dip it in the egg whites and then roll it in the dry mix. Place on a baking sheet that has been sprayed with cooking spray, then lightly drizzle with olive oil. Cook for 3-5 minutes or until crispy enough on the outside. Remember, the Trifecta fish is already cooked upon arrival. It is important not to overcook them in the oven. The oven is serving to heat up the fish and lightly crisp the outside.

Cheeseburger Bites
Ingredients:
8 refrigerator biscuits
12oz of Trifecta beef patties
1 cup of shredded cheese
Preheat oven to 350 degrees and spray a baking sheet with non stick spray. Cut the biscuits in half, placing the bottom half on the sheet. Then, cut up the beef patties and sprinkle the beef over the biscuits. Sprinkle the cheese over the beef and then put the top half of the biscuit on. Bake for 30-34 minutes or until biscuits are golden brown!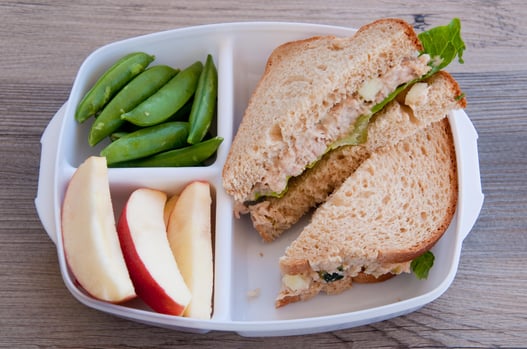 Tuna Fish Sandwich
Ingredients:
4oz Trifecta ahi tuna
1 serving of light mayonnaise
4 slices of bread of choice (we used wheat bread)
In a bowl, use a fork to chop up the tuna. Then add in the mayonnaise. Add the mixture to your (or your child's) favorite bread! Enjoy :) Keep the leftover tuna in the fridge sealed.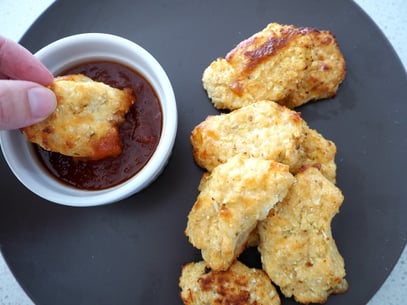 Cauliflower Cheese Nuggets
Ingredients:
Half a package of Trifecta cauliflower
1/3 cup of parmesan
1/3 cup of cheddar cheese (shredded)
1 egg
Black pepper
Panko bread crumbs
Heat up the cauliflower in the microwave. Then mash the cauliflower until you have small grain like pieces. Preheat oven to 400 degrees. Then in a bowl, mix the cauliflower, cheese, egg and add a dash of black pepper. After mixing the items, roll into small balls and roll in panko crumbs. Place on a baking sheet that has been sprayed with cooking spray. Spray the nuggets with cooking spray before placing in the oven. Bake for 30-40 minutes or until golden brown on both sides. Enjoy!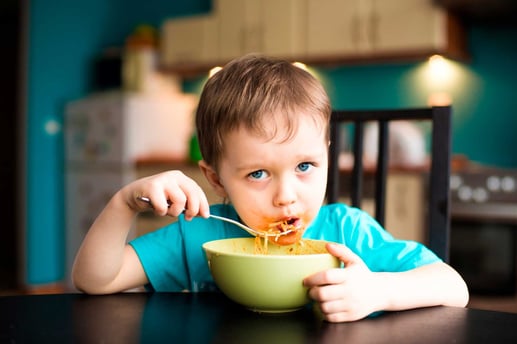 Whole Wheat Spaghetti
Ingredients:
1 16oz pack of Trifecta beef patties
1 pack of whole wheat spaghetti
Favorite marinara sauce
1 fresh tomato
Dash of basil
First cook the spaghetti in a large pot on the stove. Then cut the beef patties into small pieces, as well as dice the tomato. Then in a sauce pan, mix the sauce, diced up pieces of Trifecta beef, and fresh tomatoes. Cook until warm. Pour the sauce on top of the freshly cooked pasta and dash with basil! Enjoy!
GET THE FOOD TO MATCH THE RECIPES HERE