Butternut squash is a great paleo-approved carbohydrate to use. This recipe provides a great mix of spices that complement each other and, most importantly, that mixes incredibly well with the butternut's natural flavor. Finish the dish with a little Maldon salt and you won't need any other method of preparation for this squash.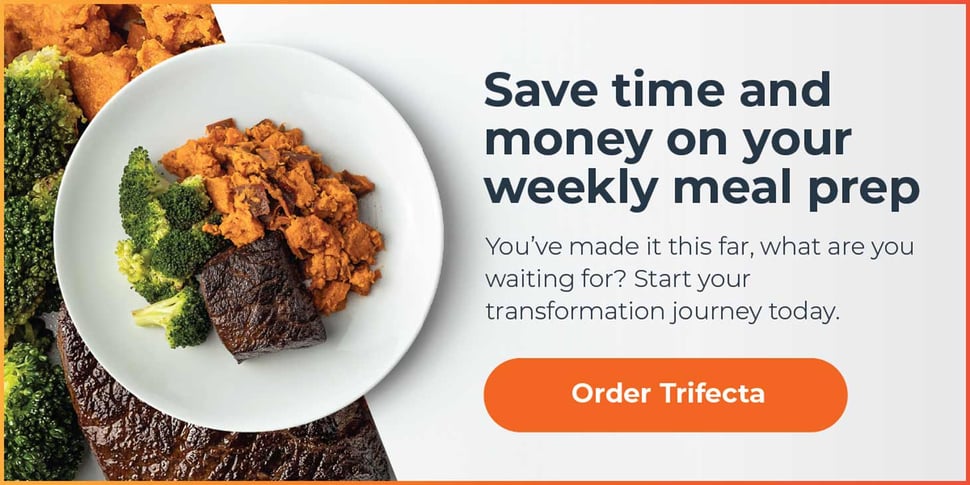 Butternut squash has a nutty, sweet, savory, and balanced flavor. I find that roasting adds caramelization necessary to bring the naturally sweet notes up. For this reason, the roasting temperature of this recipe is quite high: 450 degrees Fahrenheit.
This recipe also calls for a mix of spices, some heartier that balance very well with the natural nuttiness of the butternut and some that pay tribute to the sweetness.
So much can be done with butternut. From mashes to fries, to roasted rings, to simply roasted butternut squares. While this recipe simply calls for roasting, be aware that the use of butternut squash is wide.
Roasted butternut squash without any added ingredients like oil or garnishes has the following nutritional value per 1 cup:
40 kcal; 11g Carbs; 3g Dietary Fiber; 1g Protein; 0g Fat
This recipe assumes you are using a medium butternut squash for nutrition and yield purposes. The average yield of butternut is 2-3 pounds, with about 2-3 ounces of lost weight due to waste (peeling, removal of seeds, removal of ends). We analyzed this recipe assuming you are roasting about 45 ounces, or 2.8 lbs. of butternut squash.
Get started on paleo now. Download your free meal prep toolkit, complete with meal planning tools, paleo food lists, and tips for eating paleo.
The macros for this paleo recipe are:
70 kcal; 2g Fat; 13g Carb; 1g Protein
It's worth noting that butternut squash is an excellent source of vitamin A (contains ~62% of daily value). It is also a good source of dietary fiber, (locking in 11% of the daily value) as well as vitamin C (containing about 16% of daily value).
Let's get it.
How to Roast Butternut Squash
This recipe takes about 15 minutes to prepare, and about 35 minutes to cook. It makes 9 ~ 5 oz servings (depending on the size of the butternut as well).
Ingredients
1 whole butternut squash, stems removed, peeled, and seeded
1 Tbsp. avocado oil
1 tsp. granulated garlic
½ tsp. sumac
½ tsp. allspice
½ tsp. cinnamon
¼ tsp. ground ginger
1 tsp. kosher salt
Kitchen Needs:
Sheet pans
Cutting board and chef knife
Mixing bowl
Oven
Measuring spoons
Step 1: Prepare Butternut Squash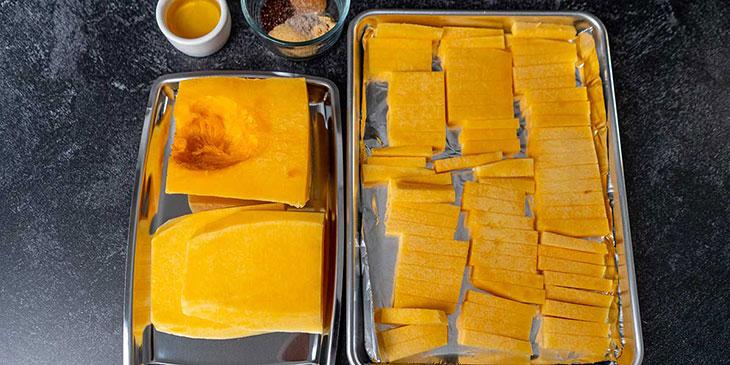 Preheat oven to 450F. Cut both ends, peel the butternut squash, and seed it. Discard skin and seeds. Cut the squash into small evenly-sized rectangles and transfer to a sheet tray lined with foil.
Step 2: Mix the Spices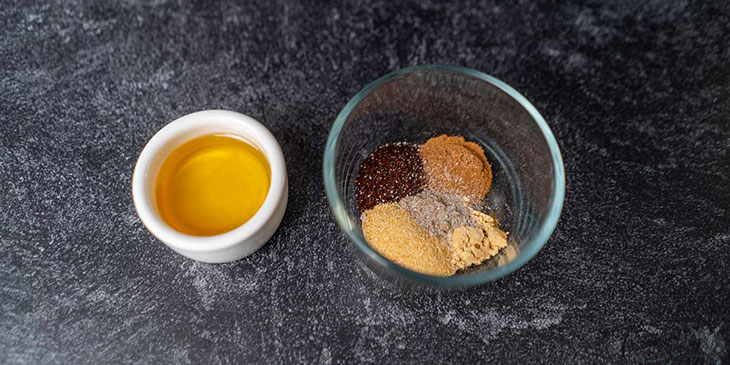 Mix the spice mix, including the salt, in a small bowl. Season the butternut squash liberally with the spice mix and add the oil. Mix with hands to fully incorporate.

Step 3: Roast Butternut
Roast in the preheated oven for 35 minutes. Pierce with a fork to test doneness. There should be no resistance. If there is, add 10 minutes and continue roasting.

Step 4: Cool and Portion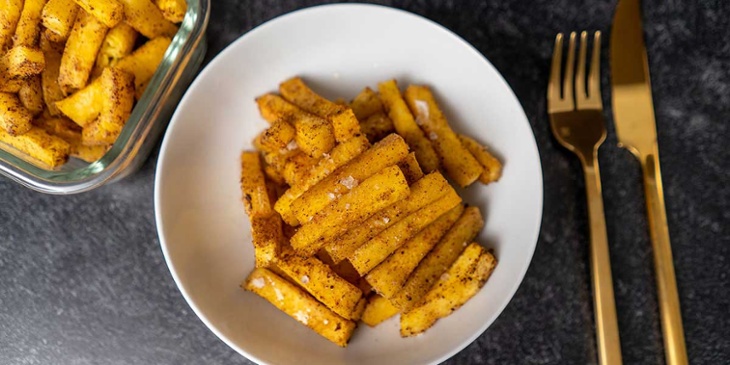 Remove from oven, cool down, and store in an airtight container, or serve 3 oz per dish for exact macros. Conversely, if you are serving this for dinner, serve it immediately with your preferred protein and paleo vegetables.
For more inspiration on different paleo foods, check out this list.
---
Get started on paleo now. Download your free meal prep toolkit, complete with meal planning tools, paleo food lists, and tips for eating paleo.