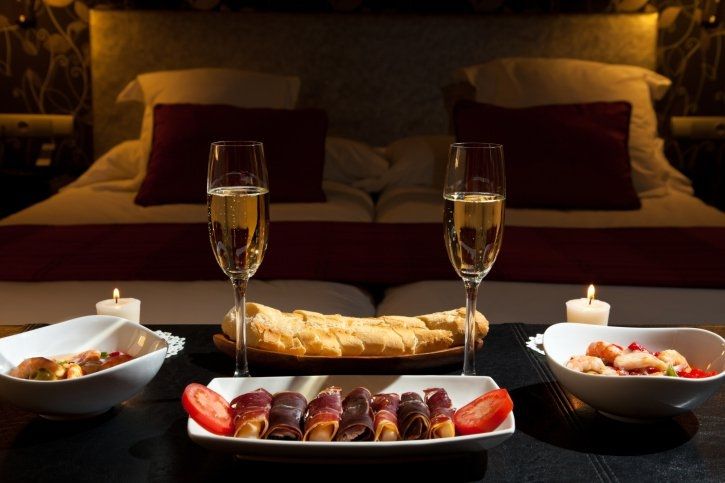 Holidays can be tricky to navigate while also dieting. While it may seem intriguing to just "take a day off" of your diet, it's important to remember why you started it in the first place. Taking days off and eating whatever you so desire can make all the hard work put in for nothing.
Often times we really underestimate just how many calories we end up consuming when we go out, especially when we've been restricting our diet. The average three-course meal at a restaurant will have you eating well over 1,700 calories!! This will leave you frustrated. It may even lead you to blaming your friends or significant other for convincing you to "take a day off". The last thing you want to do while dieting is to ruin any relationships you have- especially with your significant other.
To keep the added stress off and to keep your diet on point, skip the waits at the crowded restaurants and have a fancy night in! We created some healthy three-course meal recipes that will keep your partner happy (dependent upon how great of a cook you are) and will keep your diet on track.
First Course: Appetizers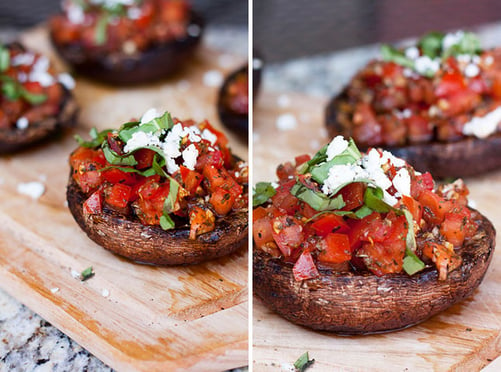 1) Portobello Mushroom Bruschetta: Check out the recipe here.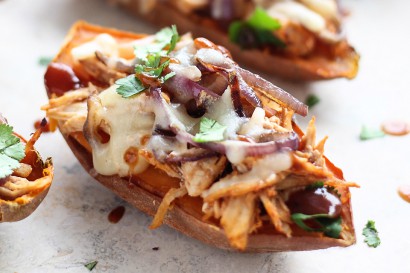 2) BBQ Chicken Sweet Potato Skins: Check out the Recipe here.
Second Course: Entrees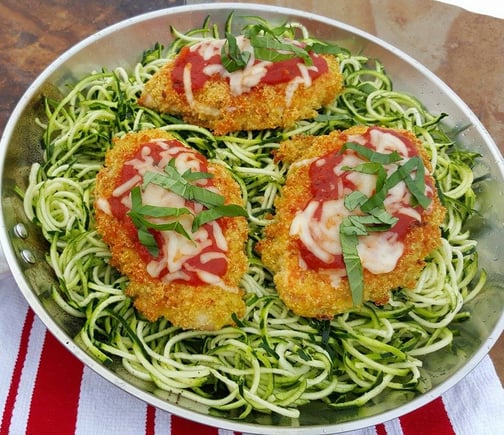 1) Baked Chicken Parmesan with Zucchini Pasta: Check out the recipe here.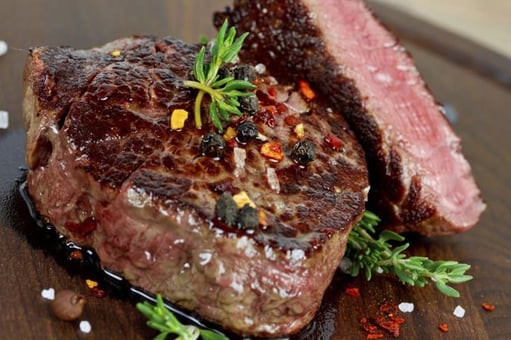 2) Seared Filet Mignon with Roasted Asparagus and Tomatoes: Check out the recipe here.
Final Course: Dessert

1) Chocolate Protein Lava Cake: Check out the recipe here.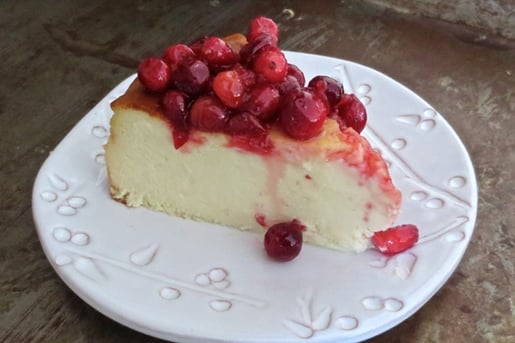 For more stay at home meals: