After numerous failed attempts at preparing fresh, interesting meals each week, Traci turned to Trifecta's A la Carte proteins to save her loads of time in the kitchen. With the ready-to-eat meats delivered right to her door, Traci discovered her passion for creating unique, healthy meals to keep her diet on track. To learn more about Traci's love for nutrition and her experience with Trifecta, read her full story below.
"Trifecta has allowed me to succeed and spend my time more efficiently." -Traci Holloway, Madison, MS.
Meet Traci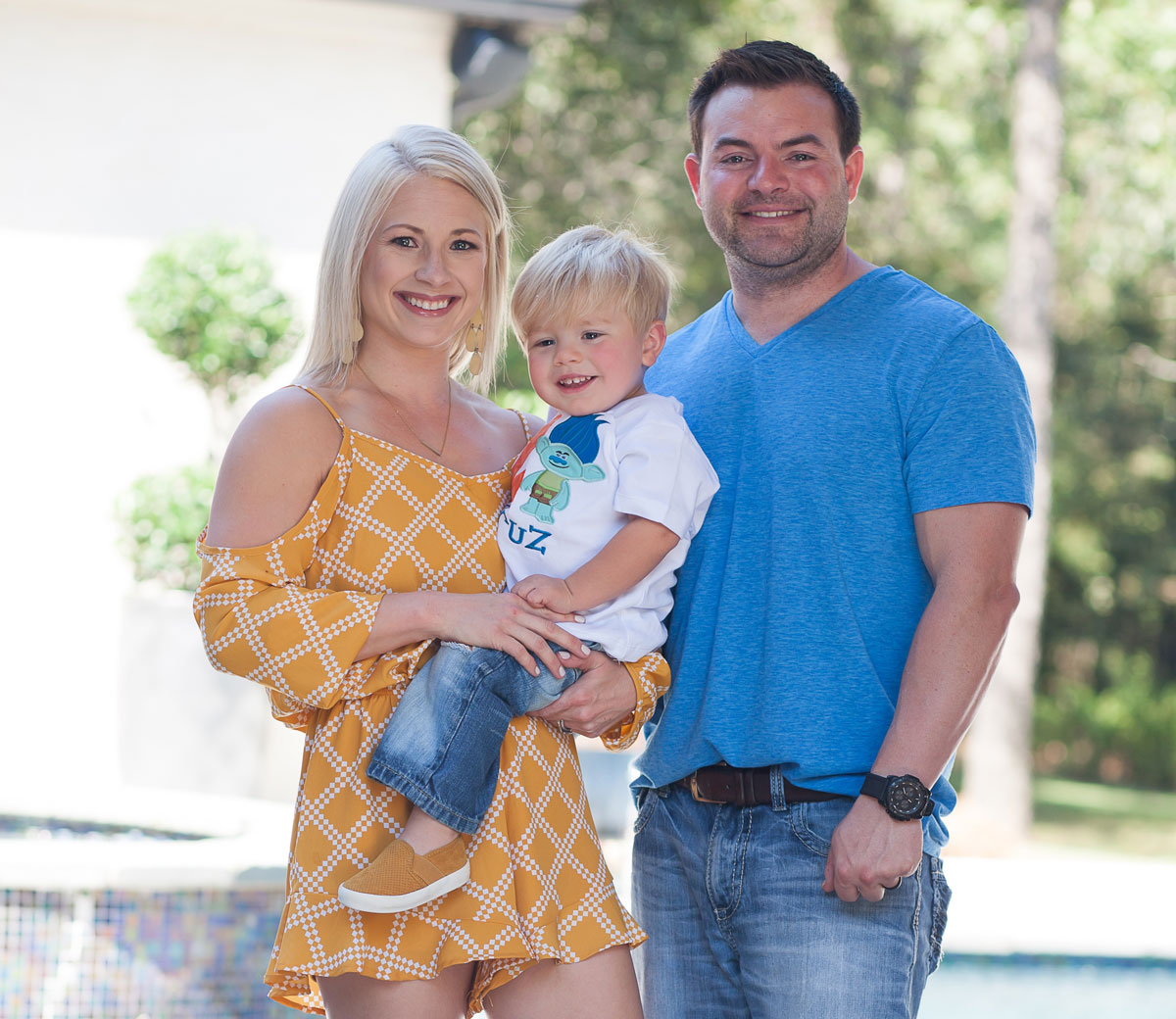 I live in Madison, MS, and have been married to my husband, Greg, for 4 years. We have a 2-year-old son, Cruz, who always keeps us on our toes. I'm also a registered nurse/SAHM, and I'm fascinated with fitness and nutrition. I enjoy reading personal development books, being that "crafty Pinterest mom," spending time outdoors and creating gourmet, healthy meals.
Success in the Kitchen
Prior to Trifecta, I failed weekly in the kitchen—I was always looking forward to Monday so I could have a second chance at starting over. My food habits used to be very boring and it was extremely hard to prep and cook all of my meat for the week, but luckily Trifecta took the difficulty out of food prepping every Sunday. With Trifecta delivering organic, pre-cooked proteins right to my door, I actually discovered how much I enjoy spicing it up! I can now create new dishes with what I am given—I'll pick a protein and try to discover all the ways I enjoy preparing it to keep it interesting.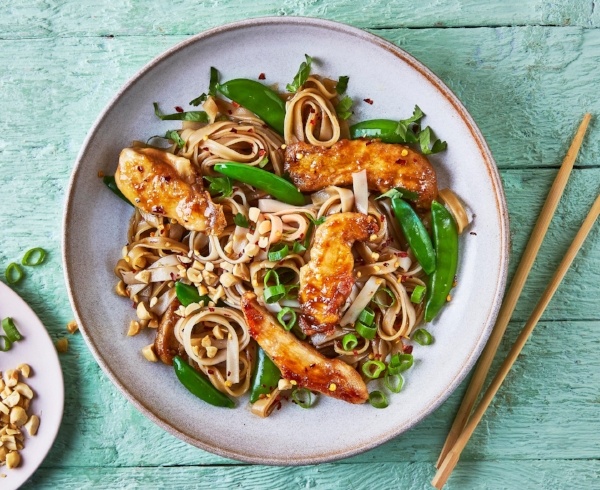 "When you think of dieting or eating healthy, you imagine the same basic foods over and over, but Trifecta provides a wide variety of choices, giving you the opportunity to eat more than just chicken and fish."
Trifecta has allowed me to succeed and spend my time more efficiently. I love the fact that my eating habits are not a "diet," but rather a lifestyle. I never really understood that concept until I started digging deeper into nutrition. I'm not that great at setting a food schedule and following it; I may plan to eat chicken for lunch, but when lunch gets here, I may not be in the mood for chicken. That's why I enjoy having many other lean protein choices available.
Trifecta Favorites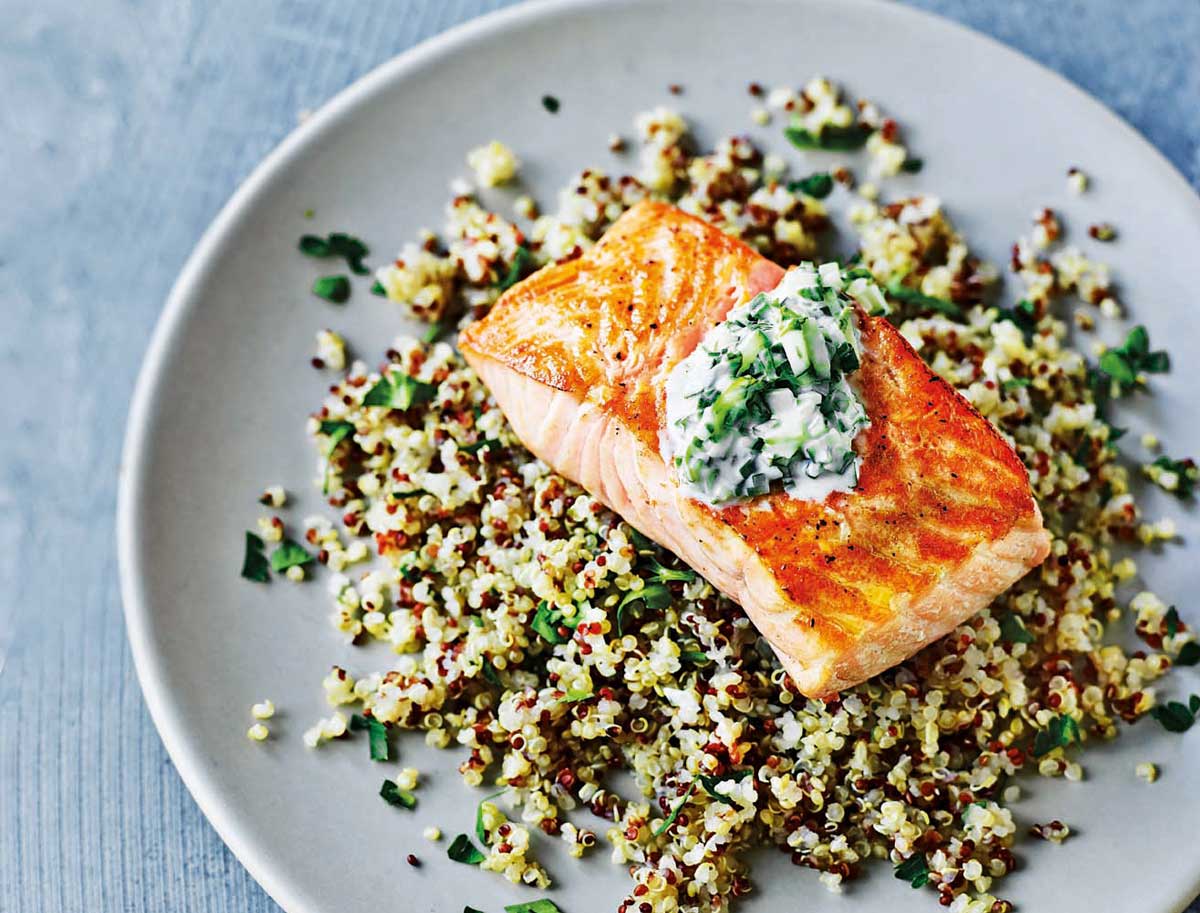 My favorite go to meal would be salmon. I love to top it with some fresh, homemade guacamole, onions, and jalapeños. Preparing my food is like an art to me; I like for it to be pretty with vibrant colors! The more interesting it looks, the better it tastes to me.
Staying Active
I have always enjoyed being active and working out. I recently started CrossFit. I have never been a morning person, but enjoy having my day started with my workout behind me. I usually work out 3-4 days a week. On the weekends, my husband and I enjoy taking our son to the park. We get a workout ourselves just trying to keep up with him.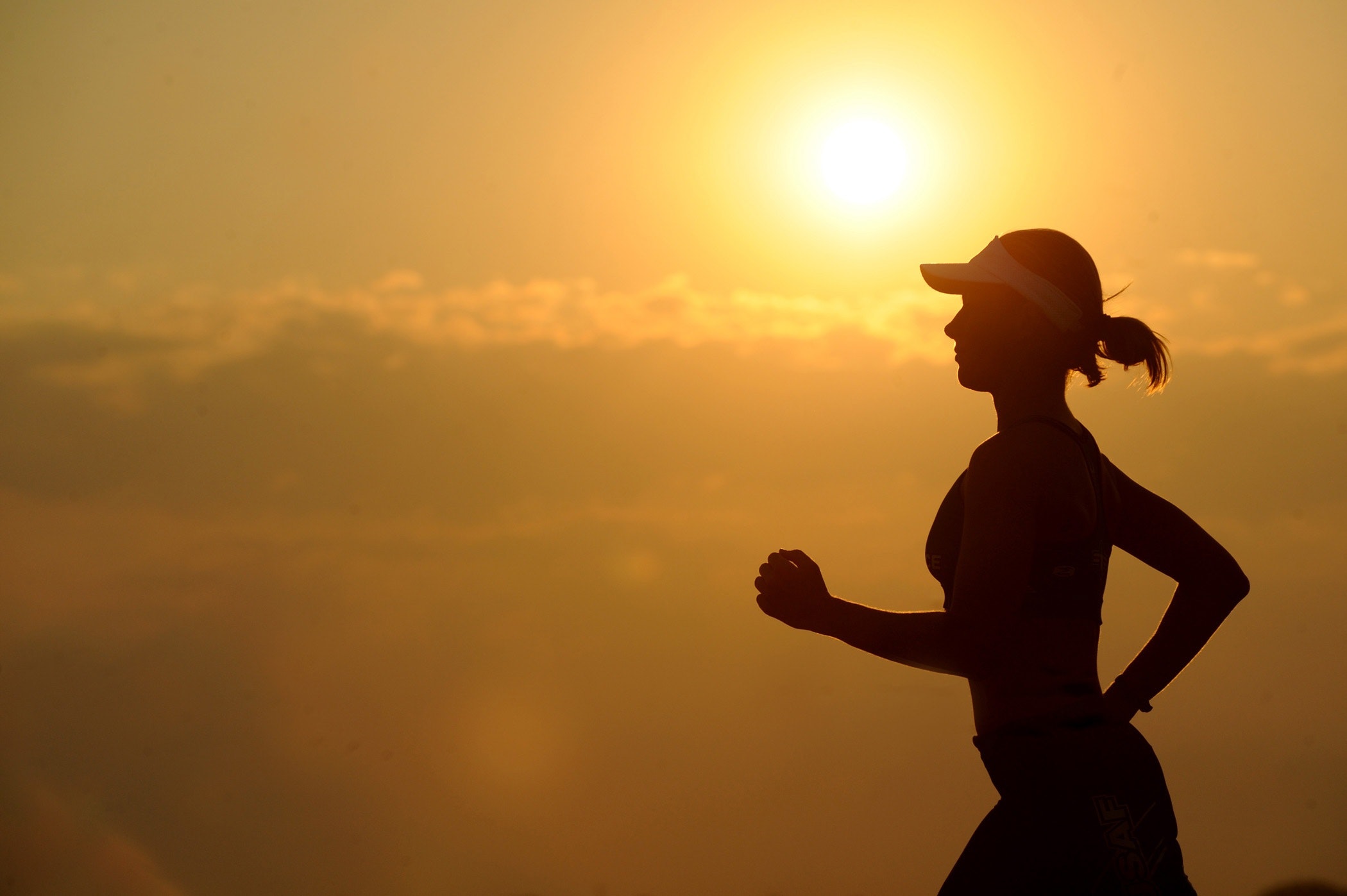 Aside from working out, I really enjoy the outdoors. Fall is my favorite time of the year—I love being at home and grilling with family and friends. My family and I also enjoy going to our deer camp (we're from the South so hunting is something we look forward to). I enjoy bow-hunting and the fact that I can help feed my family this way is so rewarding to me. Peaceful mornings in a deer stand give us the opportunity to slow down from our fast-paced lives and enjoy God's beautiful creation.
Changing for the Better
I recently discovered my profound interest for nutrition. Three months ago, I reached out to a nutrition coach to help me change the way I was eating and to help me better understand more of the science behind nutrition. These days, there are so many programs out there that tell you what to eat—I didn't want that. I wanted to understand my body and why I needed to fuel it with certain things, not just follow a simple meal plan.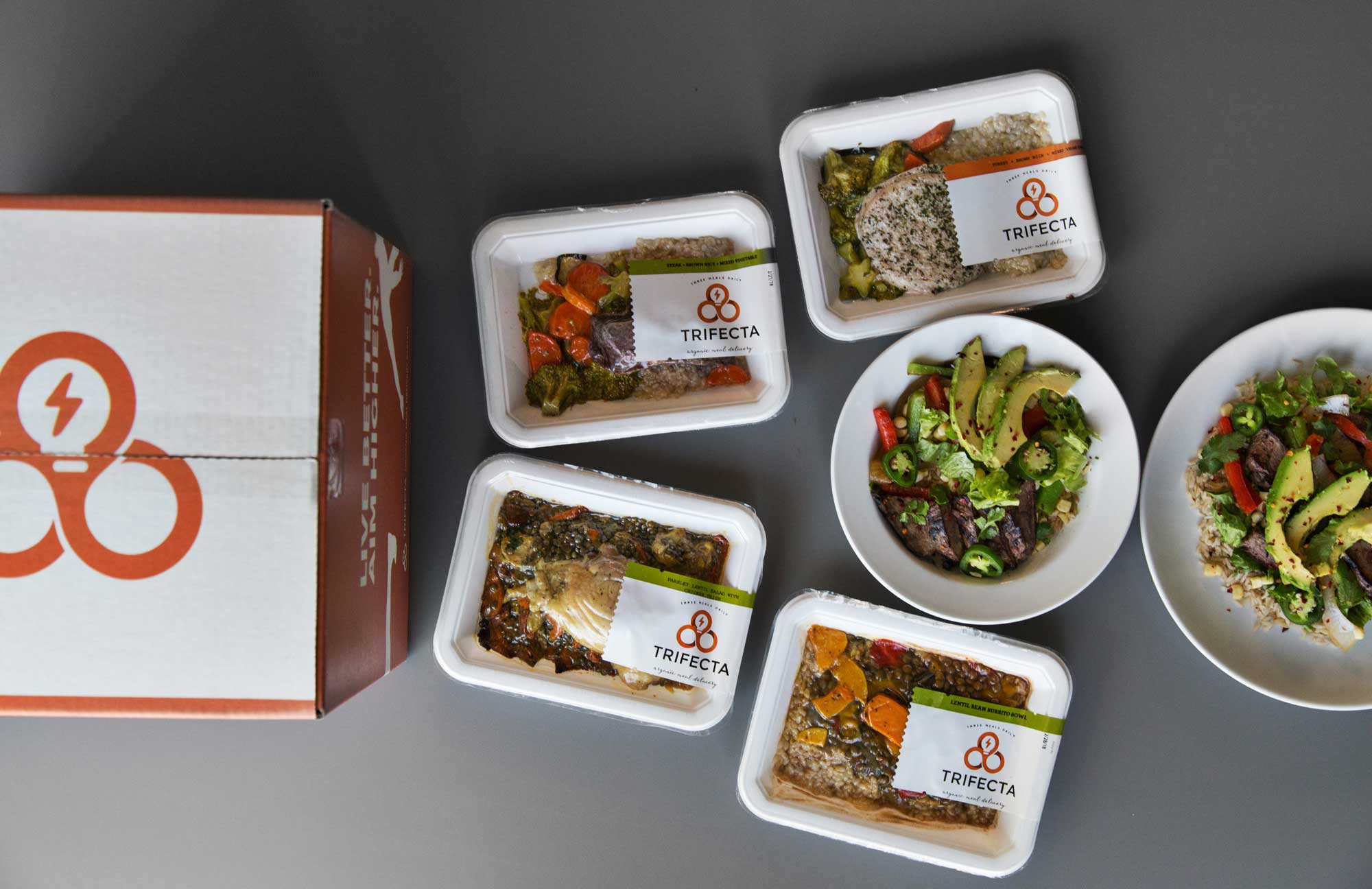 I was chasing something different. I was tired of feeling miserable and bloated after eating. I was fueling my body with complete junk and I knew that I needed to change. I grew up eating fried chicken and would demolish anything chocolate. I would not touch a vegetable.
"Now, I've discovered so many new things and have developed a taste for many of the foods I used to turn my nose up at. This lifestyle change has been one of the best decisions I have ever made."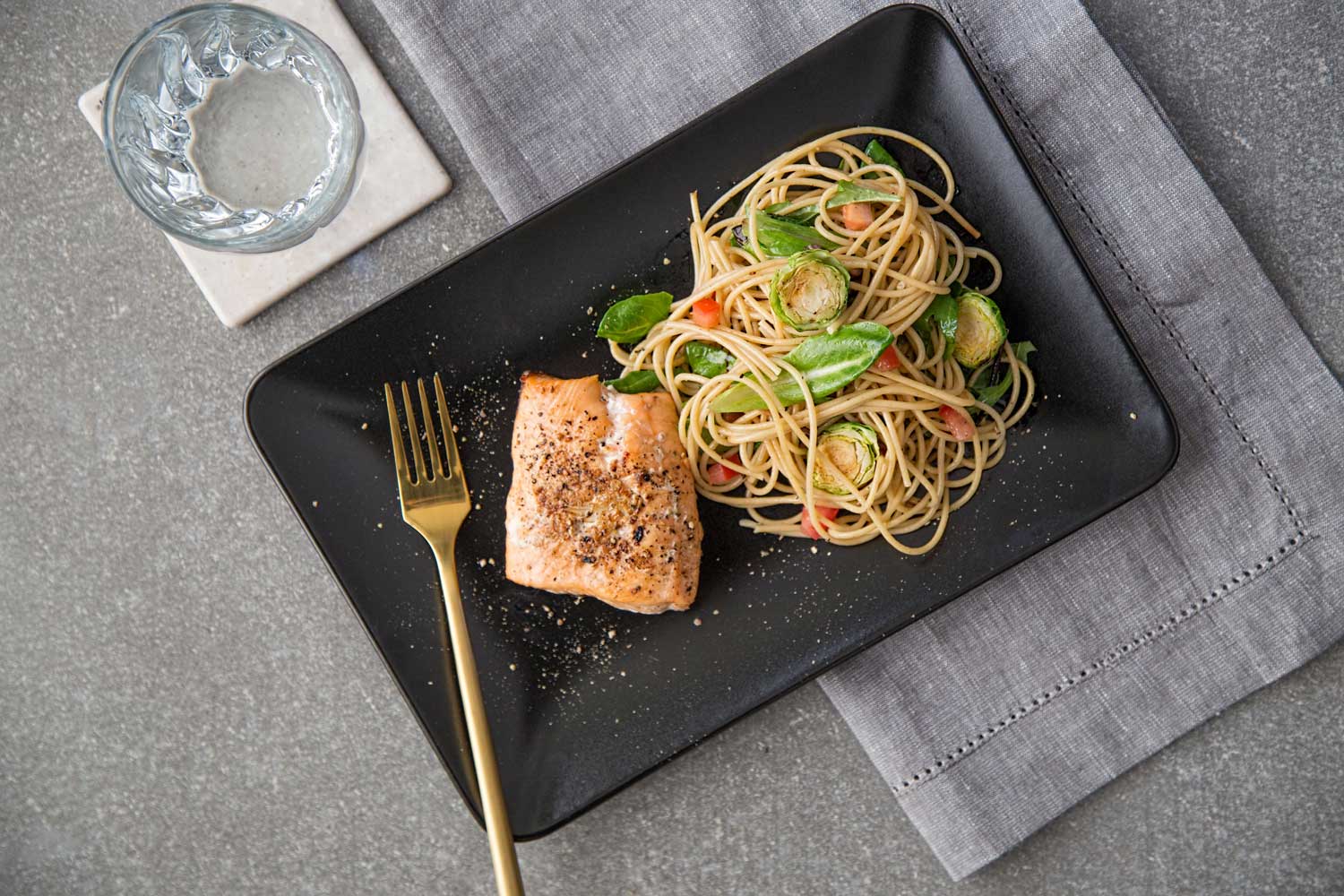 It's important to realize that this healthy lifestyle is also about balance. I try to maintain clean eating, but there are times when I will enjoy treats and not feel guilty about it. I'm not skipping out on an occasional trip to get ice cream with my son or miss out on pizza with my friends because I'm a healthy food fanatic. I am human just like everyone else. Balancing these circumstances allows you to have the best of both worlds.
A Healthy Tip
Don't just sit around and hope to learn something new or make a change in your life. Do it. Reach out to someone that can help you improve yourself. Everyone has to start somewhere. I had an interest in nutrition for a long time, but never took the necessary actions to learn more or grow. The moment I finally stepped out of my comfort zone and asked for help was the moment I created an opportunity for myself—the opportunity to learn and grow, and to find my ambition. Hopefully my desire for healthy cooking will affect others. My goal is to motivate others to get out of their comfort zone and take that first step.
Want to share your success? Send your story, photos, and location to testimonials@trifectanutrition.com.
Ready to take the 'prep' out of meal prep? Find a plan that's right for you and save loads of time in the kitchen.