We all know how hard it can be to stay on top of your diet, especially when you're crunched for time during the week. Meal prepping can make it easier to stay on track, but who wants to devote their entire Sunday to cooking and cleaning? We definitely don't! To save some time and money,
Ali uses Trifecta's A la Carte to meal prep and make her life a whole lot easier. To learn how she improved her nutrition and reached her goal weight in just eight weeks, read her full story below.
"Trifecta really gives me more time on the weekends; instead of spending all my time on meal prep, I can focus on spending time with other people or getting other things done. With Trifecta, it's so much more convenient to meal prep and stay on track." —Ali Huberlie, Cambridge, MA.
Meet Ali
I'm 29 years old, live in Cambridge, MA, and work about 65-75 hours per week as a consultant. I started CrossFit about six years ago, then moved up to Boston for business school, and have been going to the same gym ever since.
I actually met my fiancé there and we're getting married in September! Outside of work, I'm very passionate about competing in CrossFit and weightlifting.
My Weight Loss Diet
I started the Renaissance Periodization diet plans in January because I wanted to clean up my nutrition. I had let things fly this past fall because I was traveling a lot for work and was super busy all the time. Since my wedding and the CrossFit Open were coming up, I started RP and Trifecta to get back on track.

"The meal deliveries have been perfect for my lifestyle. I'm super busy and I meal prep for the entire week, so having a large part of it already done is really helpful."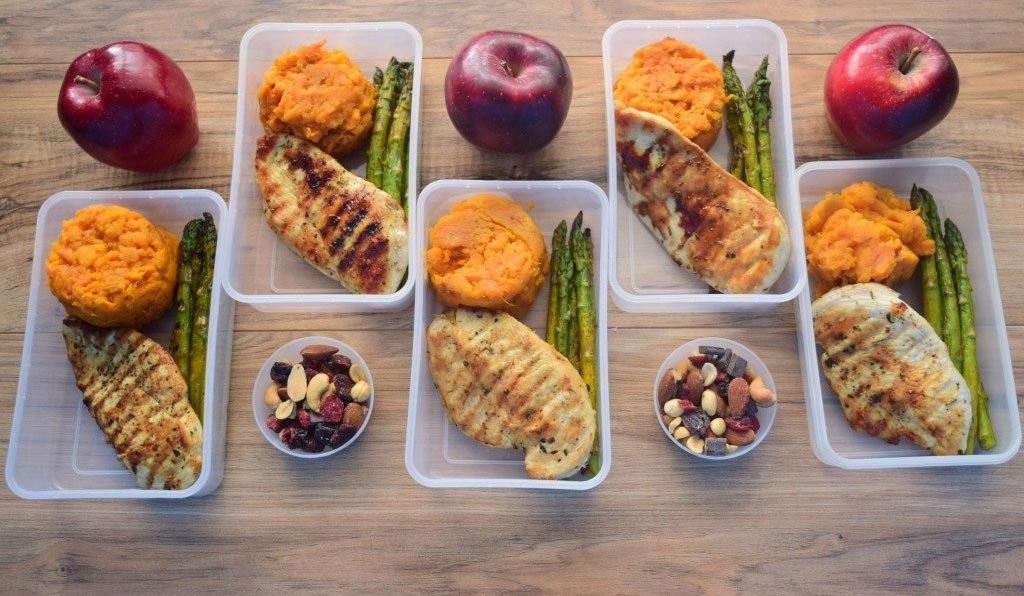 Trifecta offers a lot of different meal plans, but I like to order all proteins from the A la Carte menu, then cook my own veggies.
Discover what meal plan can help you optimize your health:
My absolute favorites include chicken, turkey burgers, and bison. It's super helpful, especially if I don't have time because I can just pull some Trifecta meat from the freezer and have it ready to go. My experience has been really great, the food is amazing, and their customer service has been super helpful.

Losing Body Fat
I went into RP wanting to lose a little bit of weight by doing a full cut. I had a goal weight in mind and was able to shed a few pounds per week and hit that goal in about 8 weeks! I also wanted to clean up my diet for the CrossFit Open and my wedding, and I've been successful in that because I'm now prepping all of my meals with the help of Trifecta's A la Carte. I really dialed it in and I'm not snacking as much at work or eating at food trucks for lunch-- I'm bringing all of my own food and sticking to my plan so my journey's been successful so far.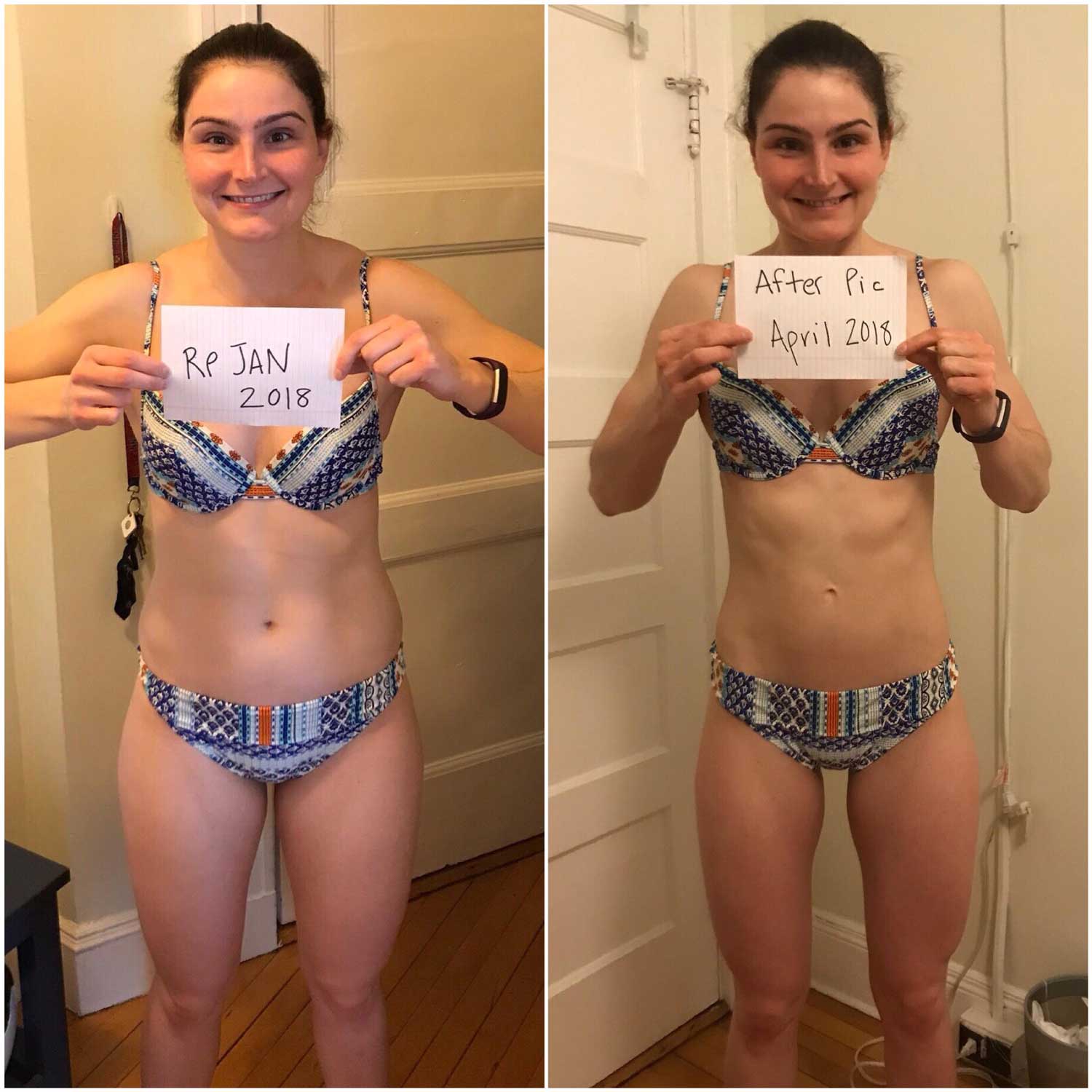 From doing RP, I knew the types of foods that I needed to eat, but Trifecta foods make it so much easier because I can just pull them out of the fridge and portion them to match my template. I've been able to lose body fat by improving my nutrition with the help of Trifecta and RP.
Building Strength and Muscle
Through CrossFit and proper nutrition, I've really improved my body composition and strength, all while building muscle. I was never really an athlete, but found a sport that I love and enjoy, and that I'm actually pretty decent at! I've made a lot of progress in just a few weeks and a big part of that is not restricting myself all the time.
What I normally do is make Saturday night a cheat meal, which helps me stay on track during the week because I have Saturdays to look forward to.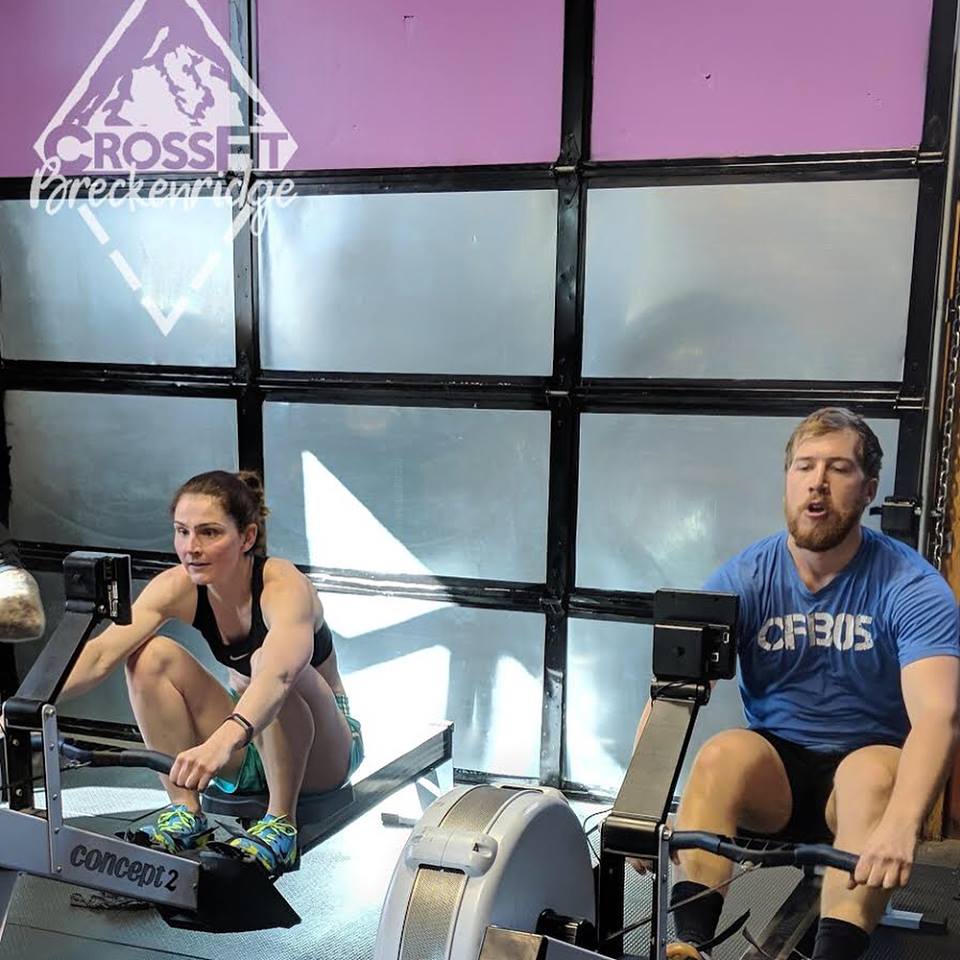 Meal Prepping for Results
"The way I see it, Trifecta makes meal prep less scary because you get the meals delivered right to your door, the meats are ready-to-eat, and you don't have to think about cooking or figuring everything else out. It's so easy and everything tastes amazing."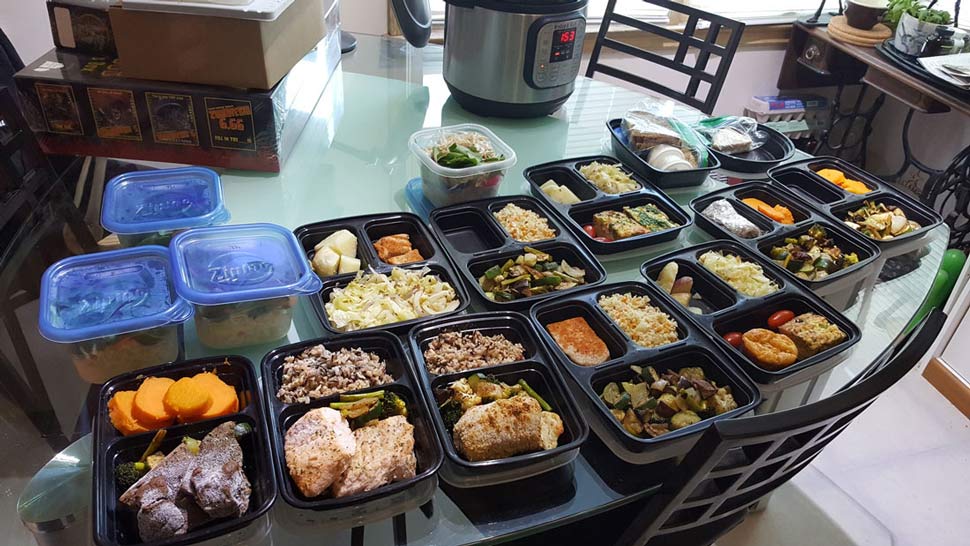 With Trifecta, the food is great, it's super convenient, and the customer service is fantastic. The protein is so high-quality and I would definitely recommend it to folks who are trying to lose weight. Meal prepping can definitely be intimidating at first so the little things that you can do to make it less intimidating are super helpful. With Trifecta, it's so much more convenient to meal prep and stay on track.
A Healthy Tip
What's really changed for me is making sure that I know all the ingredients that go into my food. I check that every meal is constructed out of ingredients that are fresh, and that I can actually name.
I like to prepare every meal with the idea of involving fresh meats, veggies, brown rice or sweet potatoes, and knowing where they come from. From not eating out of a box or eating take out all of the time, but actually preparing fresh meals with whole ingredients has made the biggest difference for me.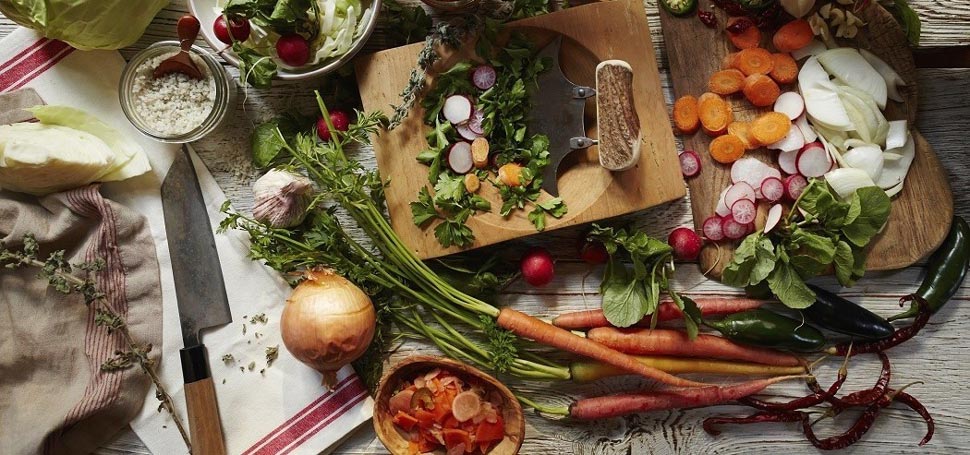 Want to share your success? Send your story, photos, and location to testimonials@trifectanutrition.com.
---
Looking for to start your fitness journey? Learn more about how Trifecta can help you transform your life and optimize your health.