As a busy professional and a CrossFit coach, Megan was left with little to no time to maintain a healthy diet. After failed attempts to follow Paleo and Whole30, she turned to the RP and Trifecta duo to help with her weekly meal prep. Read more about Megan's story below to learn how she uses Trifecta's A la Carte to sustain an active lifestyle.

"Being able to stay on track and be consistent is one of the hardest things with travel and work, but Trifecta saves you all the stress and prep time and just simplifies life overall." — Megan Childers, Berkley, MI.

Meet Megan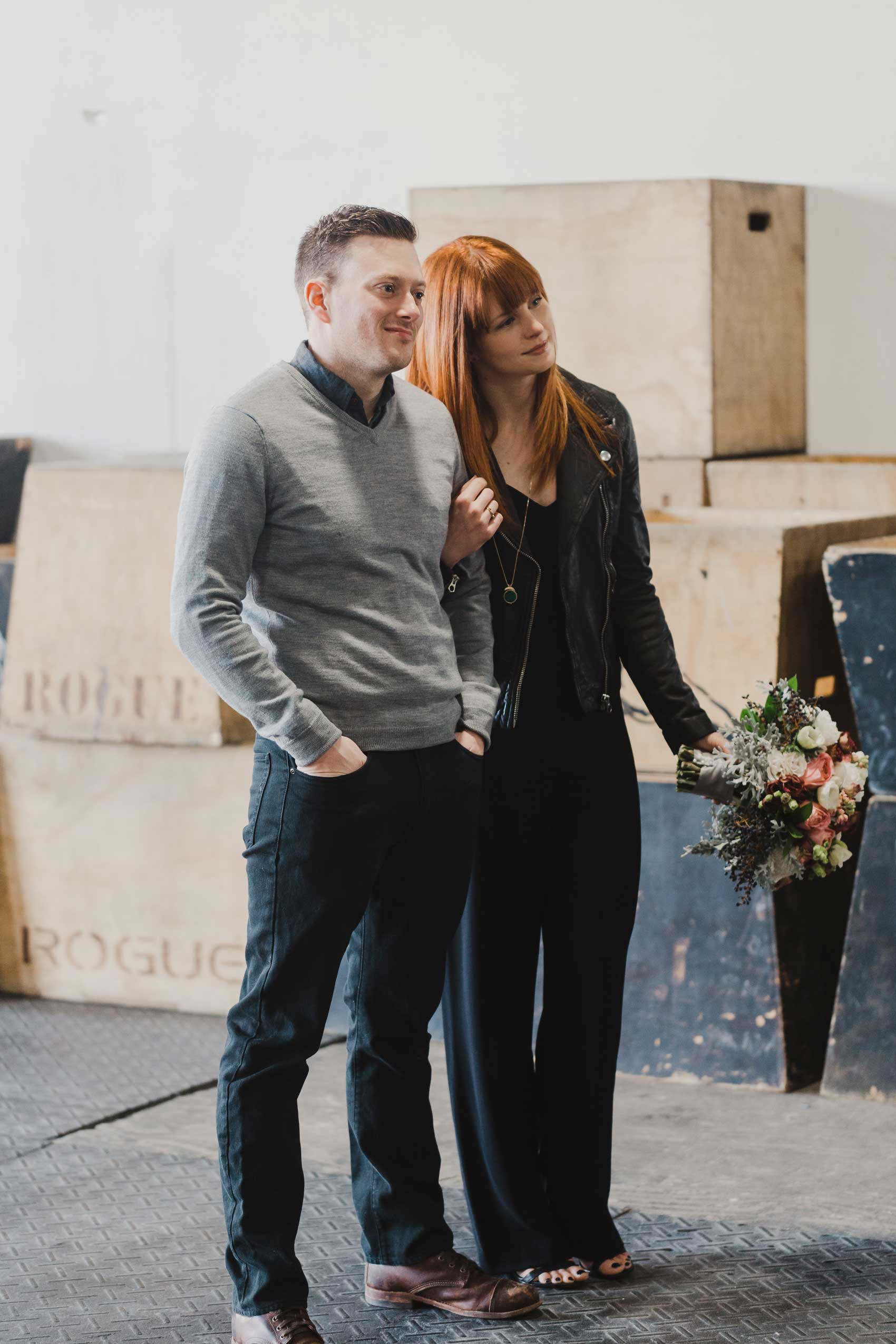 I'm married, work full-time, own a business and I'm also a CrossFit coach, so I'm very busy. I got my certificate in December of last year, but I've been doing CrossFit for four years. I own a wedding planning and floral design company and have been doing that for five years now. My husband and I don't have a ton of time at home by ourselves together—we're rushing around for work or at the gym and it got to the point where it was way too much so that's how Trifecta came into play. I first heard of Trifecta from a friend. We decided to give it a try and honestly haven't stopped since.
Getting Started
I realized that I wasn't feeling well—I was really foggy minded and had general gastrointestinal issues, so that's when I started taking some things out of my diet and found that I was allergic to gluten. We tried Paleo and Whole30 and they were great, but we were looking for something that would permanently sustain our active lifestyle and that's when we came across Renaissance Periodization. Since they support Trifecta, we started the deliveries hand in hand with the RP diet and it's been going really well.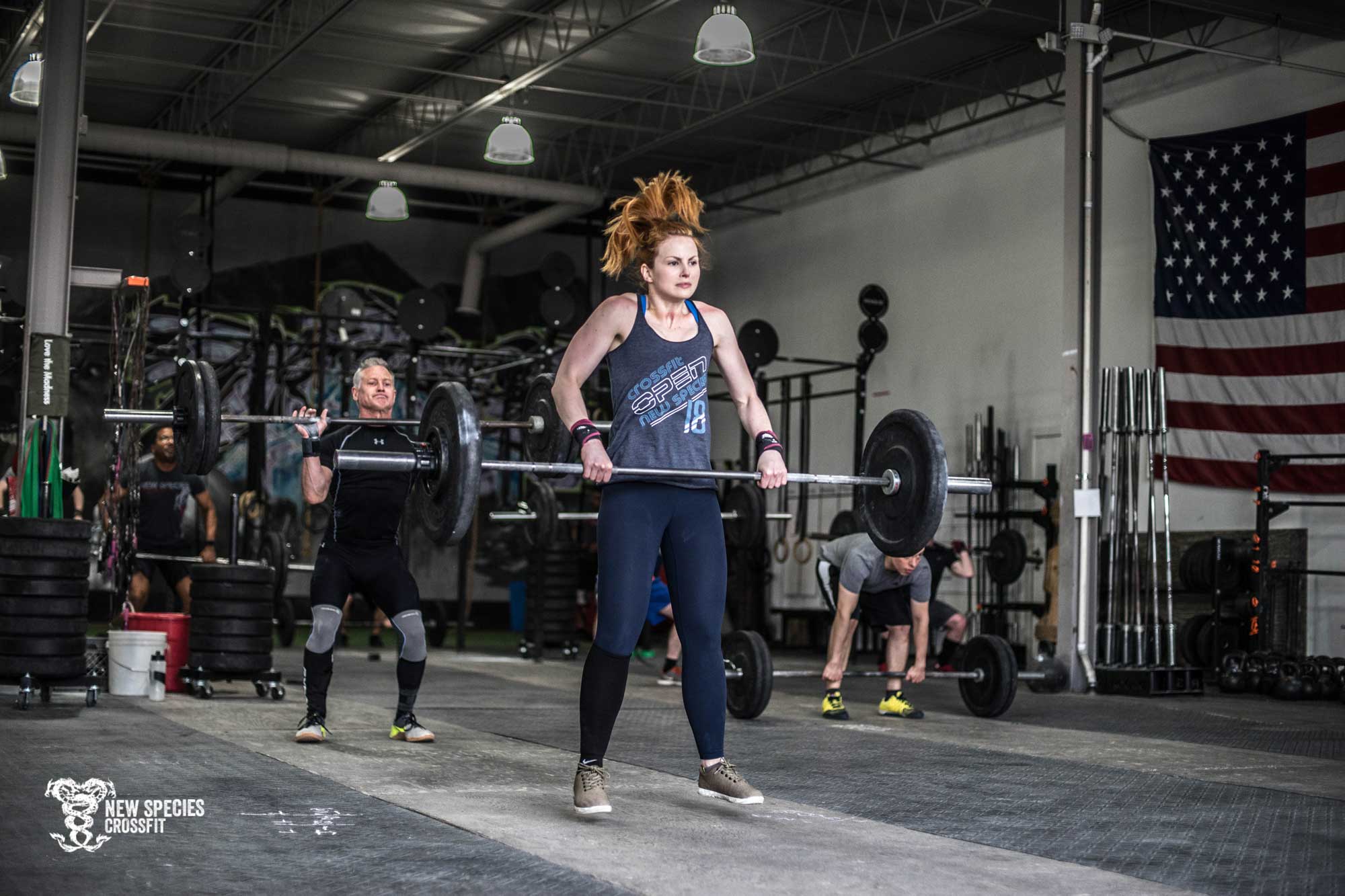 "That's another reason why I love Trifecta—I can tailor it to my specific dietary needs and there's no question about how the meals are prepared or if there's any gluten."
A Healthy Lifestyle
When starting RP and Trifecta, our main goal was to be healthier. I'm not big on the scale; I'm more focused on physique and improving my weightlifting goals. Trifecta has mostly helped me maintain and improve my ability at the gym. My weightlifting goals have actually gone up!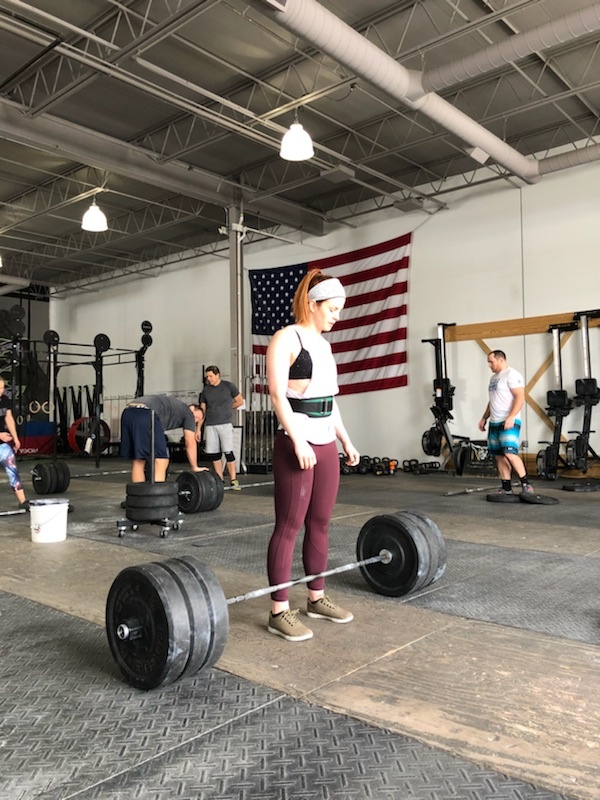 Trifecta helps us stay consistent. We don't have those waves of off-weeks or falling off the wagon. No question about it: getting food auto-shipped with the same quantities coming every week holds me accountable to staying healthy and staying fit. It has really helped us maintain a healthy lifestyle and keep the consistency. That's why I love it so much—I'm not on a diet for 30 days or six months; it's just a consistent, healthy lifestyle and Trifecta helps me maintain that.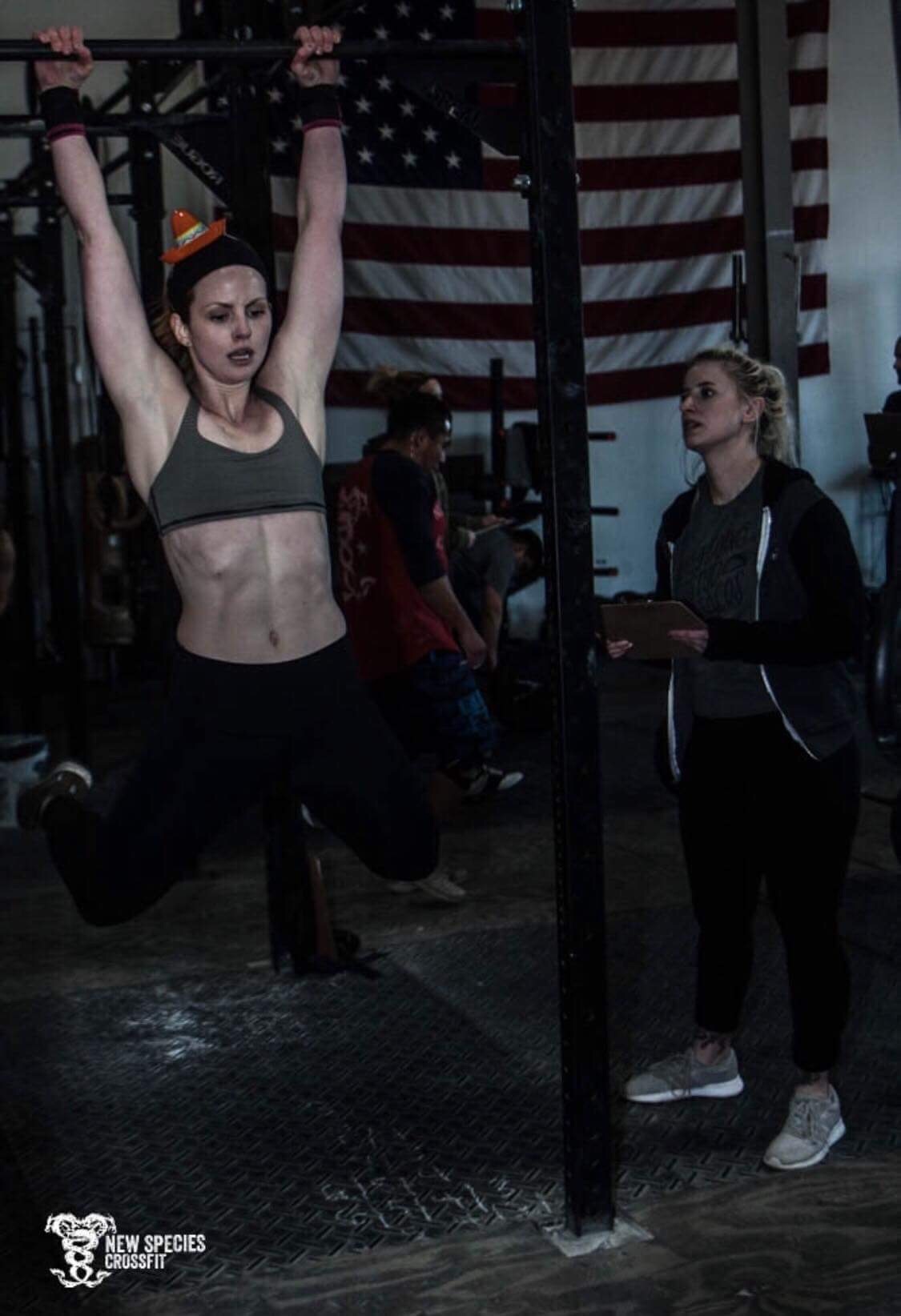 Since I'm a CrossFit coach now, fitness and nutrition have really came into play and I've seen an improvement in my physical ability. Being able to stay on track and be consistent is one of the hardest things with travel and work, but Trifecta saves you all the stress andhe turned to a number of different diets, including Paleo and Whole30, but was still finding it difficult to meal prep and sustain her active lifestyle.. It just keeps us a lot happier, healthier and gives us a lot more time together.
Trifecta Favorites
I've been ordering A la Carte since day one and I always tell people that I can't have salmon at a restaurant because I really love my Trifecta salmon. I was so skeptical at first, but I find myself continuously craving my Trifecta salmon.
My overall experience with Trifecta has been great. I was definitely hesitant at first because we're in Michigan and it wasn't local, so we thought there might be issues with shipping/delivery/quality. Gladly enough, we've never really had any issues over the two years that we've been ordering. Customer service has been amazing; the online chat and emails are so convenient and it's so easy to get in touch with them if we ever have any questions.
"For me, I literally don't think I can ever go back to making my own food."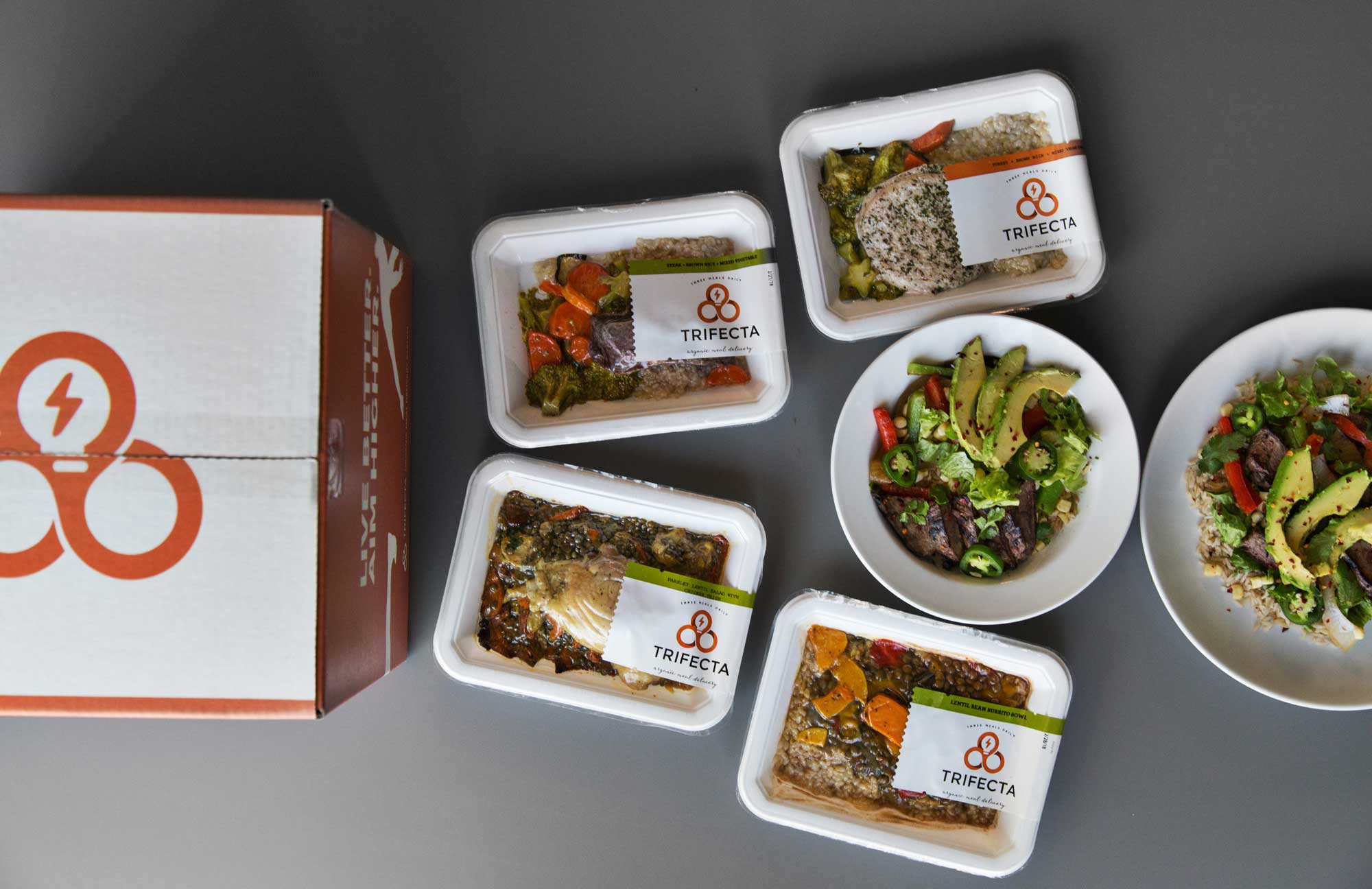 My mom's on it, my friend's on it, and I recommend Trifecta at the gym to almost all of my clients. I've seen such success and the time-saving aspect really simplifies a majority of meal planning. I see that there are other meal programs out there and I've tried them in the past, but I really love Trifecta, their customer service, and the quality of their food.
A Tip for Others
Consistency. I'm counting my macros and following the RP templates, prepping with Trifecta at the beginning of every week and just trying to stay true to that consistency. It's really the key to maintaining or losing weight and just keeping a healthy lifestyle. That rollercoaster dieting is something that I've done my whole life, but consistency is really the key.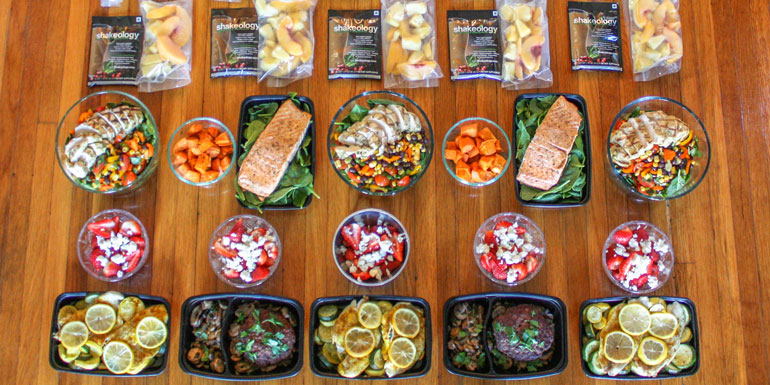 Want to share your success? Send your story, photos, and location to testimonials@trifectanutrition.com.
Ready to save time meal prepping and stay on track with your diet?