After years of losing weight just to gain the pounds back again, Laurie decided it was time to break the cycle. With the help of Trifecta, she lost 20 pounds and achieved her goal of competing in a lower weight class for her USA Powerlifting meet!
To find out more about her amazing weight loss journey, read her full story below.
"With Trifecta, there's so much variety and things are always flavorful. The meal plans make eating healthy so much easier and more exciting. Plus, the results are amazing." - Laurie Maranian, Hyde Park, MA.

Meet Laurie
I grew up as a dancer but struggled with my weight for most of my life. After college I started as a runner and transitioned to strength training—that's when I finally started to see some positive changes, both physically and mentally.
As my physique was changing, I was finally gaining confidence. To support the strength training and keep up the results, I did a whole lot of meal prep. That's where Trifecta came in.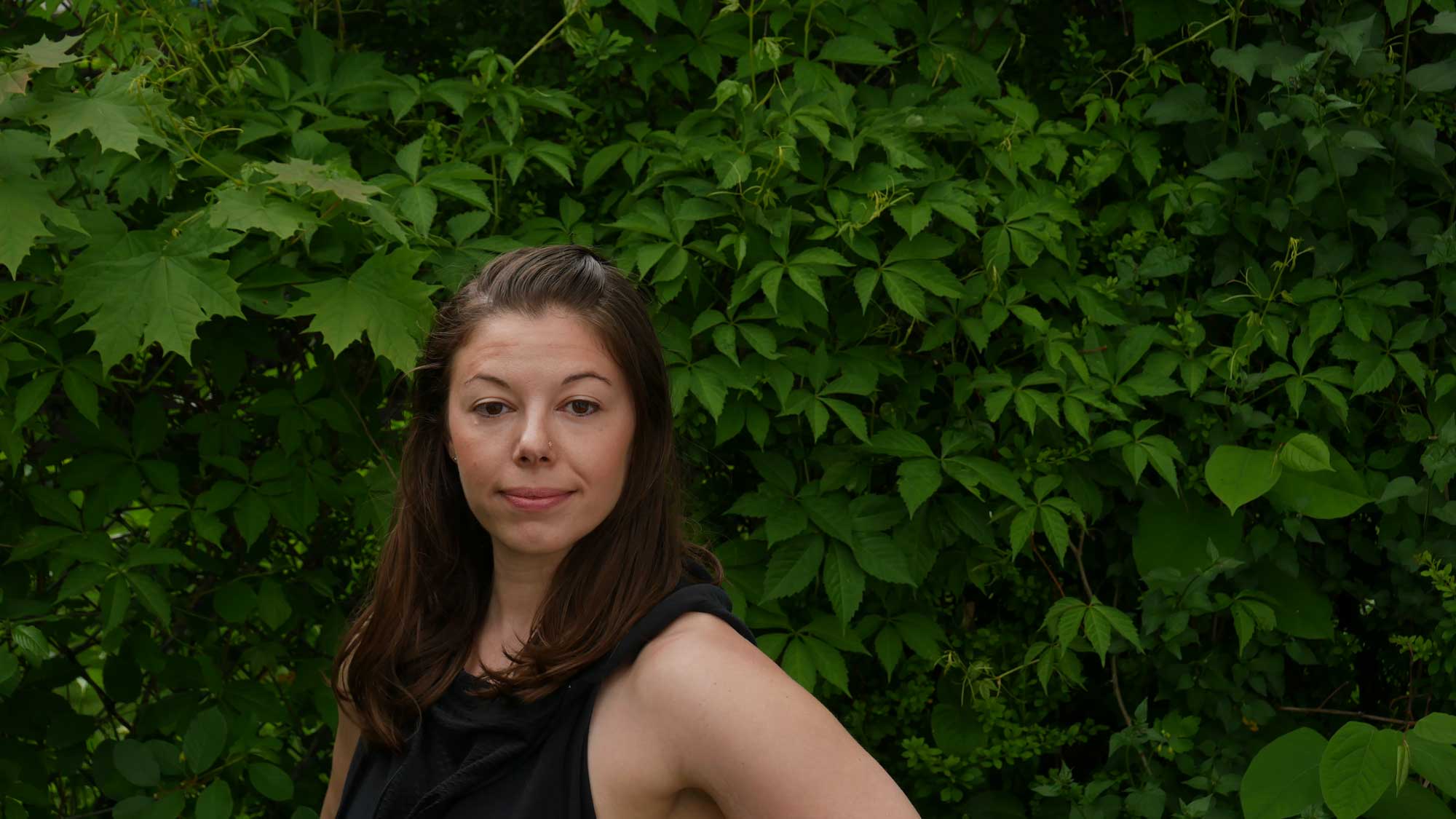 Before Trifecta, I had mixed success for a few reasons: I was enjoying my time at the gym, but training for aesthetics didn't really light a fire in me.
The traditional cutting/bulking cycles were also getting tiresome in terms of food choices. Even though I was losing weight, I still wasn't seeing the results I wanted.
The Perfect Weight Loss Meal Plan
Over the past year, I've gotten really passionate about powerlifting and decided to do a competition. I was about 154 lbs at the beginning of the year, but I wanted to compete in a lower weight class as a 63 kg (138 lb) lifter.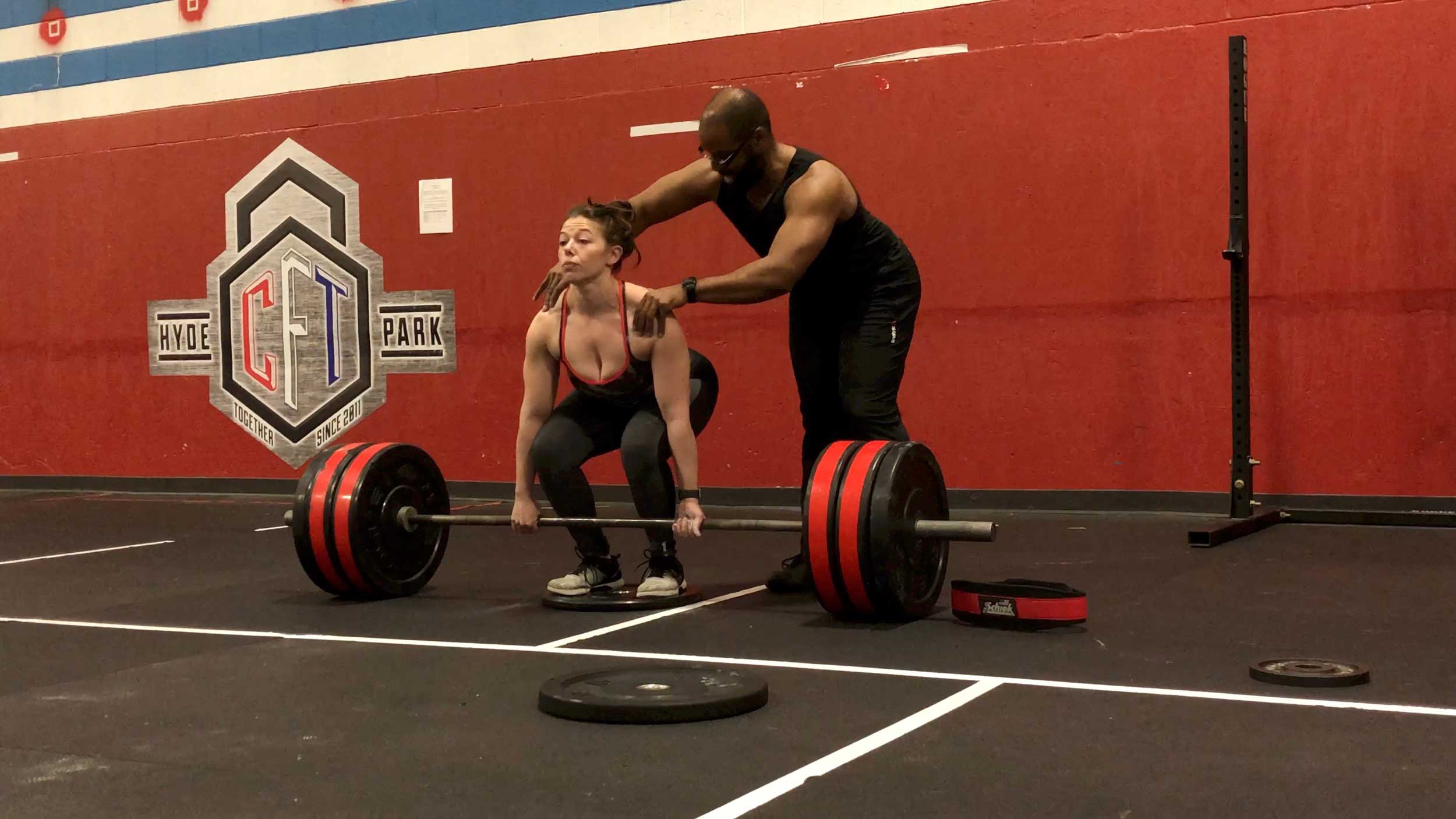 My coach, who's also my life partner, got me the Trifecta meals as a Christmas present. The fact that Clean eating was an option really sold him—he knew we'd both enjoy the variety of interesting meals that we probably would never cook for ourselves.
"We've been on the Clean plan since January and the results have been amazing. I lost 16 pounds in four months, so I've achieved the weight I need to be competitive at my meet!"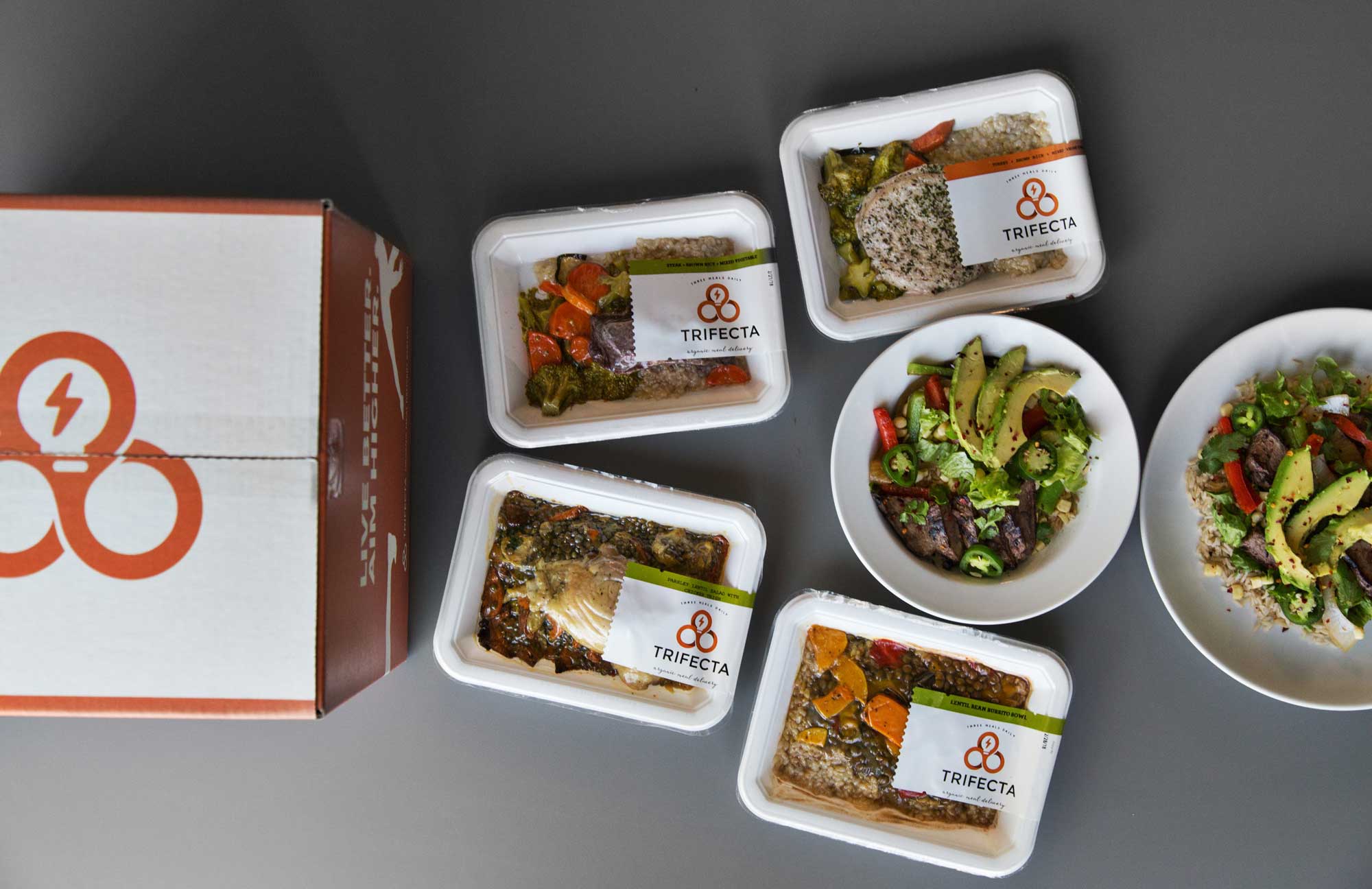 My strength has improved tremendously, which is really important for powerlifting. It can be hard to lose weight while maintaining that strength, so it's amazing that I can do both with the help of Trifecta.
Ready to dial in your nutrition? Find the meal plan that's right for you.
Reaching My Goal Weight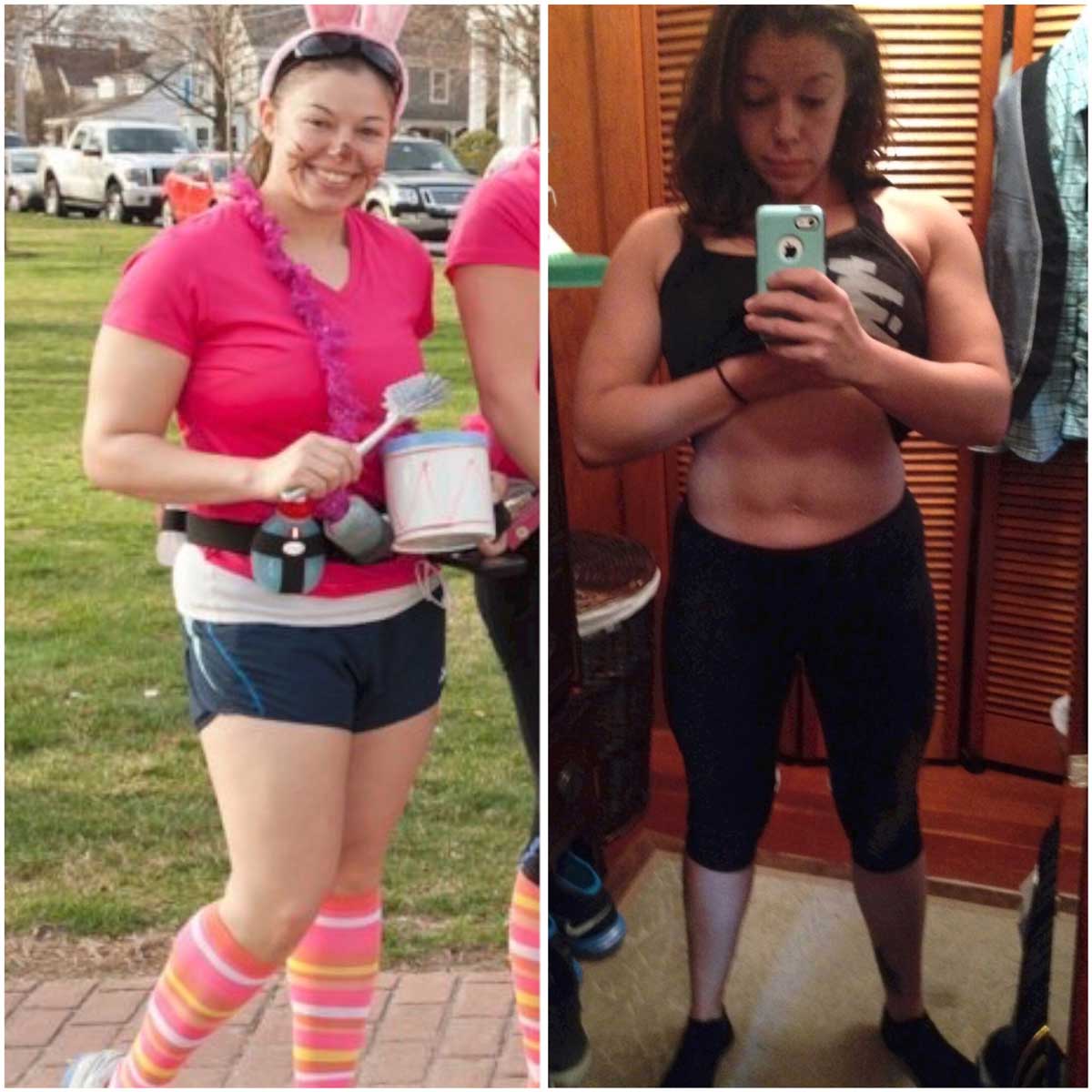 Before and after: Laurie's 20 pound transformation from January to June 2018.
The biggest thing for me is to continually grow as a female powerlifter. With the help of the Clean meal plan, I not only qualified for Nationals at my USA Powerlifting meet on June 3rd, the MA & RI State Championship, but I also took home first place in the 63 kg weight class for all the MA & RI lifters! I weighed in at 133 pounds, well under the 138-pound weight limit for my class thanks to Trifecta.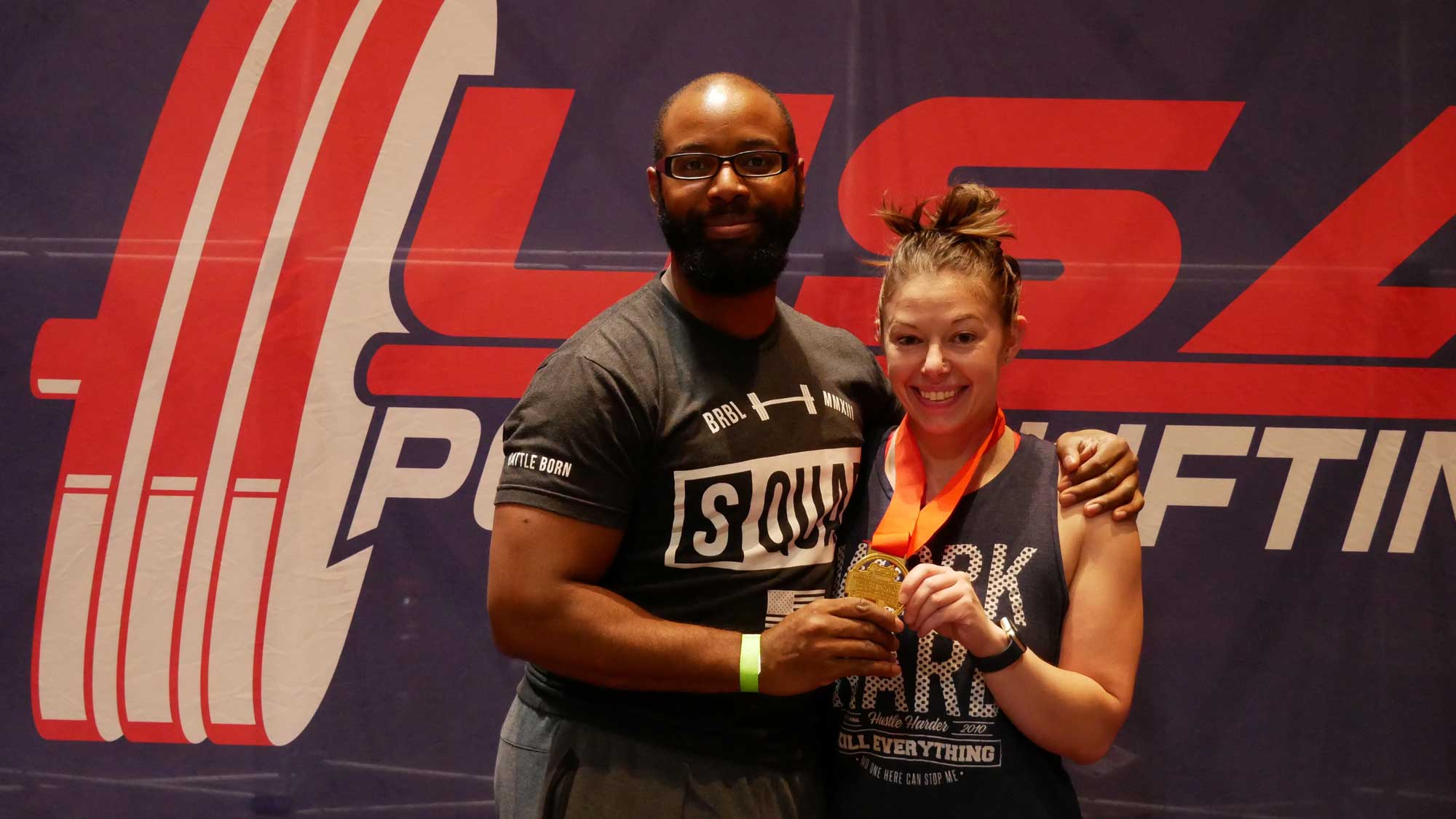 Trifecta played a huge role in helping me reach my goal because:
There's so much variety with the meals. They're delicious and it's so easy to stay on track with my diet.
The deliveries are a huge time saver. I can now focus more time and energy on my strength and training.
Trifecta has given me more time in each of my days. I used to cut sessions short because I knew I had to food prep.
I have a full-time job, a commute, and I also have to take care of my dog, so the fact that I'm saving so much time has been really helpful.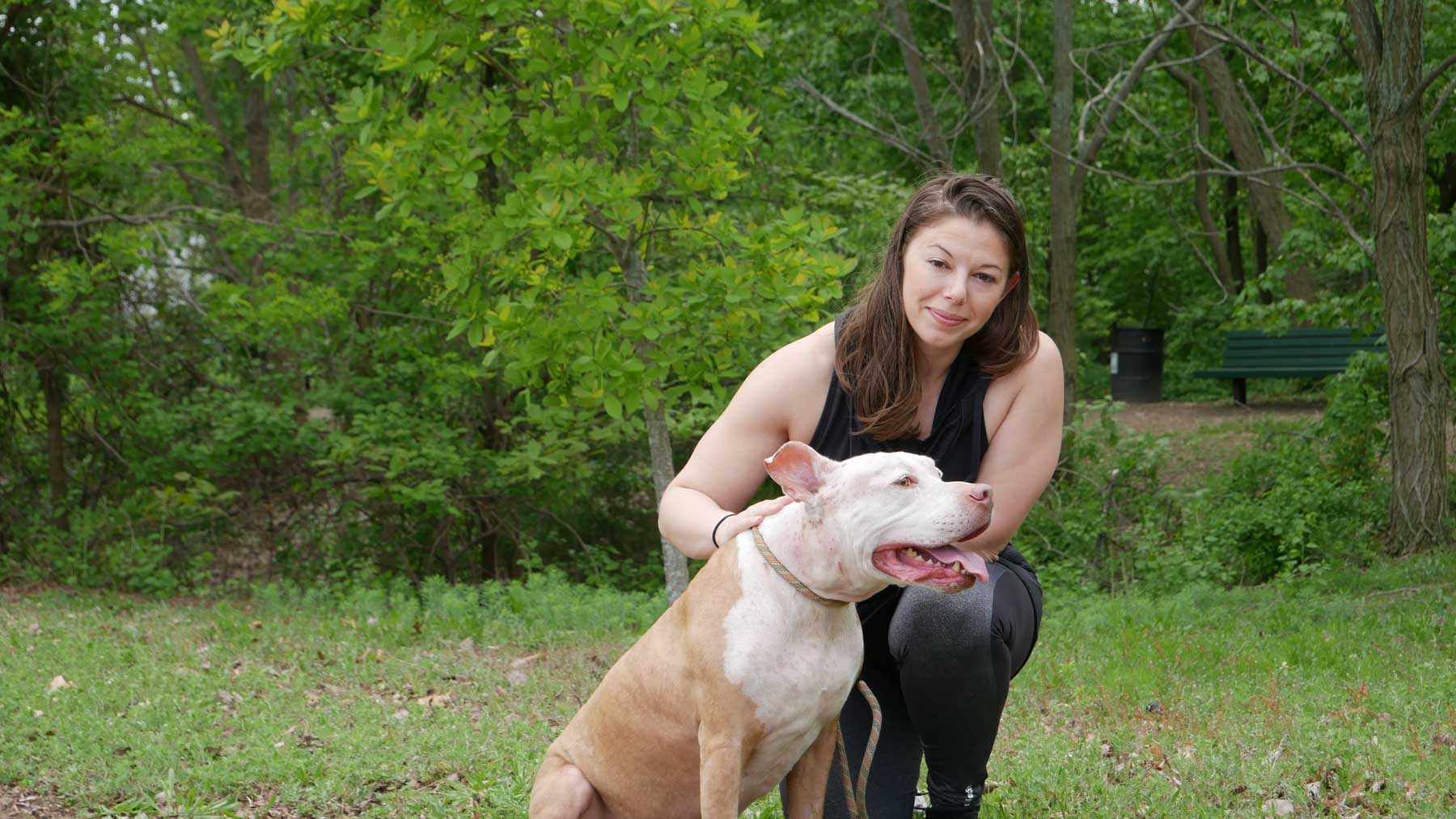 Building Confidence
My health goals have always been to be a better version of myself, whether that meant to be stronger, to have less body fat, or to be a more lean, athletic individual.
Before Trifecta, I would achieve success but it was never long-term or lasting. I would constantly go back and forth between liking the way I look and my performance in the gym, then having months where my self-confidence dropped. Trifecta has definitely changed things for me.
"I'm happier with how I look and I'm finally comfortable in my own skin."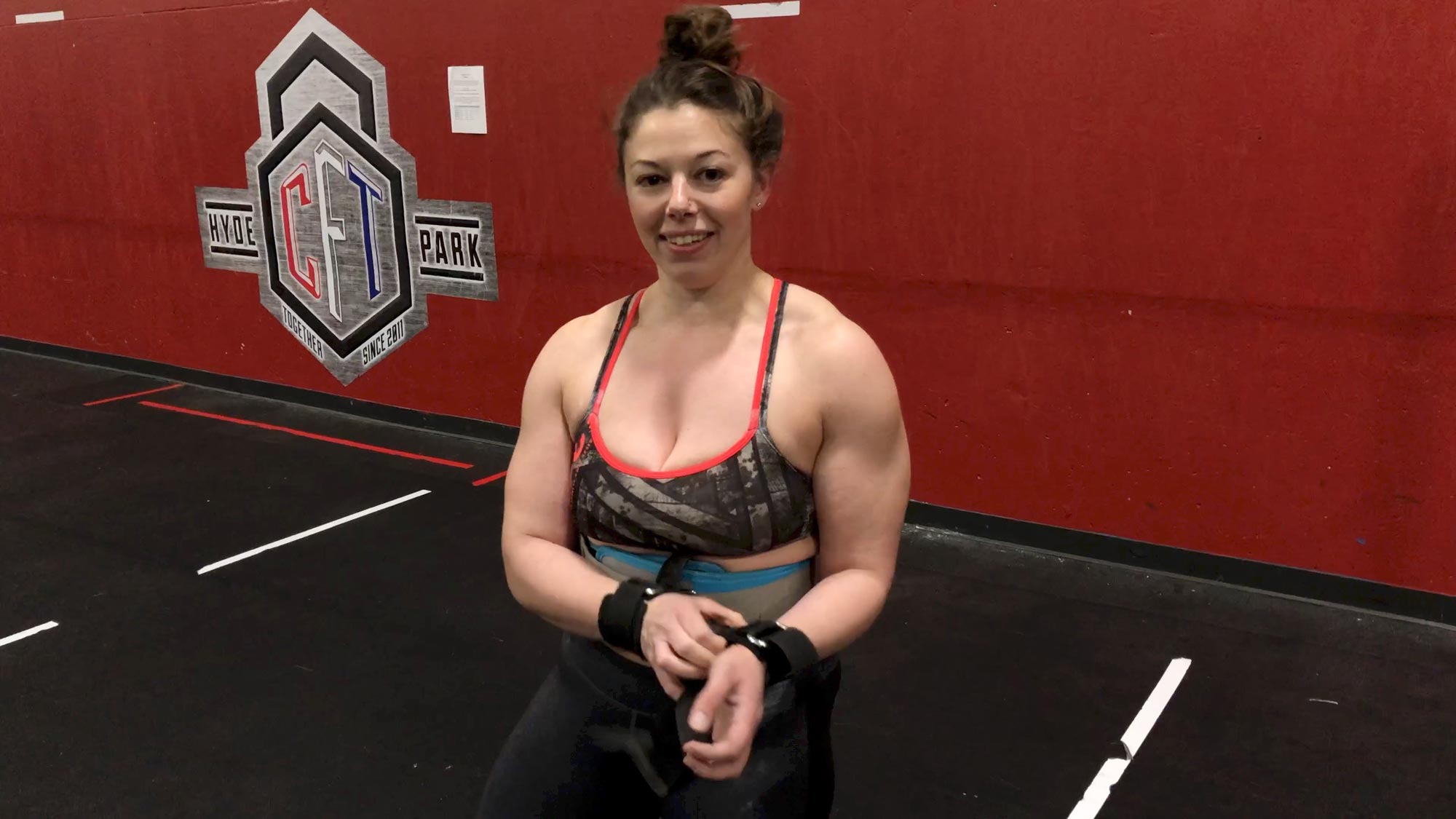 It's really great to see where I am now and feel so confident and athletic because I was the complete opposite growing up. Over the past few months, I've built so much muscle and strength while still reaching my goal weight.
Healthy Eating
We've always been into healthy meal planning, but when I make my own meals, it's the same thing day after day. With Trifecta, I always get something new and every meal is flavorful.
The meal plans really make eating healthy so much easier and more exciting. I haven't had any cheat meals since starting Trifecta because I haven't really had any cravings!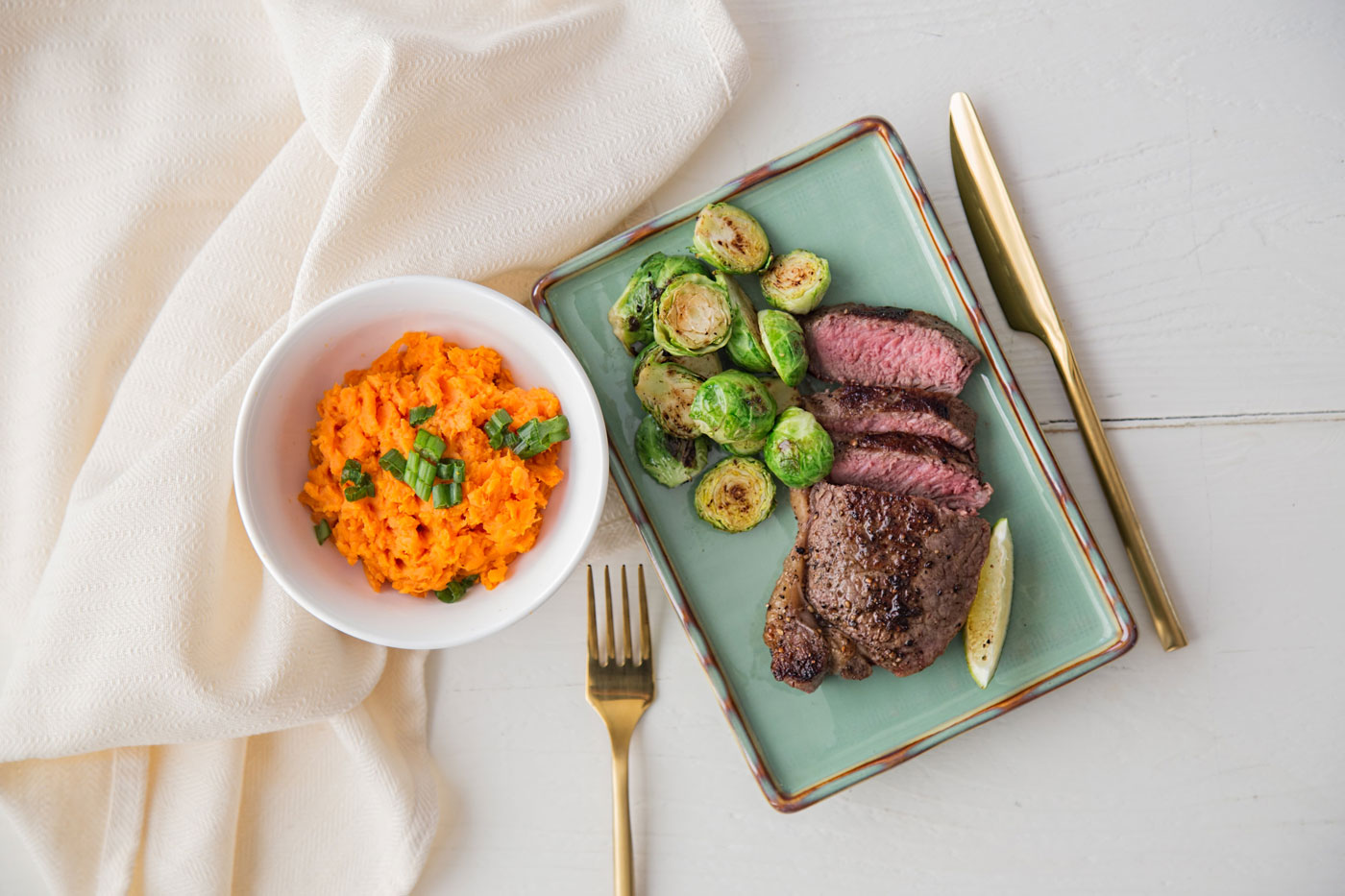 In our Clean meal plan, our favorite meals have been the veggie shepard's pie with steak and the deconstructed samosa bowl. We also order the breakfasts—I love the muffins and the hash is great.
I used to prep just a lean source of protein, a simple carb source, maybe sweet potato or brown rice, and veggies.
Trifecta introduced me to so many more options: beans, lentils, pasta, salmon, and all different types of flavors, plus the macros are easy to track! Healthy eating couldn't be more simple.
If a portion is too big for me, I can simply split it in half and it's so easy to know what I'm putting in my body. I can still do portion control and management, while also enjoying my meals.
A Tip for Others
The biggest thing for me is that I found something that I love doing in terms of physical activity or training. If you have been trying to force yourself to be a runner but you don't really like it, try different things to find that activity that lights your fire, makes you excited, and makes you passionate to work out.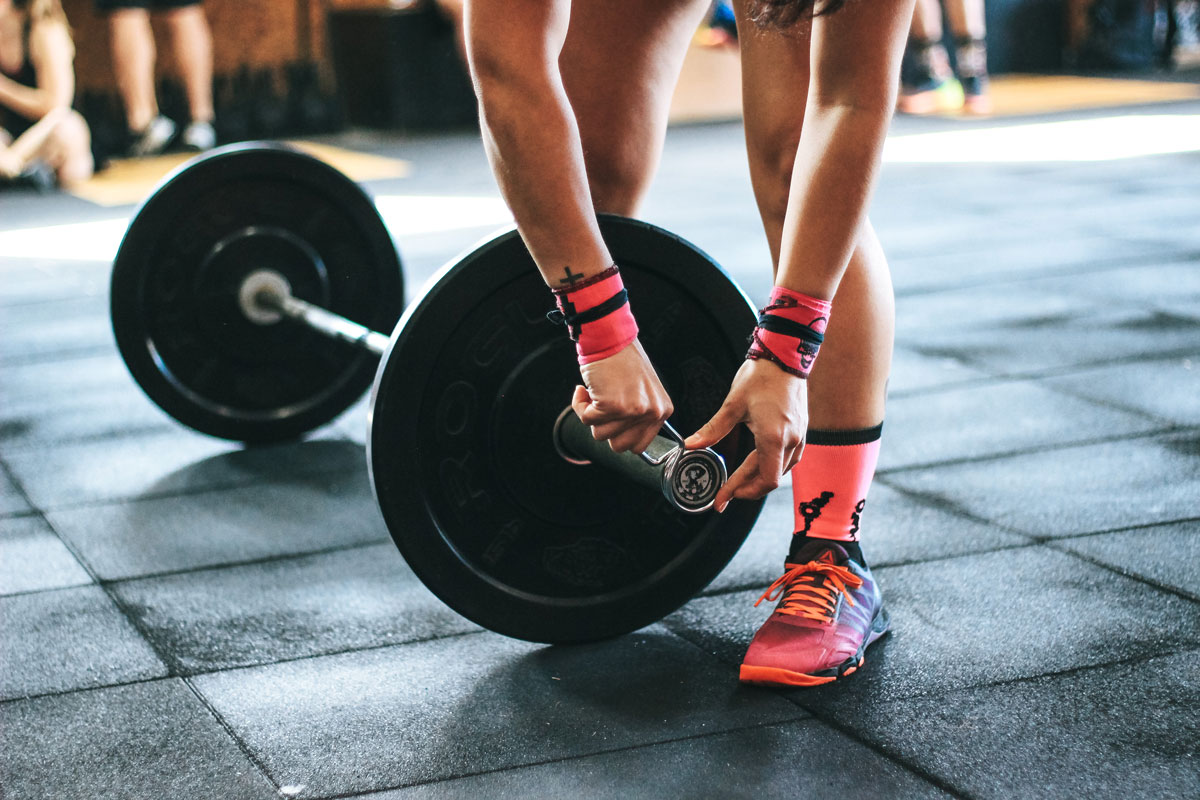 Want to share your success? Send your story, photos, and location to testimonials@trifectanutrition.com.
---
Capture your own dreams and make a plan for a healthy lifestyle with the help of Trifecta's ready-to-eat meal delivery.