Staying on track with a healthy diet can be difficult, especially when your days are packed or when you're constantly on the move. After dialing in her nutrition, Crystal lost 10 pounds by sticking to simple, healthy foods. To save time and money, and to keep her nutrition on point, Crystal turned to Trifecta's Paleo meal plan to maintain her healthy diet during her travels.
Read Crystal's story below and learn how Trifecta's various meal plans can keep you on track toward reaching your goals.
"I really enjoy the meals and love how easy and convenient they are to take on the go. All the meals are really close to my macros and the portions are perfect; I'm always satisfied after each meal." - Crystal Milburn, East Moline, IL.
Meet Crystal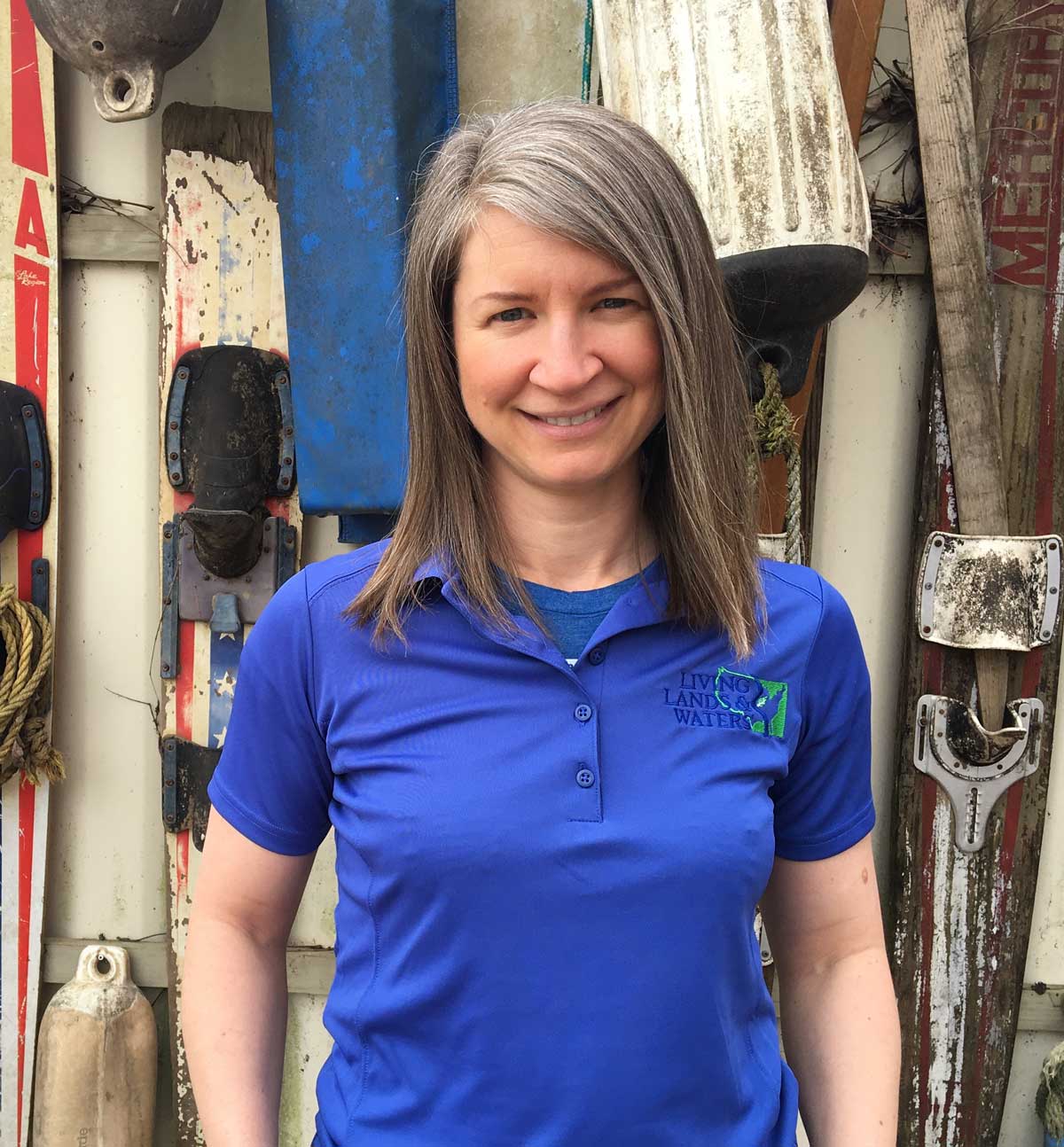 I am a freelance copywriter, social media marketer, and blogger. I also just started working for a non-profit called Living Lands and Waters; they clean up America's rivers so they're a great little organization. In my free time, I like to do CrossFit.
Getting Started
I'm in the quad cities, Illinois/Iowa border area, and first heard of Trifecta when I was traveling about 4 hours down to the St. Louis area. I wanted to stay on top of my nutrition, so thought it'd be best to bring my own meals. I scoured the internet and asked around to see if anyone had experience with any meal delivery companies—Trifecta was the top candidate.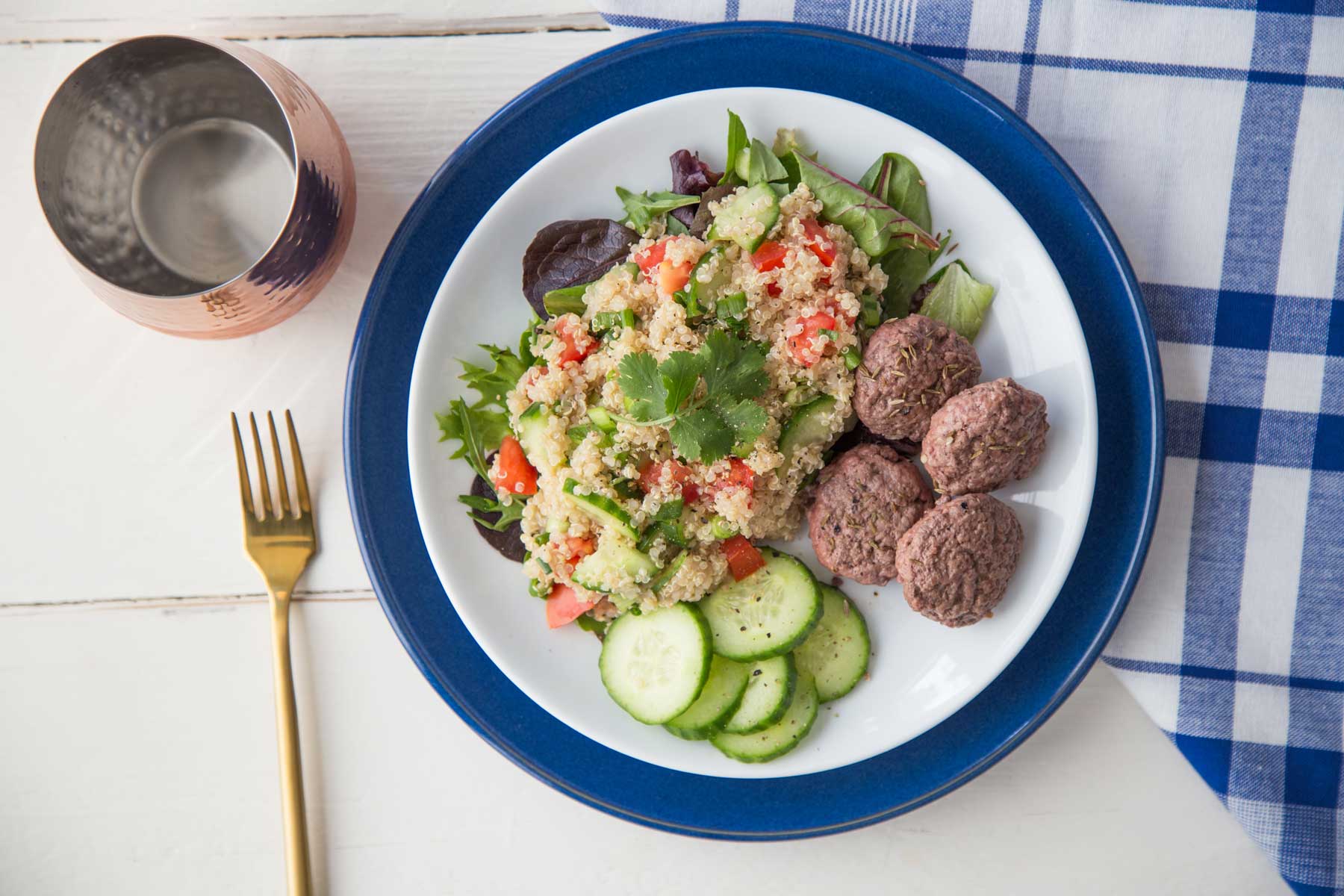 Healthy Food on the Go
I really enjoy the meals and love how easy and convenient they are to heat then take on the go. All the meals are really close to my macros so I don't have to supplement them with anything; the portions are perfect and I'm always satisfied after each meal.
Trifecta also does an amazing job with their customer service!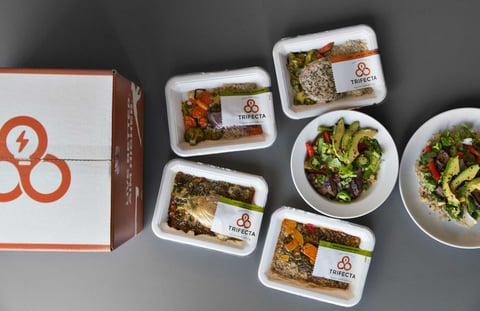 "Trifecta is the perfect option whether you're looking to reach your goals or just searching for quick, healthy meals. "
We've got meal plans that fit into any lifestyle. Get yours today.
Staying on Track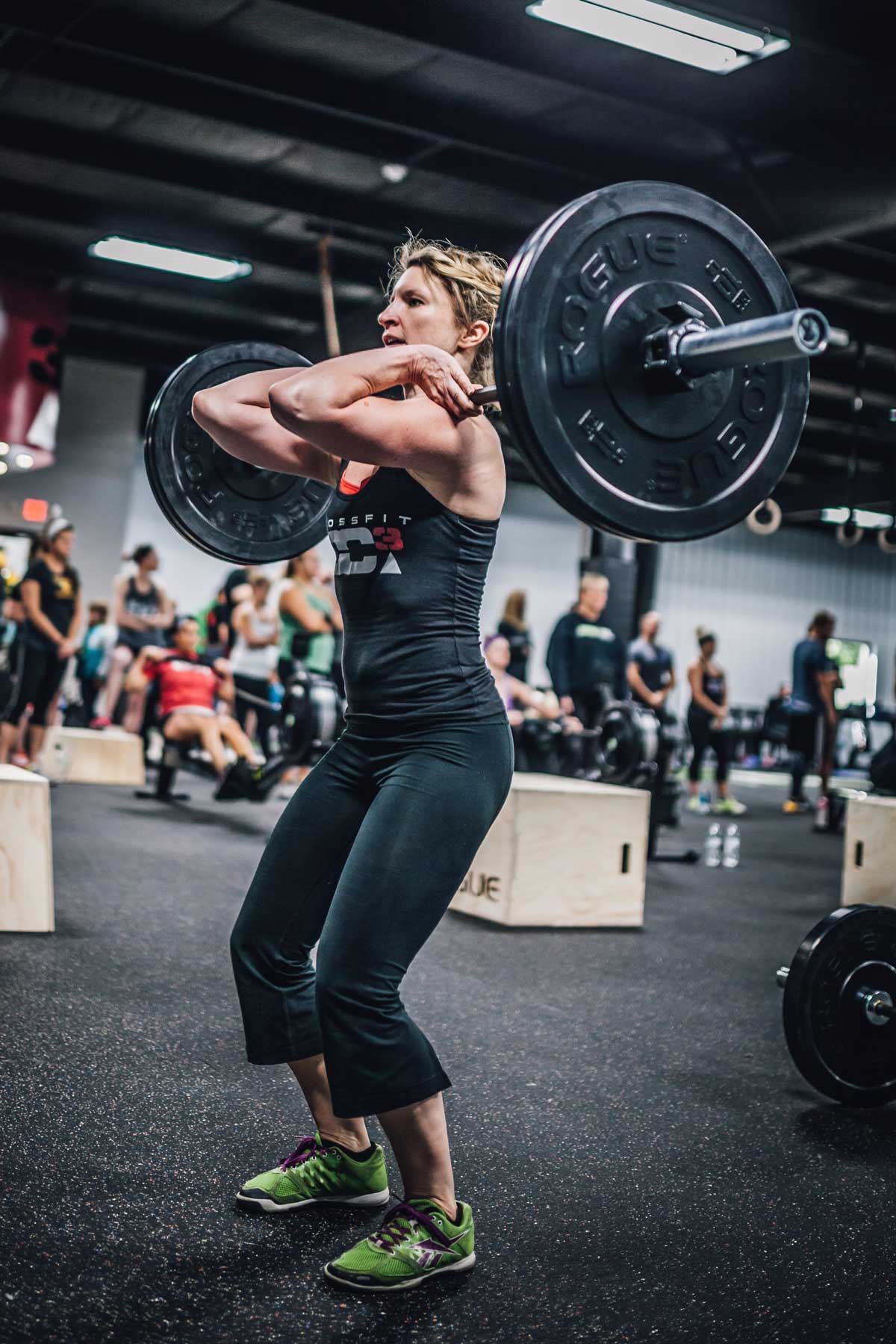 I started CrossFit about 6 years ago and that's actually how I started learning about food and nutrition. Since then, I've been eating as close to whole foods as possible. Since I cook a lot and try to eat right, Trifecta has been great for helping me stay on track, even on my busiest days.
Every once in a while, I'll pop into a yoga class and I also try to do guided meditation and things to quiet my mind. I enjoy reading inspirational or self-help books and I just try to take care of myself mentally.
Before and After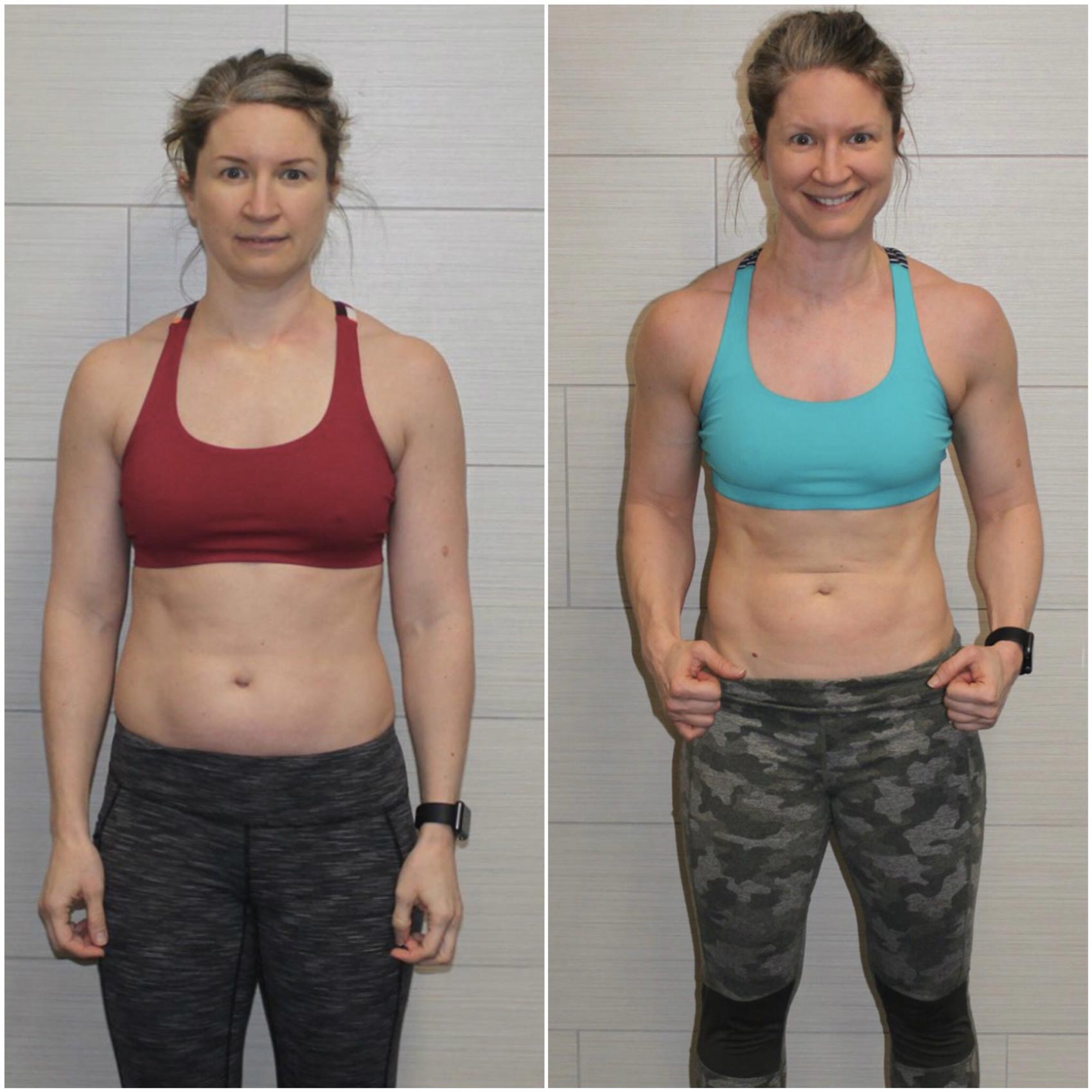 Before and after: Crystal's transformation from 148 to 138 pounds, from January 22 – March 9, 2018, during the Total Nutrition Takeover at CrossFit OC3!
A Healthy Lifestyle
I think it's fun when my friends or people in my circle think of me when they think of healthy food or lifestyle changes. Sometimes I'll get a text or a comment on Facebook that says "Hey, look what I made today" or "Look what I got at the grocery store," or they'll ask me questions. I'm certainly not a nutritionist or an expert but I love that they associate me with their healthy lifestyle choices or healthy eating; I consider that to be a huge compliment.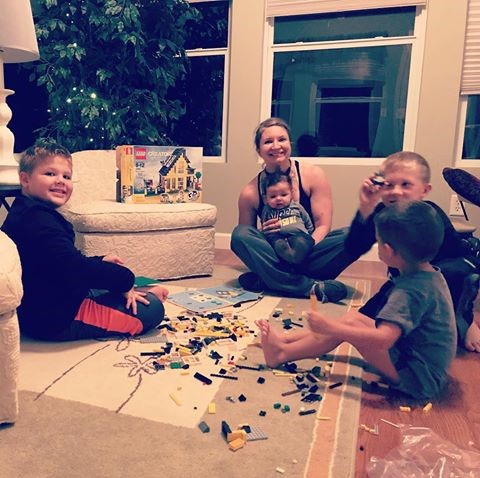 A Tip for Others
Keep it simple. Some people think it's going to be hard when trying out a specific meal plan or new diet; they may not know what to eat, but eating whole food really is simple. It just takes a little extra work in the kitchen, but you don't have to make it complicated! All you have to do is choose your proteins, carbs, and fats. No need to strive for perfection—we don't have to be perfect, just try your best!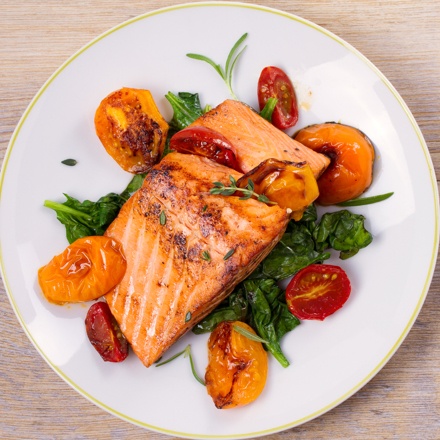 Want to share your success? Send your story, photos, and location to testimonials@trifectanutrition.com.
---
Ready to look and feel better? Nutrition is the first step, and Trifecta can help.