Enjoy this sweet and spicy chipotle honey BBQ sauce recipe that's naturally sweetened and packed with flavor. This recipe pairs perfectly with grilled meats, and roasted vegetables, or can be used to prepare chipotle honey bbq wraps, bowls, and even pizzas!
About This Recipe
The world of BBQ can be pretty controversial when it comes to the secrets of the sauce and also the region in which the BBQ is prepared.
There are actually 4 prominent BBQ regions in the US: Kansas City, the Carolinas, Memphis, and Texas. Each region has become recognized for its own unique rendition of BBQ from the cuts of meat to the sides and style of sauce.
This recipe pays homage to BBQ regions that enjoy a ketchup-based sauce enriched with molasses; Both Kansas City and Texas-style BBQ sauces are often prepared with a base of tomatoes, sugar, and vinegar, creating a thick, tangy, and sweet sauce that's meant to be used after the BBQ is cooked and not as a glaze which is more typical for a Carolina style bbq mop sauce.
A traditional homemade BBQ tomato-based sauce is prepared with:
Tomatoes (including ketchup, tomato sauce, tomato paste, tomato juice, or whole tomatoes)

Apple cider vinegar (preferably)

Seasonings like salt, pepper garlic, onion, and other herbs and spices

Sweeteners such as brown sugar, molasses, honey, or maple syrup
Store-bought sauces can be ridden with extra preservatives or high-fruit corn syrup to prolong their shelf-life.
There's no holding back on the amount of sugar typically added to these sweet and tangy sauces, which makes most barbecue sauces a significant source of carbohydrates.
If you're tracking your macros or thinking about using macro counting as a tool to help you reach specific health goals, you know that every little food adds up, especially the sauces.
Preparing a homemade BBQ sauce is a great way to reduce the amount of added sugar in your diet, prevent unwanted calories from stacking up, and step up your skills in the kitchen!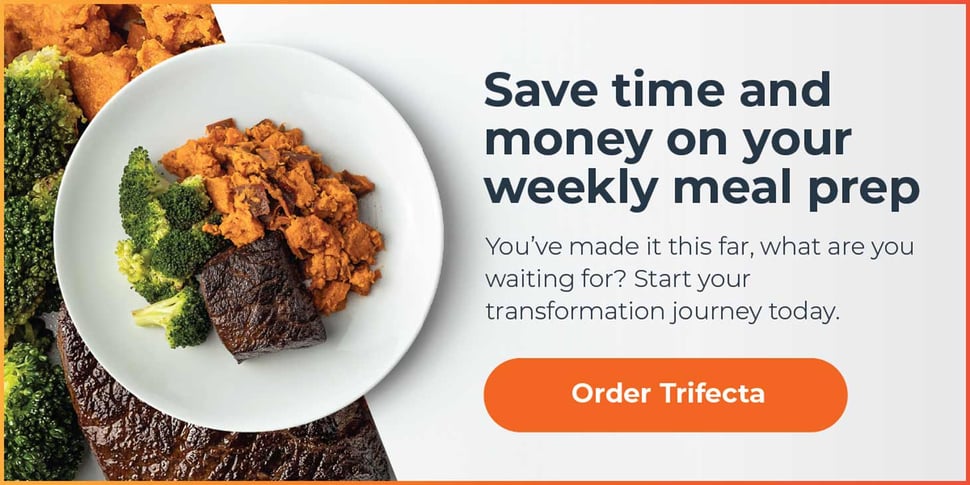 How to Prepare Your Smoky Honey BBQ Sauce
Prep Time: 5 minutes
Cook Time: 5 minutes
Yield: 1 cup
Ingredients:
1 teaspoon oil
6 dried apricots, chopped
3 tablespoons tomato paste
2 tablespoons honey
1 tablespoon dried mustard
1 tablespoon smoked paprika
1/2 tablespoon cumin
6 cloves garlic, chopped
1 tablespoon canned chipotle pepper
1/2 cup dried sherry
1/2 cup water
Kitchen Tools:
Small pot
Spatula
Blender
Measuring Cups and Spoons
Step 1: Measure Ingredients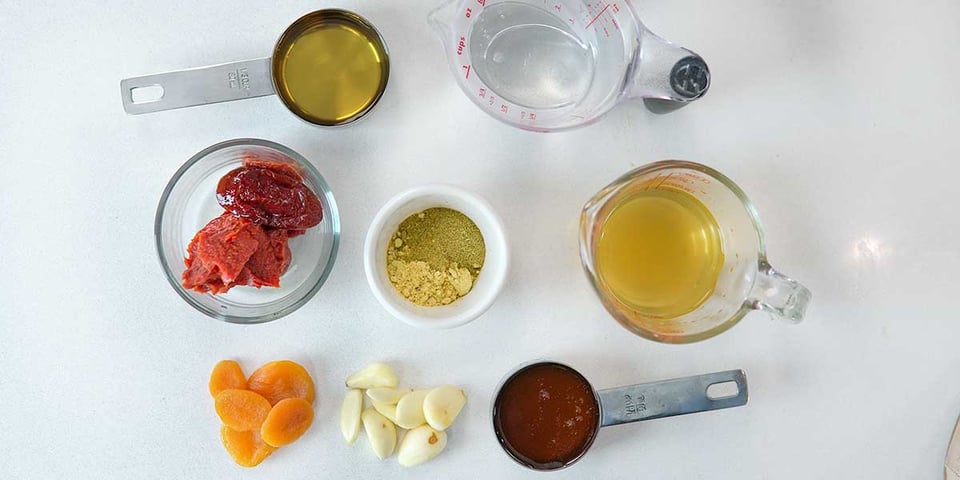 Measure out all of your ingredients for the sauce—feel free to add extra spices if you'd like!
If you don't have dried sherry you can substitute in apple cider vinegar, but note, this will lead to a tangier flavored BBQ sauce.
Step 2: Saute Garlic and Spices then Add the Rest of the Ingredients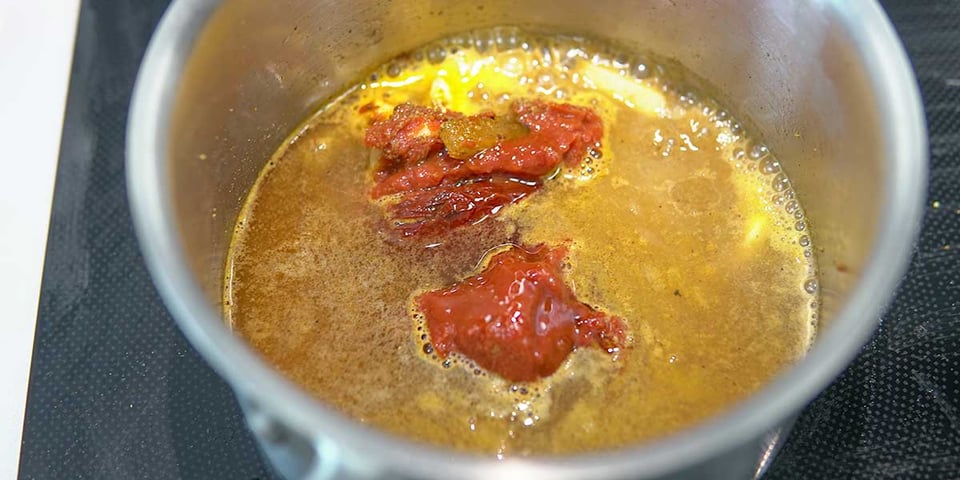 Heat a small saucepan on high and add the olive oil. Allow the oil to heat for 30 seconds then add the cumin, mustard, paprika, and garlic.
Saute these ingredients for 1-2 minutes until toasted and slightly aromatic, then add the remaining ingredients, and simmer on medium-high heat for 10 minutes.
Step 3: Blend and Season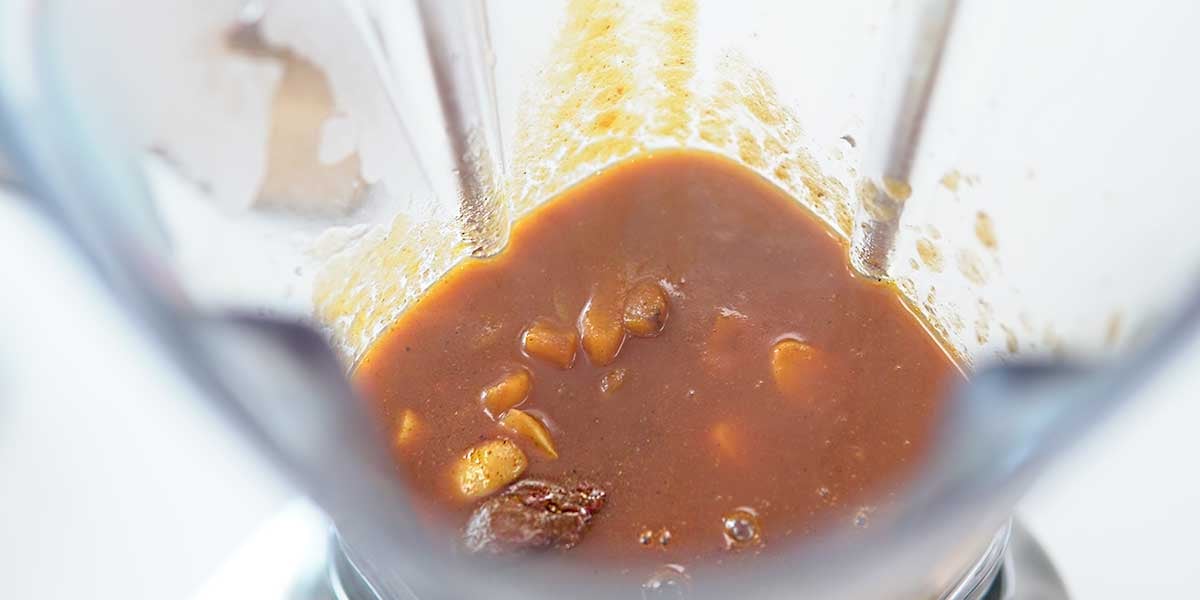 Remove the sauce from the heat and carefully transfer it to the base of a blender.
Secure your lid then blend all of the ingredients together until smooth. Taste to adjust seasoning, adding a pinch of salt and pepper if needed.
Once you have blended your BBQ sauce, place it in a meal prep container and store it in your fridge for up to 12 days.
Recipes that Pair Perfectly with a Chipotle Honey BBQ Sauce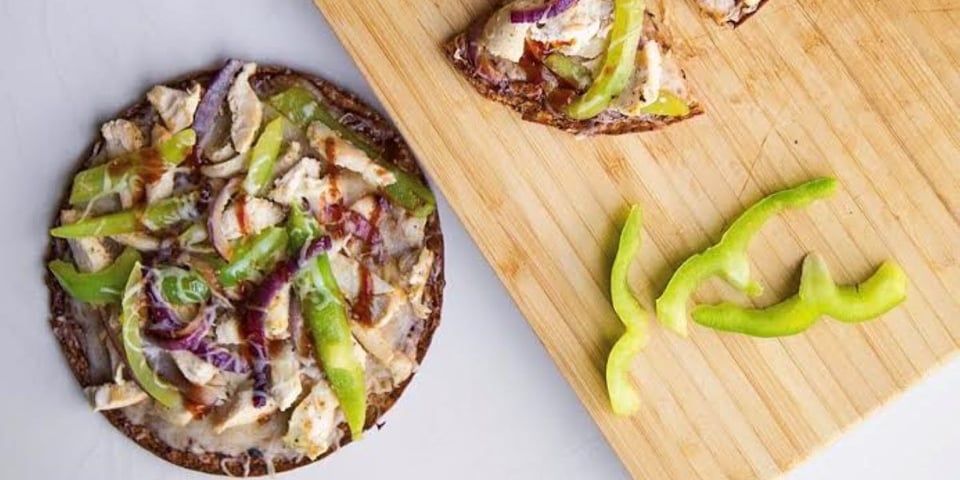 BBQ sauce is a great way to bring some extra flair to your meal prep, and this sauce is perfect for any meal plan, from vegan and vegetarian, to paleo or flexitarian.
We used Trifecta meal prep ingredients to prepare these mouth-watering recipes to save time, but feel free to substitute in roasted chicken from the grocery store, any other grains or grain substitutes such as cauliflower or broccoli rice, and fresh veggies from the farmers market to make a healthy bbq bowl or any of the recipes below:
---
You can also use this sauce to top off any of our ready-to-eat meals from a vegetarian taco bowl to classic salmon and veggies! Find out more about our freshly prepared meals and how we can help you optimize your health.