As a busy student with a full time job, Hope struggled with staying on top of her nutrition. With Trifecta's A la Carte proteins delivered right to her door, she was finally able to keep up with her busy lifestyle and actually discovered how much she enjoys cooking! Read more about Hope's story below to learn about her experience with Trifecta.
"Trifecta truly helps me get enough protein in one day and saves me so much time. I'm also grateful that I don't have to measure anything out anymore!" —Hope Leng, Davis, CA.
Meet Hope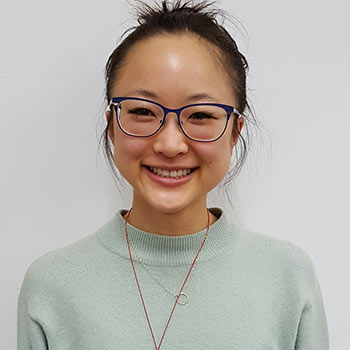 As a busy college student, eating consistently well-rounded meals was always a challenge. I struggled with thinking of new ideas and spent way too much time preparing my meals from scratch. A few months ago, my sister introduced me to Trifecta and we both decided it'd be a good idea to have some help with meal prepping. We both have extremely packed schedules—attending classes, working at our jobs, and training regularly—so having something in the fridge already packed and ready to go took a huge burden off our shoulders. Trifecta gave me a great basis to start expanding on my meal prepping ideas and staying on track with my nutrition, all while saving me time and effort.
Trifecta Favorites

I mainly buy protein from the A La Carte menu so that I can supplement my combinations of carbs and fats every week. Trifecta truly helps me get enough protein in one day and saves me so much time—it's great to be able to change up my diet every so often and so easily. Since everything is portioned out so nicely, I don't have to spend a lot of time shopping at the grocery store, then going home to prepare what I buy. I'm also grateful that I don't have to measure anything out anymore!
Getting Active
With less time worrying about planning meals, I could finally focus on my passion for CrossFit. I love finding new ways to get moving and push myself both physically and mentally, so a few months ago I decided to join CrossFit Iron Mile and it's been the perfect fit for my lifestyle.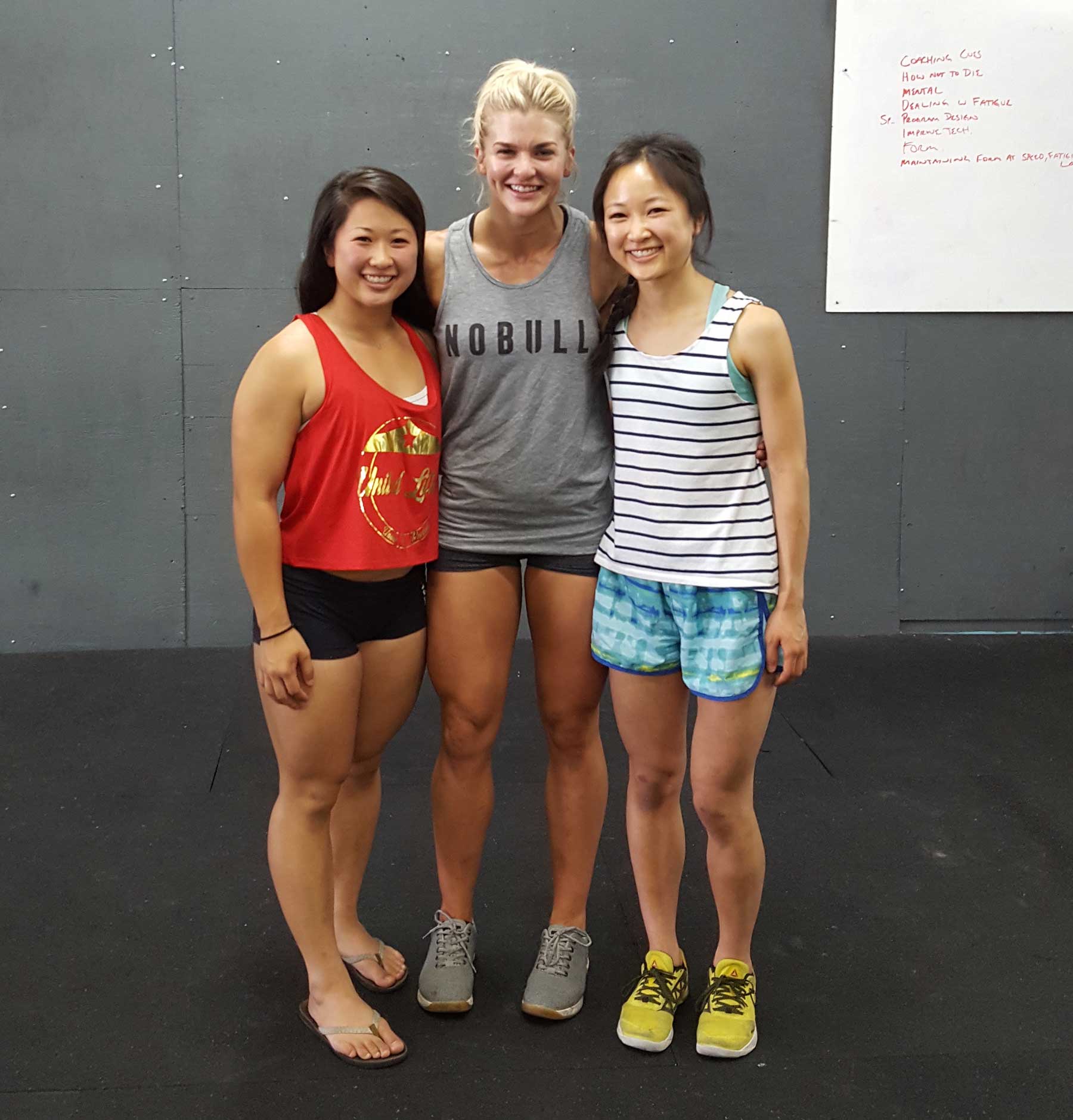 When I'm not in school or doing homework, I love to read, meditate, do yoga, or watch comedy shows. I also train with CrossFit Iron Mile almost every morning, bright and early! I love being a part of such a tight-knit and supportive community.
Creating a Healthy Mindset
My goal is to listen to my body intuitively, and let it tell me what I need. I've worried a lot in the past about eating too much of something or not enough of something else. I became preoccupied with recording what I had eaten and planning what I was going to eat. That really sucked a major portion of time out of my day.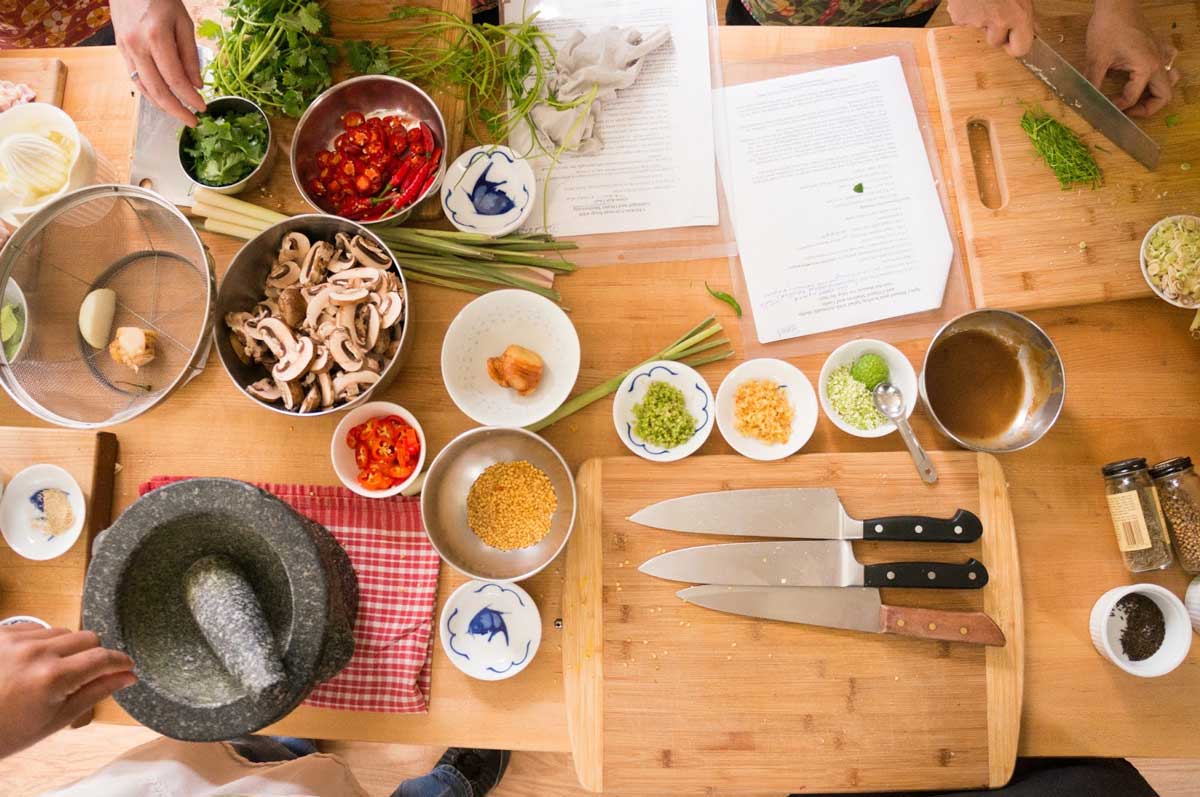 Although food is still important to me, I don't ever want to have an obsessive need to micromanage everything I put on my plate. The transition happened gradually, but now I can enjoy my meals without overthinking—food has become a really enjoyable part of my life as I am learning to cook and prepare meals for myself and others. Trifecta has made it easy for me to experiment in the kitchen and create new meals based around the meats I receive.
Fueling My Body
I always keep a mental checklist of the food groups I have eaten so far and what I might be lacking. Then, while I am preparing my next meal, I make sure I attain the balance that I need in my diet. I like to add variety to what I am eating and try new things. Trifecta makes it quick and easy to change up my order every week, so I can try different things from the menu and always keep things interesting. I don't limit myself to subjective labels like "healthy" or "unhealthy," because anything I eat is going to fuel my body somehow.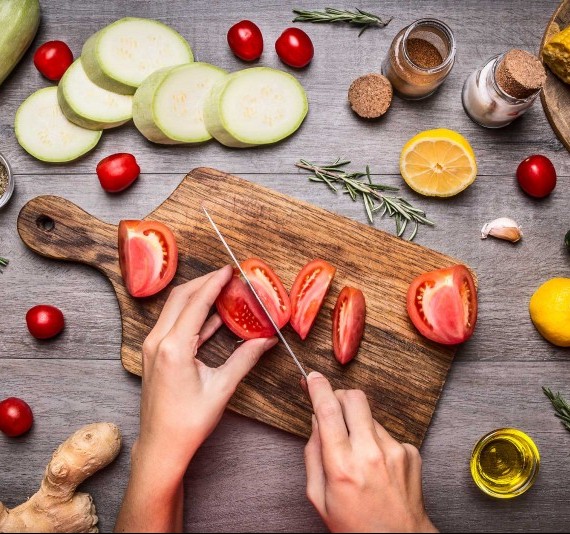 A Tip for Others
Learn how to cook or bake something! It can be anything as simple as roasting veggies with olive oil, salt, and pepper. As soon as you become more active in the kitchen, you learn so much more about nutrition and what tastes good to you. Soon, you will become way more creative with what you put on your plate or meal prep, so it'll be easy to stick to your diet and keep your nutrition game strong.
Want to share your success? Send your story, photos, and location to testimonials@trifectanutrition.com.
Ready to take the 'prep' out of meal prep? Find a plan that's right for you and save loads of time in the kitchen.