Trifecta Health | Joint Pain: Gout, Arthritis & Osteopenia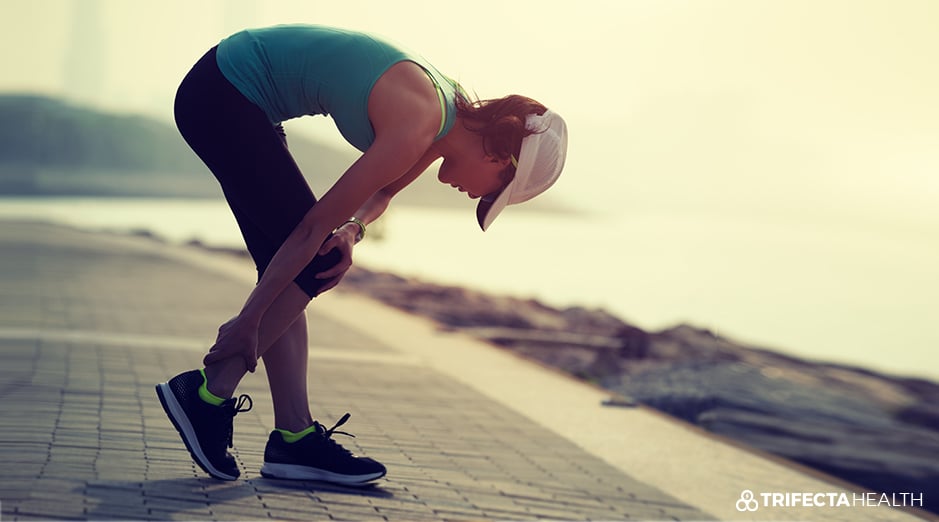 Gout is a common condition that causes about 8 million Americans to suffer from pain and over 7 billion in healthcare costs each year. What's more is that ...
Sep 30, 2019 6 min read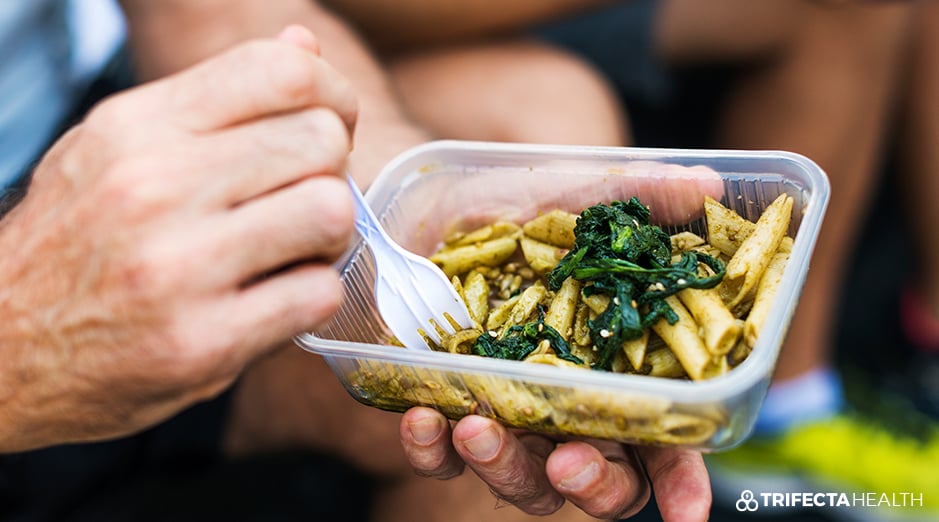 Over 8 million people in the United States are affected by gout (1).
Sep 30, 2019 6 min read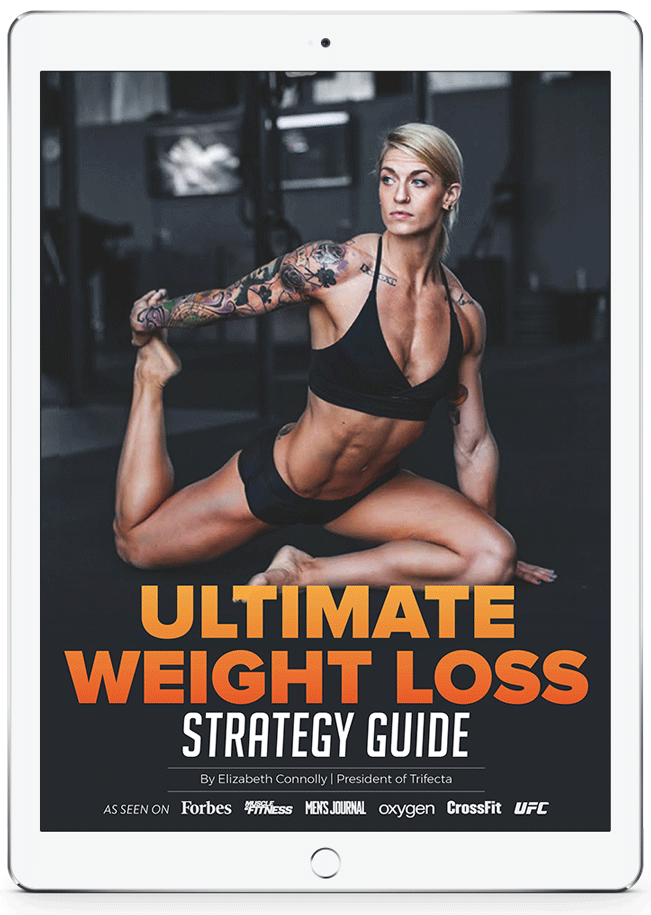 FREE Weight Loss Ebook:


"Lose 10lbs in 30 Days"+
Secret Bonus

(Valued at $99)
Get 13 tips to 3x your weight loss!
---