Trifecta Health | High Blood Pressure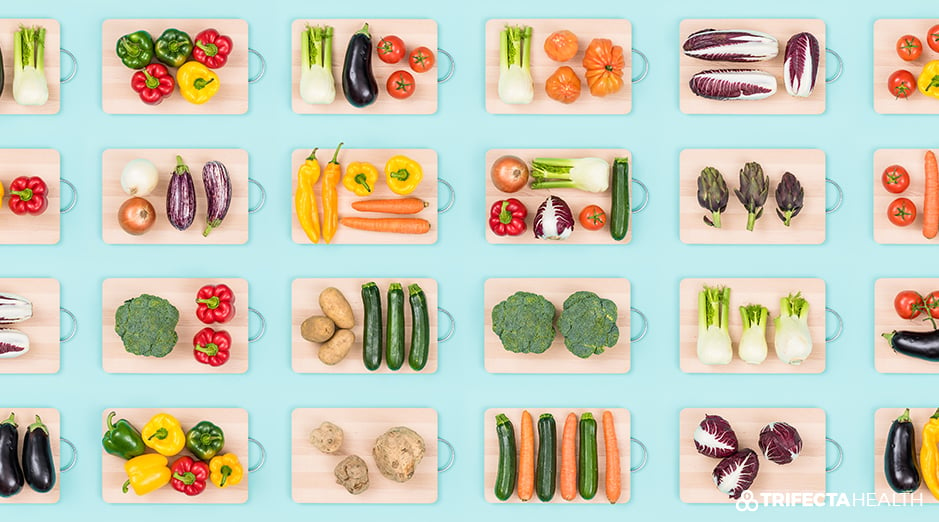 Whether you are new to the DASH diet or looking to tune up your meal plan, here's everything you need to know about the best foods to eat for hypertension. ...
Sep 30, 2019 13 min read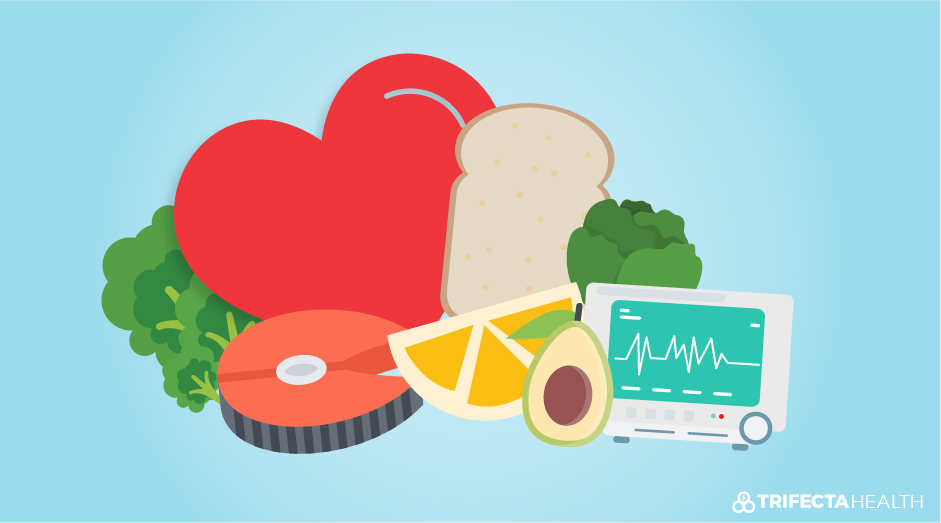 About 1000 people die everyday due to complications from high blood pressure ...
Sep 27, 2019 7 min read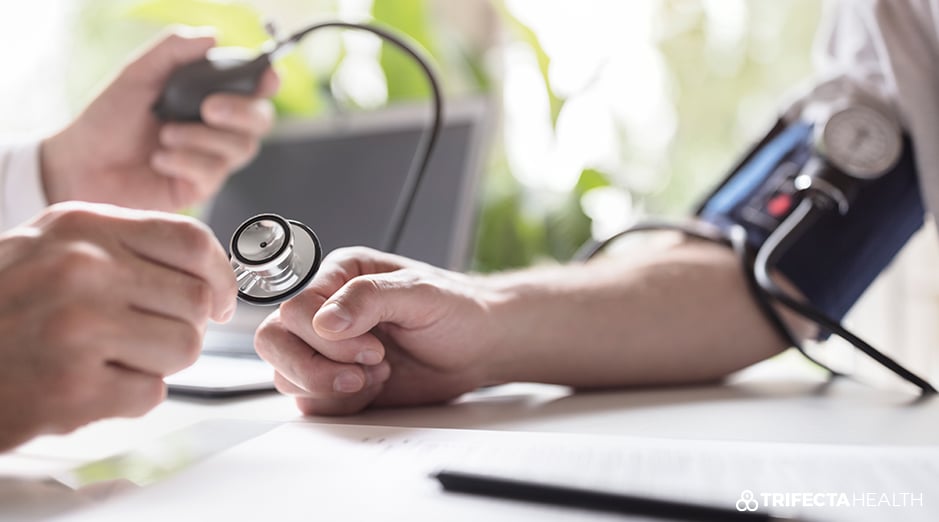 A whopping 1 out of every 3 American's have high blood pressure. And only half ...
Sep 27, 2019 8 min read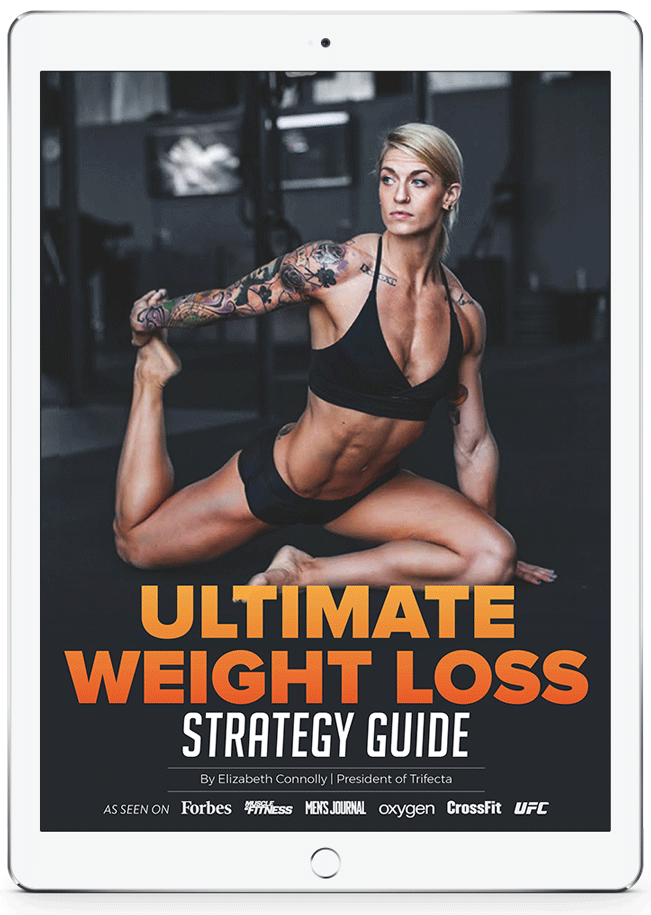 FREE Weight Loss Ebook:


"Lose 10lbs in 30 Days"+
Secret Bonus

(Valued at $99)
Get 13 tips to 3x your weight loss!
---