A broken foot couldn't stop Rob from working toward his health and fitness goals. With the help of Trifecta and controlling his calories Rob lost 32 pounds by changing his diet. Now with his foot healed his progress is sure to skyrocket! Here's Rob's Story:
Meet Rob
Rob is a 49-year-old IT wiz on a mission to improve his health. Having been born with Spina Bifida, he has faced more health challenges than most - a spinal surgery at only one day old started Rob's lifelong road to recovery.
Although his health condition made it easy for him to gain weight, he was able to control it most of his life by being a very active teen and young adult.
It wasn't until Rob began his career as a Cloud Infrastructure Engineer that the weight really began to pile on. Over a 10 year period, Rob gained 100 pounds. which led to more health issues including neuropathy, high blood pressure, and kidney issues.
Earlier this year Rob decided enough was enough and that "now" was as good a time as any to get his health in check.
Rob's Transformation Story
"My long-time friend and lead guitarist for Alice Cooper, Nita Strauss, launched a fitness challenge in May of 2019. It was the nudge that I needed to start my fitness journey.
Over the years, I had been on many yo-yo diets and "programs" that yielded short-term results. I even once lost 30 lbs but gained it all back because the changes I was making were uneducated and not sustainable.
I was determined to make this challenge the starting point for a new, healthier life, so I really dove in head first.
I knew I needed to control the amount of food I was eating so that I could see huge results in the gym. But unfortunately, shortly after I started Nita's fitness challenge, I broke a bone in my foot making it impossible for me to workout.
Instead of throwing in the towel though, I decided to stay on my health journey and really dial in my nutrition since hitting the gym was no longer an option.
Making Healthy Eating a Priority
In past years I had tried to do my own meal prep but would lose interest or get off track after only a few weeks. I knew that "weight loss starts in the kitchen" but I also knew doing my own meal prep was not realistic.
Enter Trifecta.
Without the ability to exercise, I needed to go into a calorie deficit to see results.
Portion control is the hardest part of learning how to eat a healthy diet but Trifecta makes it easy with pre-portioned proteins.
I started by ordering some of the pre-made Trifecta meals but eventually found that ordering A La Carte proteins (salmon, cod and steak) and cooking my own high volume, low calorie vegetables was the way to go.
I was able to fill up on food that I actually really liked while still eating under 1500 calories a day.
I've found that I really look forward to my next Trifecta meal and don't feel like I am on a "diet." I think this change in mindset has really helped keep me on track since I haven't been able to exercise.
I'm not on a diet. I've just changed the way that I eat and the benefit of that has been losing over 30 pounds!
Discover your calorie goals today:
Rob's Weight Loss Advice
This time around, I've been trying to set realistic weight loss goals for myself. If I set a goal to lose 15 pounds and surpass that and lose 20, it feels way better than not achieving a tougher goal.
Making huge life changes like this take time and your body needs time to accept those changes so be patient with yourself.
I've also found it helpful to measure my progress in ways other than just reading numbers on the scale.
Since starting this journey I've had a "goal shirt" that I have wanted to fit into. When I first set out to lose weight the shirt was extremely and uncomfortably tight. Months later, the shirt is still tight, but now it's less tight.
Progress is progress.
What's next?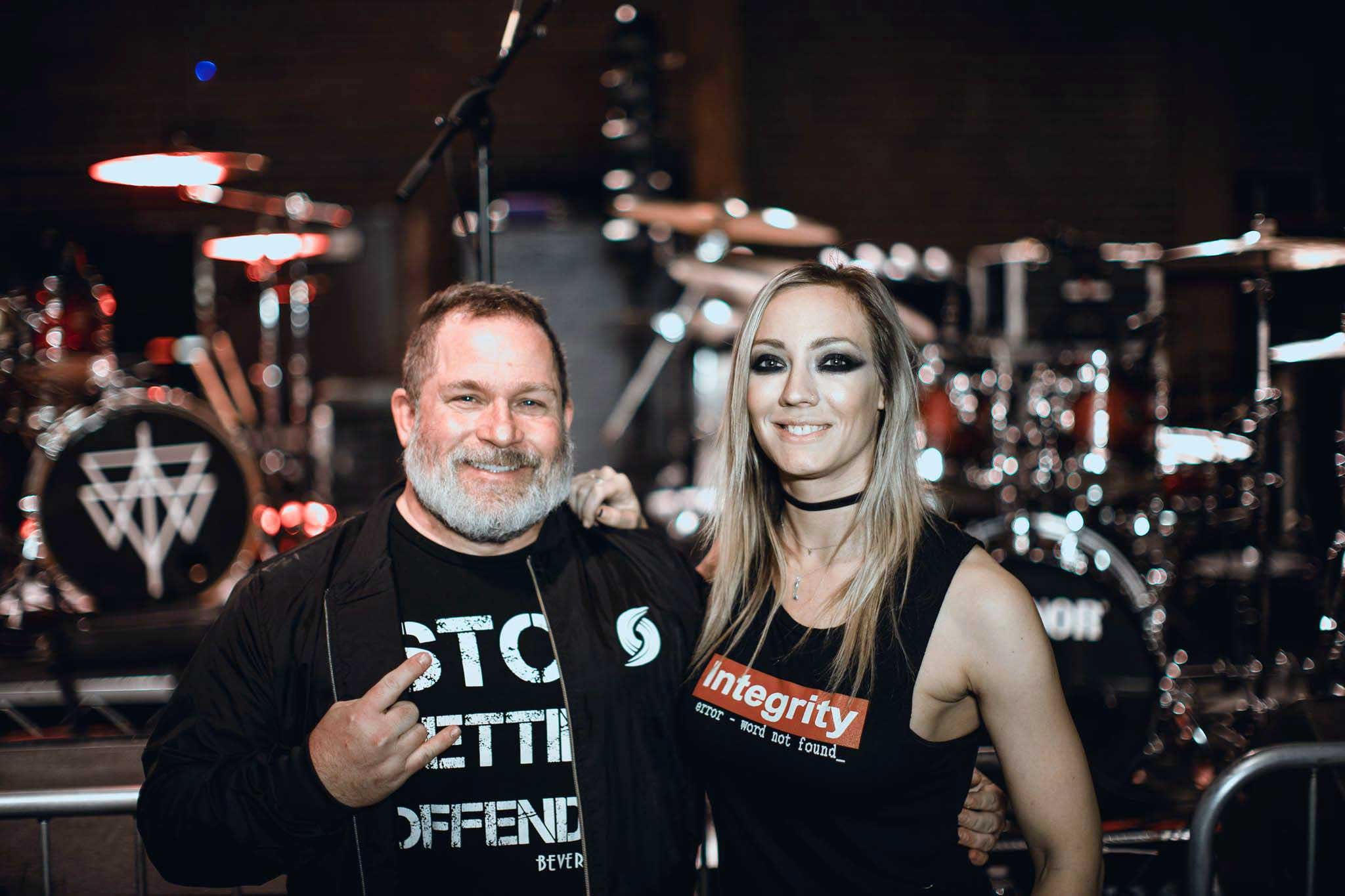 Now that my foot is healed and as good as new, it's time to ramp up my physical exercise. I am getting back into cardio and strength training by doing some treadmill and elliptical workouts as well as hot yoga (at Hot For Yoga).
I also plan on joining Nita's next Shred Challenge and really getting after it in the gym all the while keeping my nutrition in check with the help of Trifecta.
I KNOW that losing over 30 lbs. is amazing progress, but stay tuned, this is just the beginning for me.
---
Ready to take control of your diet? Take a look at our expertly portioned macro-perfect meals and A La Carte proteins, carbs and veggies. Always clean, always organic and delivered, fully cooked, right to your door.