As a full-time coach and a fitness enthusiast, Justin was familiar with meal prepping each week. Since he didn't want to spend his only day off cooking and planning meals, he turned to Trifecta's A la Carte to keep him on track with his diet and save loads of time in the kitchen. Read more about Justin's experience with Trifecta below.

"Trifecta definitely made the prep a lot easier because I don't have to spend an hour or three on the weekend cooking a bunch of meat anymore. " — Justin La Plante, San Francisco, CA.
Meet Justin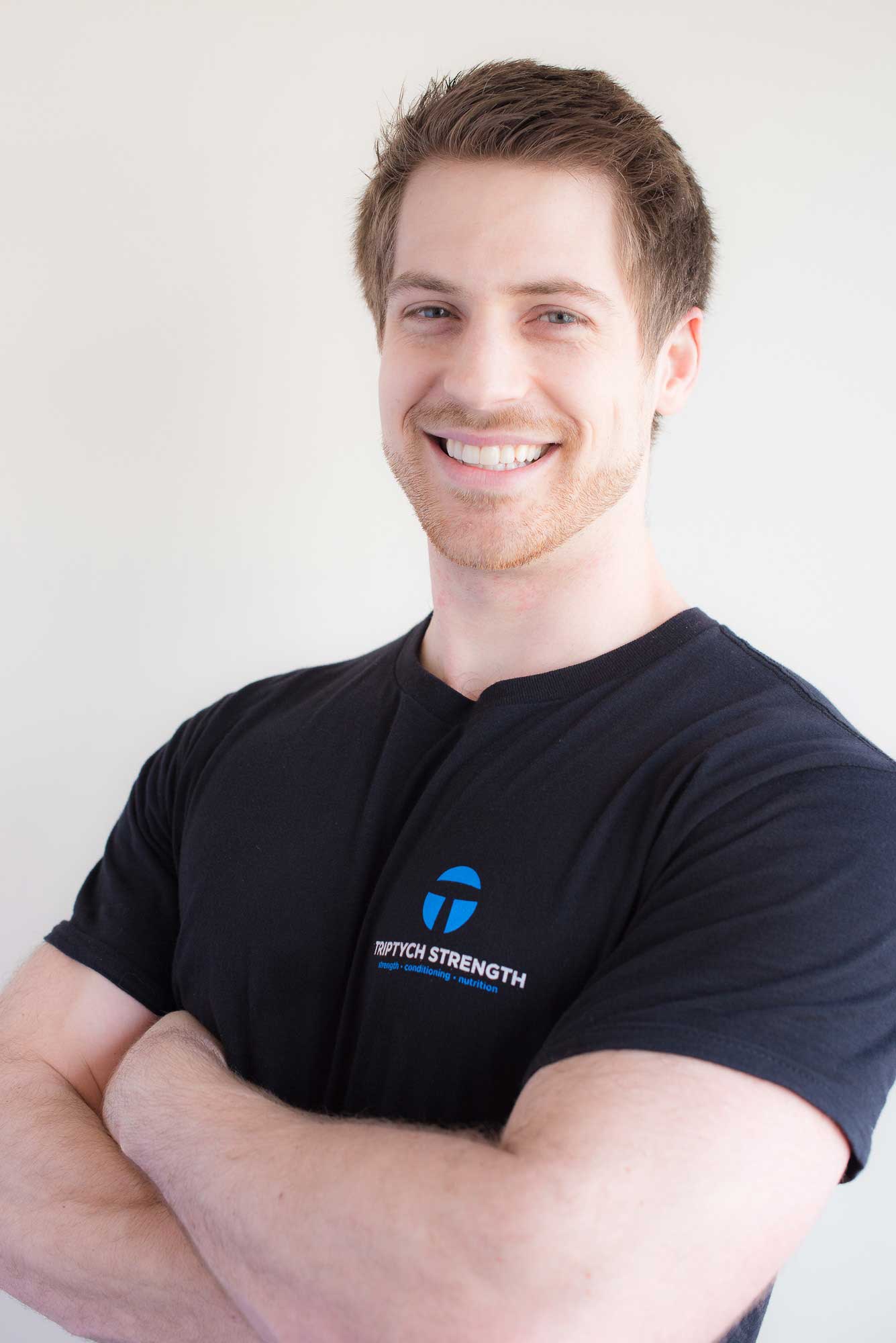 I'm a full-time personal trainer and have been a CSCS for the last seven years, working independently out of a private facility in San Francisco, CA. Most of my hobbies are fitness-related and since I'm a coach, it's mostly fitness all the time. I personally enjoy natural bodybuilding so I do lots of food prep—my days are packed throughout the week so I use Trifecta to order all of my proteins, which makes meal prepping so much easier. I've been with Trifecta for a little over two years and a lot of my clients have tried the meals and have been really happy with them.
Bodybuilding Diet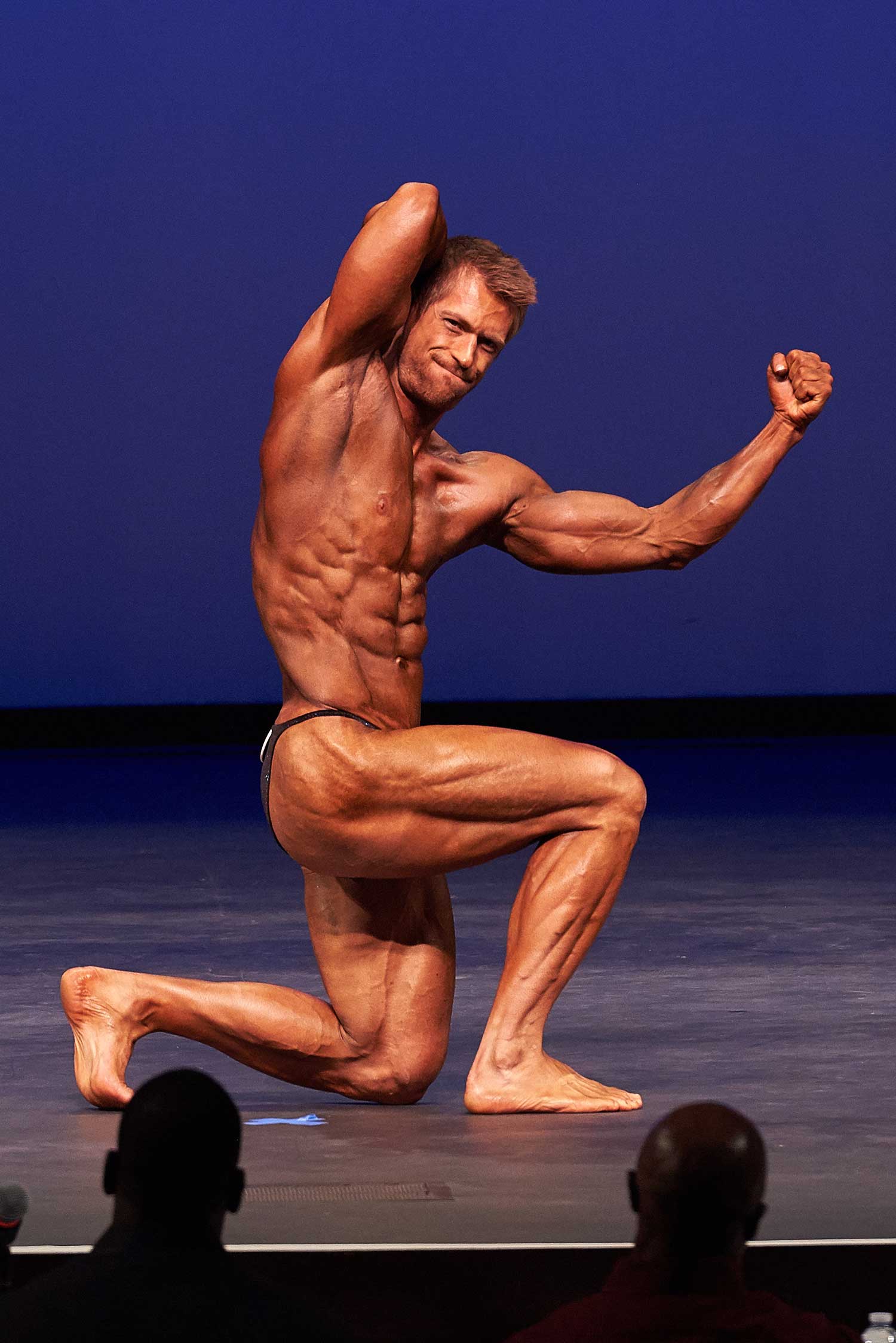 I first heard about Trifecta through RP, so I checked them out and gave it a shot. My main goals have always been focused on bodybuilding and minimizing body fat, so I was used to meal prepping on my own a bunch. Whenever you do a bodybuilding show, you're normally over 20 pounds or so—my last show, I dieted from 204 down to 184 pounds, which is usual for just about any bodybuilding show. Trifecta definitely made the prep a lot easier because I don't have to spend an hour or three on the weekend cooking a bunch of meat anymore.
Easy Meal Prep
The deliveries give me more time on the weekends which is huge. I already work six days a week, so I don't want to spend my one day off doing five hours of shopping, cooking, and prepping. Trifecta saves a lot of time compared to when I prep on my own and that's the best aspect of it. Over my two years with them, my experience has always been great—customer service is always really responsive and quick, even on the weekends.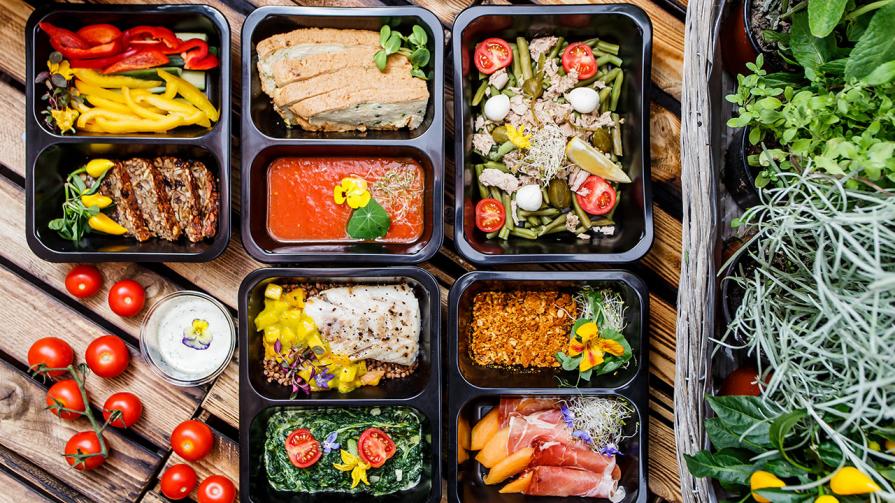 The salmon, beef, bison, and steak are my favorites that I keep in rotation. I've tried almost everything but those are definitely my top protein picks.
A Healthy Tip
Get sufficient protein! I've looked at thousands of food logs from people over the years and the most common and glaring issue is just a complete lack of dietary protein. For a lot of people, it's not that they don't like protein or they won't eat it, but just the process of buying it, cooking it, and having it ready to go all the time is just too time consuming. For that reason, I've told a lot of clients to just order Trifecta, get the protein, and stop making excuses. Even if they don't stick with it forever, it gives them an idea of how they should be eating and a reference point of what they need to do. My main tip is to make sure your protein is sufficient because that's the anchor point of your nutrition, whether you're looking to lose weight or gain weight, you've got to have it in the right spot.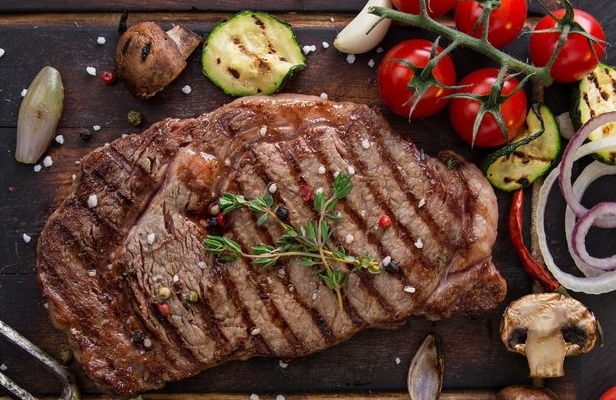 Want to share your success? Send your story, photos, and location to testimonials@trifectanutrition.com.
Ready to take the 'prep' out of meal prep? Find a plan that's right for you.