Easy Meal Prep
The deliveries give me more time on the weekends which is huge. I already work six days a week, so I don't want to spend my one day off doing five hours of shopping, cooking, and prepping. Trifecta saves a lot of time compared to when I prep on my own and that's the best aspect of it. Over my two years with them, my experience has always been great—customer service is always really responsive and quick, even on the weekends.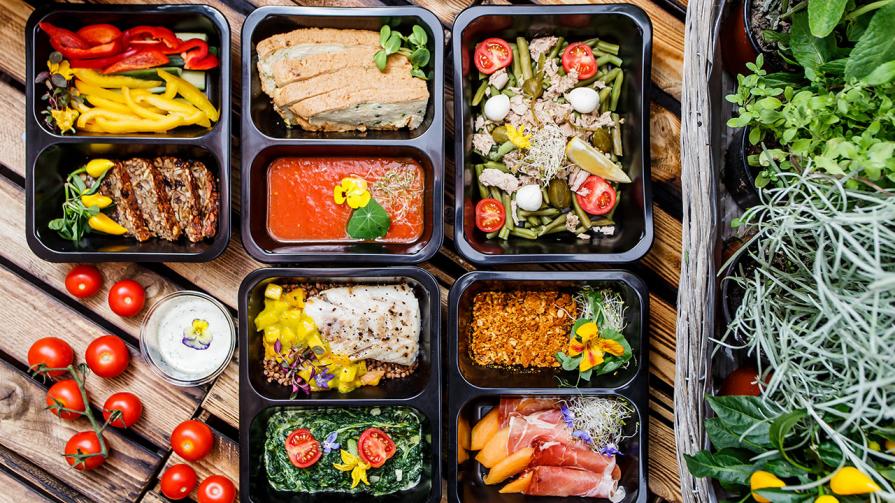 The salmon, beef, bison, and steak are my favorites that I keep in rotation. I've tried almost everything but those are definitely my top protein picks.
A Healthy Tip
Get sufficient protein! I've looked at thousands of food logs from people over the years and the most common and glaring issue is just a complete lack of dietary protein. For a lot of people, it's not that they don't like protein or they won't eat it, but just the process of buying it, cooking it, and having it ready to go all the time is just too time consuming. For that reason, I've told a lot of clients to just order Trifecta, get the protein, and stop making excuses. Even if they don't stick with it forever, it gives them an idea of how they should be eating and a reference point of what they need to do. My main tip is to make sure your protein is sufficient because that's the anchor point of your nutrition, whether you're looking to lose weight or gain weight, you've got to have it in the right spot.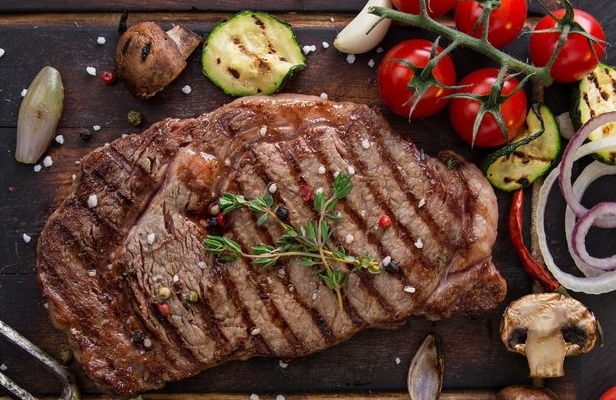 Want to share your success? Send your story, photos, and location to testimonials@trifectanutrition.com.
---
Ready to take the 'prep' out of meal prep? Find a plan that's right for you.