An Easy Weight Loss Diet
I'm very impressed with the quality of the food. The beef and turkey patties taste absolutely incredible (I'm also a big oatmeal guy on days where I have more carbs, and the oatmeal is amazing)!! I really like that Trifecta can help keep me on my macros and I love that I don't have to worry about weighing the portions to fit my numbers.
Trifecta makes cooking and prepping that much easier. I also like that I don't have to worry about buying these products at the food store (coming home carrying less groceries is always a good thing)!
I enjoy the variety of food that Trifecta offers because my palette is different with each meal.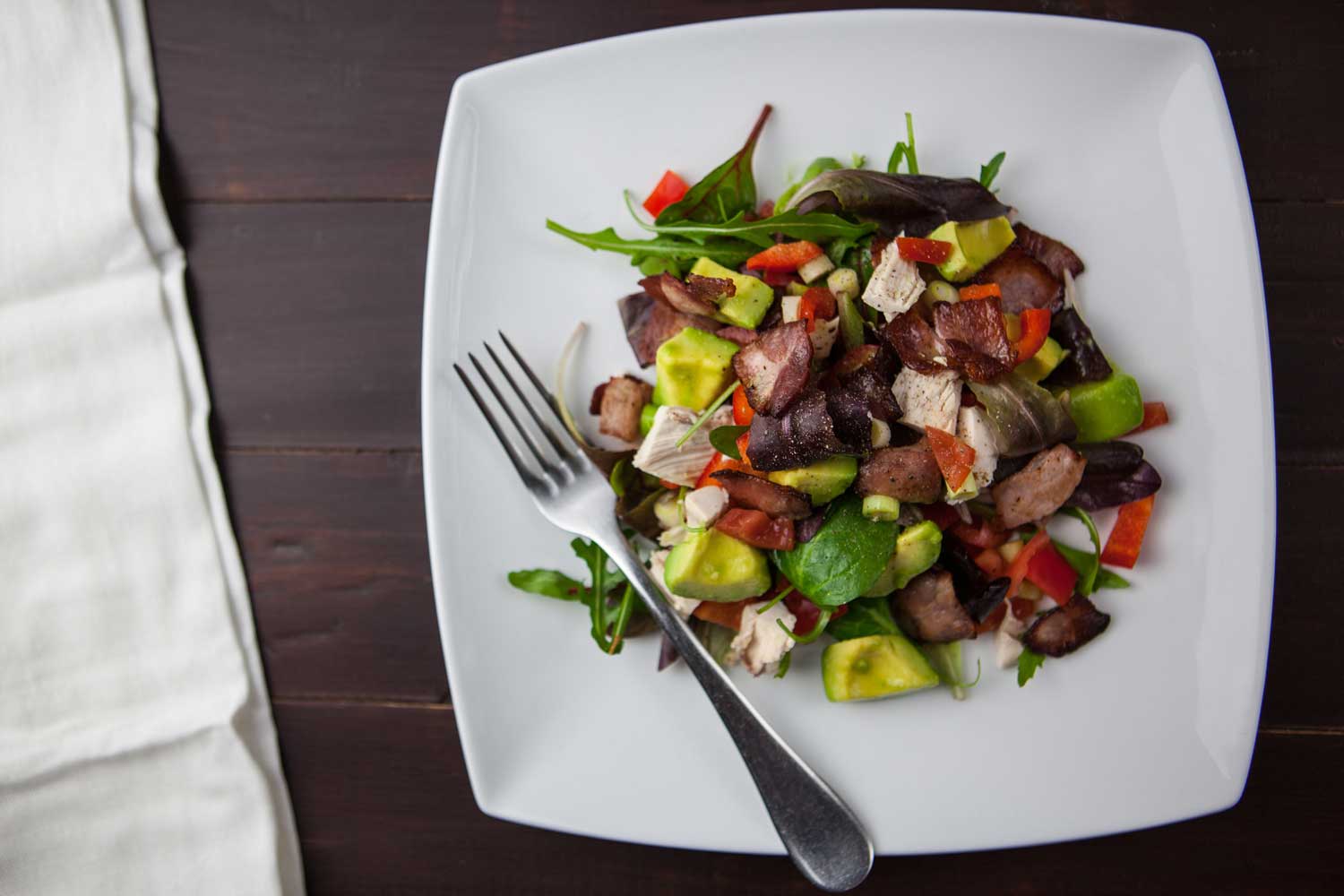 A Tip for Others
I was amazed at how much overall food I ate that wasn't necessary. At the first instinct of hunger, I immediately ate something but I realized that it's more of a mental thing than anything else. When I started the RP templates and meal prepping, I was surprised at how much energy I had on way less than food than I thought I needed. I'm amazed at how little you actually need (assuming it's the right amount of food and macronutrients) if you're eating appropriately.
Want to share your success? Send your story, photos, and location to testimonials@trifectanutrition.com.
---
Learn how Trifecta can help you crush your health goals and make tracking your macros a breeze!