If you're on a keto diet, satisfying your cravings can be a challenge. But don't worry, you don't have to sacrifice dessert completely. With the right ingredients and a little creativity, you can enjoy delicious low carb keto desserts that won't derail your diet.
Here is your new go to list for 7 keto dessert recipes that are easy to make and will satisfy your cravings without sabotaging your diet.
This low carb, high protein lemon ginger keto cheesecake recipe is perfect for anyone who wants to satisfy their sweet tooth while keeping their carb intake low. It's also a great option for those who follow a low calorie high protein diet.
Made with yogurt, this recipe packs everything you love about cheesecake without the use of cream cheese! Enjoy this recipe as a dessert or make mini-cheesecake bites for a midday snack. Serve chilled and garnish with lemon slices or a sprinkle of ginger for added flavor. Try this recipe with monk fruit sweetener instead of honey, for even fewer carbs.
Get the recipe.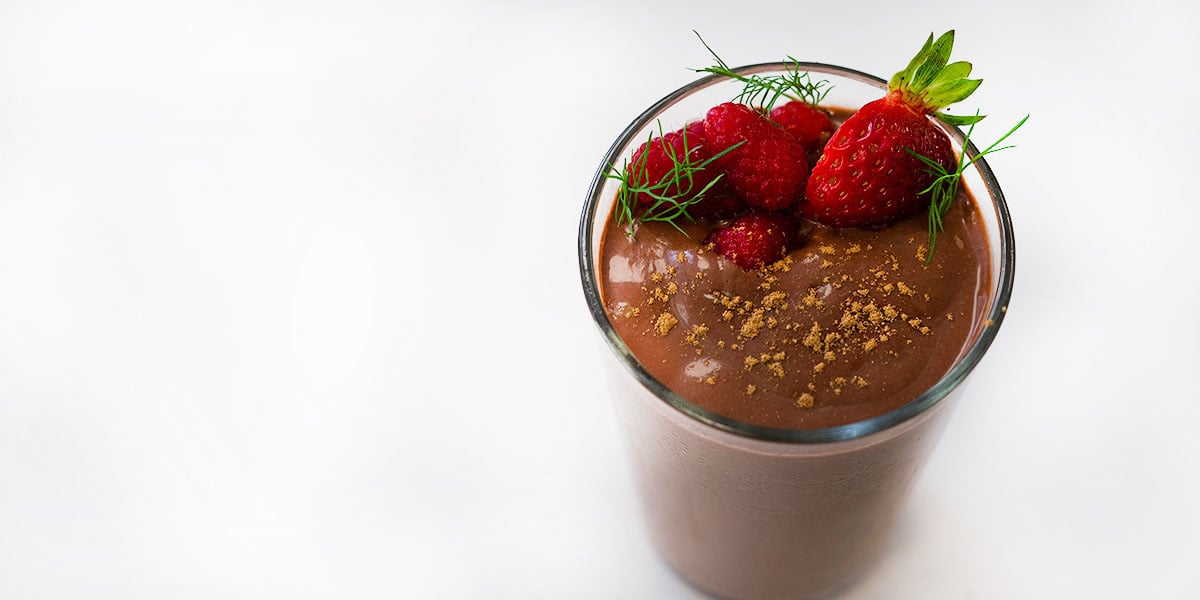 This low carb keto shake is creamy, thick, and easy to prepare with only a few ingredients. The avocado provides a creamy texture and healthy fats, while the unsweetened cocoa powder gives it a rich chocolate flavor without adding any sugar. It is a perfect snack or dessert that can help satisfy cravings without ruining your low carb diet.
This recipe is not only low carb, but it is also dairy-free, gluten-free, and vegan-friendly, making it suitable for a variety of dietary needs. Enjoy this delicious and nutritious shake for a guilt-free dessert or a midday snack.
Get the recipe.
Take the quiz to find out your Keto Macro's!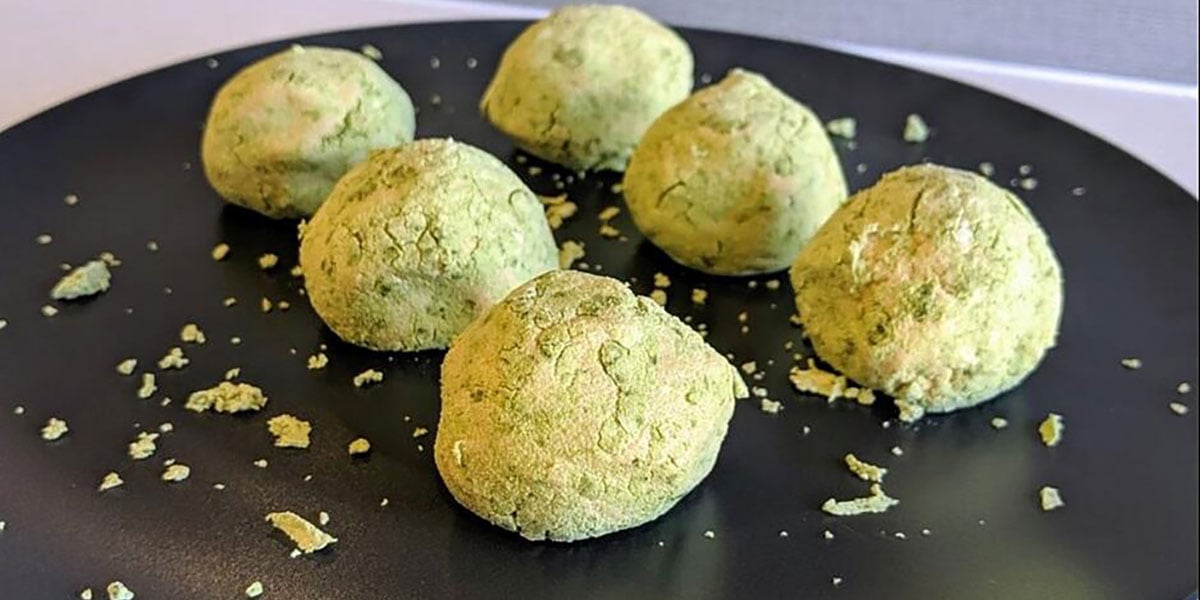 These Sweet Matcha Tea Fat Bombs are a perfect low carb, keto-friendly dessert that is quick and easy to make. The combination of creamy almond butter and matcha tea powder creates a deliciously unique flavor that satisfies your sweet tooth while providing healthy fats to keep you full and energized.
With only a few simple ingredients, these fat bombs are perfect for meal prep or as an on-the-go snack.
Get the recipe.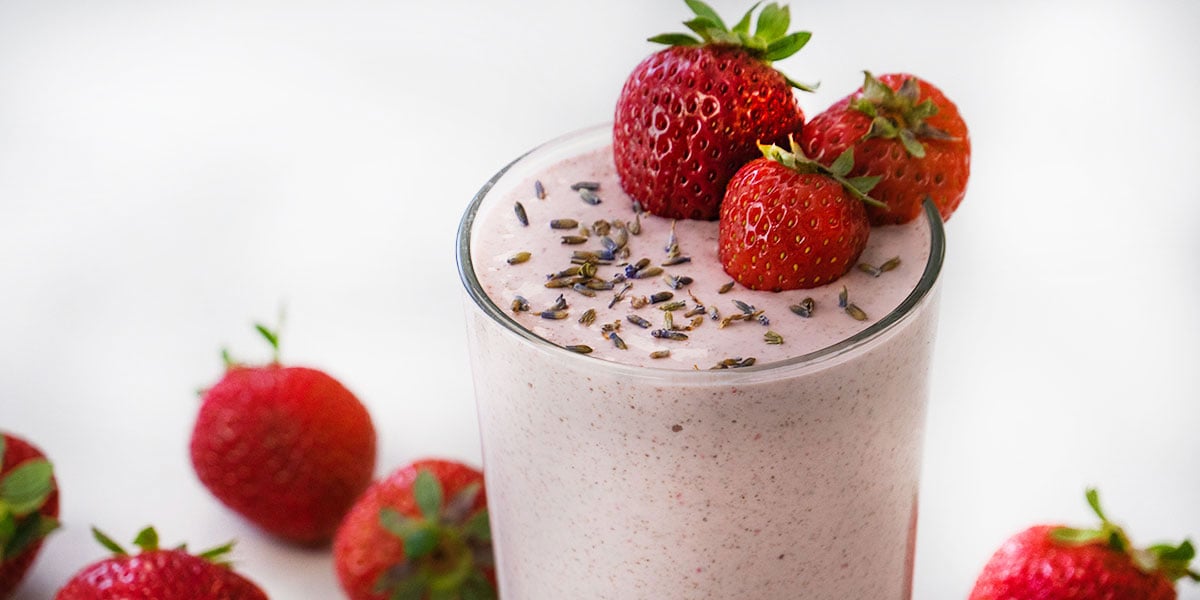 This low carb, keto Strawberry Lavender Shake is a refreshing and sweet drink perfect for a hot summer day. Made with frozen strawberries, almond milk, cream cheese, and chia seeds, this shake is not only low in carbs but also high in nutrition. The lavender adds a delicate and floral flavor, making this shake a unique and enjoyable treat.
Plus, it's quick and easy to make, taking only a few minutes to blend up. Enjoy as a quick and tasty dessert or a post-workout shake for a boost of energy and nutrition.
Get the recipe.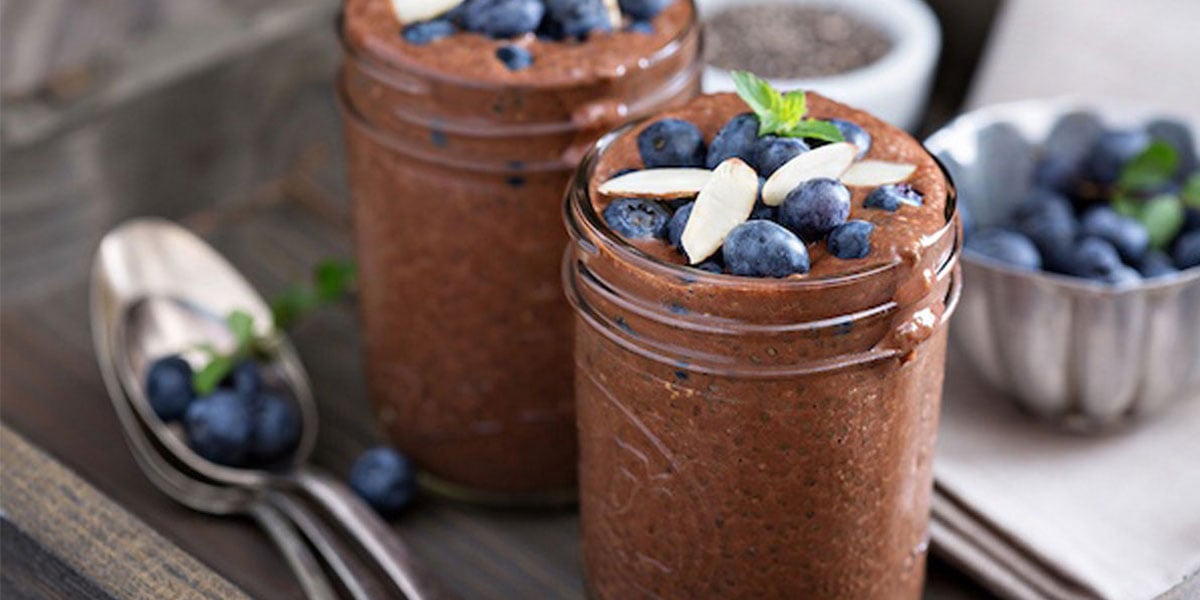 This low carb, Velvety Keto Chocolate Pudding is a perfect dessert for those who are on a low carb or ketogenic diet. It's made with only a few ingredients, full fat coconut milk, cocoa powder, erythritol, and avocado. The result is a smooth, creamy, and rich chocolate pudding that satisfies your sweet tooth without the guilt. It's also super easy to make and can be ready in just 15 minutes.
Serve it as is or with some chopped nuts and cacao nibs on top for an extra decadent treat. This low carb, keto Velvety Chocolate Pudding is a must-try for any chocolate lover on a low carb or ketogenic diet.
Get the recipe.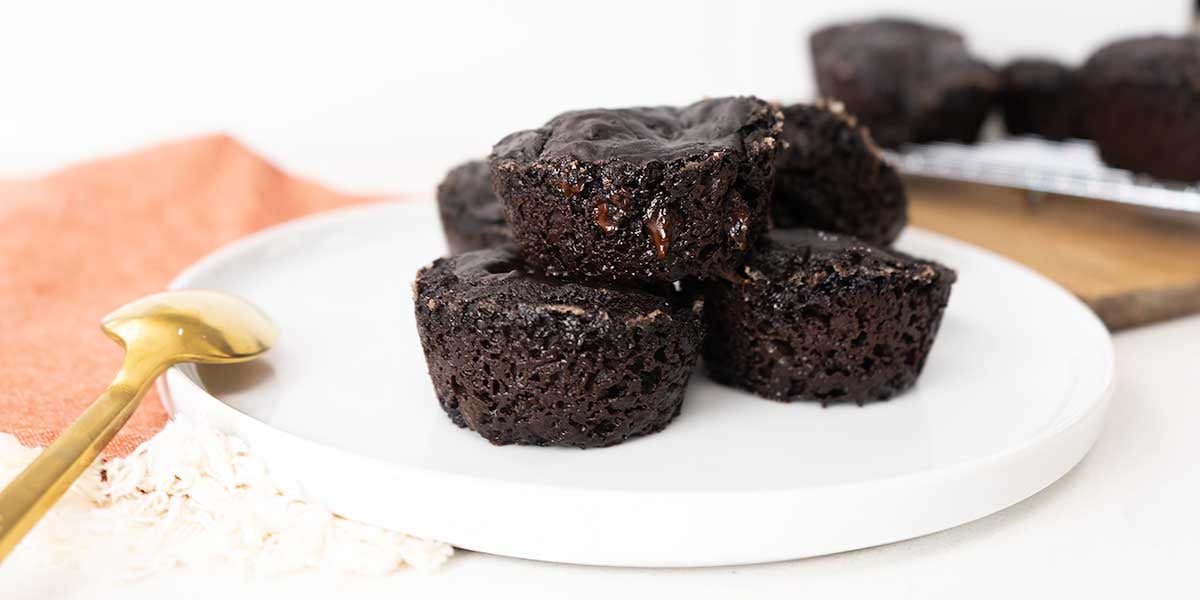 These Ooey Gooey Chocolate Keto Brownies are a low carb, keto friendly dessert that you won't feel guilty about indulging in. Made with black beans and avocados, these brownies are rich, fudgy, and loaded with chocolatey goodness - the perfect sugar free keto cake treat. The black beans provide a source of protein and fiber while the avocados add a creamy texture and healthy fats. Plus, they are gluten-free and dairy-free, so they are perfect for those with dietary restrictions.
Enjoy these brownies with a scoop of low carb ice cream for a decadent dessert that is sure to satisfy your sweet tooth without derailing your keto diet. Skip the added honey for even less carbs.
Get the recipe.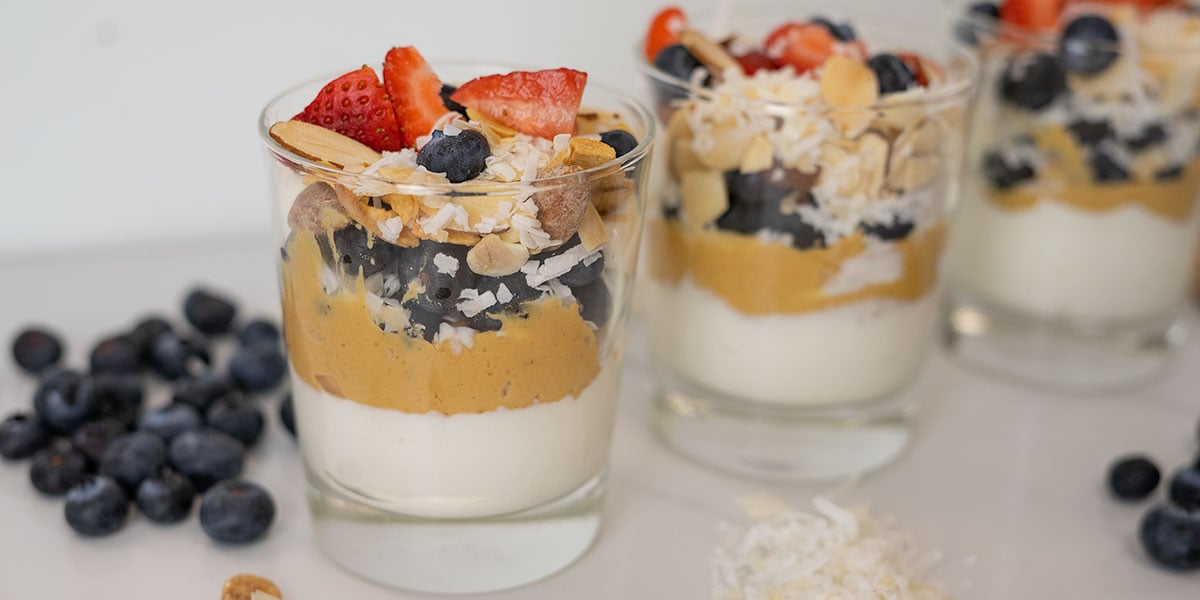 This low carb and keto-friendly Peanut Butter, Coconut, and Mixed Berry Parfait is the perfect healthy dessert for those who crave something sweet. Layers of yogurt and creamy peanut butter are paired with fresh mixed berries and shredded coconut for a burst of flavor in every bite. The combination of healthy fats and protein make it a filling snack or dessert that won't leave you feeling guilty. Plus, it's easy to customize with your favorite berries and toppings, making it a versatile recipe for any occasion.
Whether you're on a low carb or keto diet or just looking for a healthy treat, this parfait is sure to satisfy your sweet tooth without compromising your health goals.
Get the recipe.
Store Bought vs. Homemade Low Carb, Keto Desserts
With the continued popularity of low carb diets, food manufacturers continue to develop new products to market. Sure, many of these packaged sugar-free and low carb sweets like keto ice cream and chocolate chip keto cookies can make for easy low carb dessert or easy keto dessert options, but they aren't also the most nutritious choice.
Store-bought keto desserts are often heavily processed, containing additives, preservatives, and artificial sweeteners to enhance flavor and extend shelf life. They can also contain excessive amounts of unhealthy fats, such as hydrogenated oils, which may increase the risk of heart disease and other health problems.
Homemade keto recipes allow you to control the ingredients and avoid unhealthy additives and preservatives. You can use high-quality, natural ingredients such as almond flour, coconut flour, and natural sweeteners like stevia or monk fruit to create healthier and more nutritious desserts. Plus, you get the freedom to experiment with different flavors and textures and cater to your specific dietary preferences and needs.
Want to make counting carbs a breeze? Turn to the experts and get your low carb, keto meal prep cooked and shipped directly to your door.