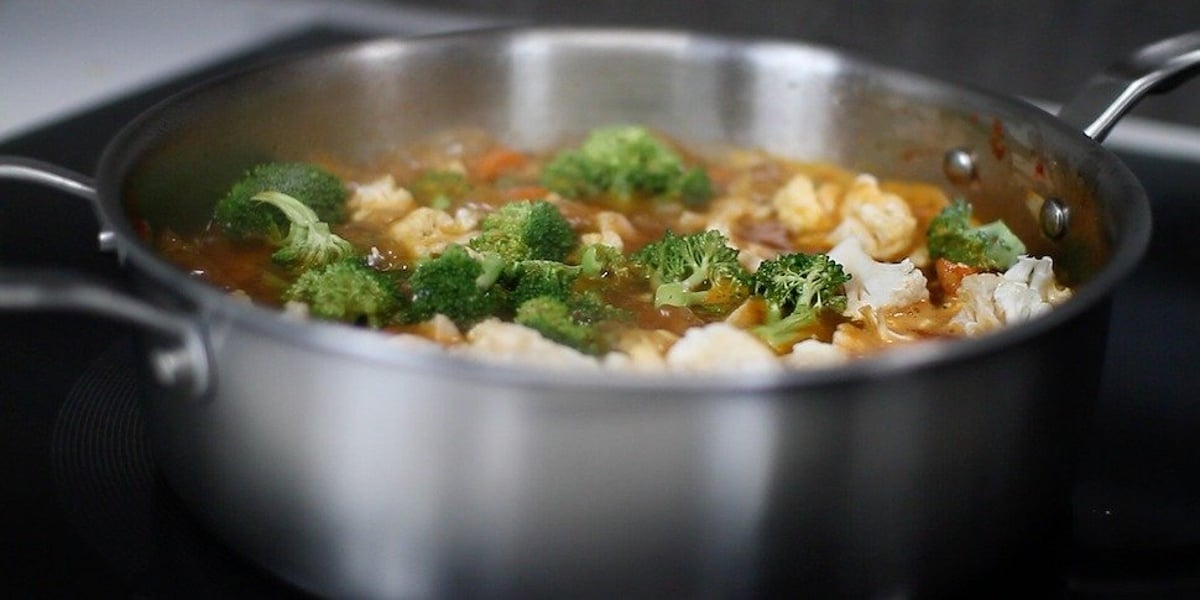 When I was kid, soups seemed so simple yet so difficult to make. I was almost intimidated with the thought of making a tasty soup. This easy chicken fall soup is great for those cold October-through-February days when you either need that cozy feeling, don't have time to cook and need something to warm you up, or both for that matter. Aside from all the fall & winter feels, this recipe only takes a quick 20 minutes, mainly because of the simplicity and convenience of having Trifecta's A La Carte chicken, broccoli, and brown rice.
A slight effort to build a flavor base yields an incredibly rich flavor profile. I highly suggest you buy a mushroom vegetable stock to mix with the chicken or veg stock, to provide an additional umami flavor profile. Add any other Trifecta A La Carte veggies as desired.
This soup can also be a great option if you are sick, or your stomach is not feeling right. Add a pinch of cayenne or tabasco to add a quick spice and help you clear your sinuses - and also, life is better with some spice! If you are looking for further inspiration for your meal prep, find 20 recipes using Trifecta chicken here.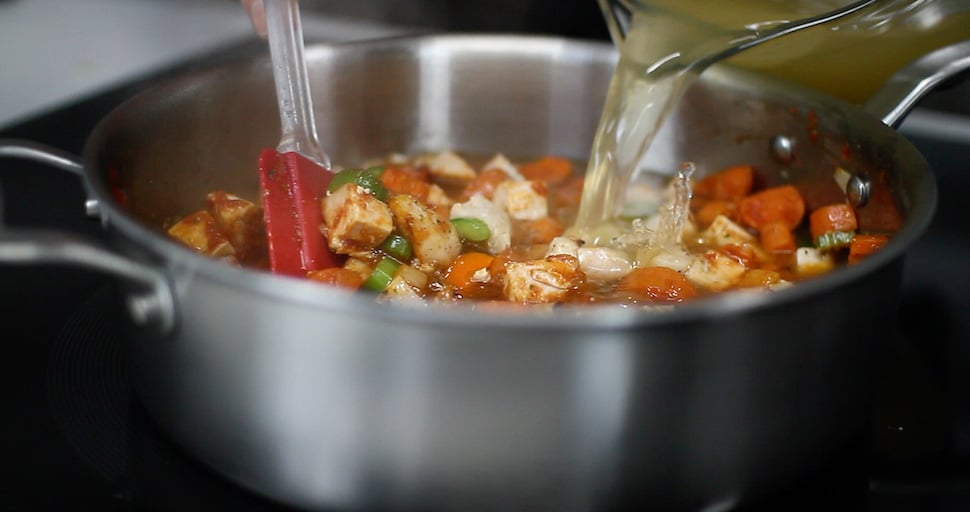 Tip: Instead of cooking your vegetable base for up to 5 min, cook your vegetable base over medium-heat, sweating the vegetables for a longer period of time, to develop a rich caramelization. You'll be able to see the veggies slowly caramelize the more you cook them. If needed, add a splash of water to help them caramelize. This will yield a hearty and rich flavor profile. You want that.