Being stationed in Alaska for the US Coast Guard, Steven had a difficult time finding fresh, wholesome food to support a healthy diet. After finding Trifecta, he started the Paleo diet to take the stress out of meal prepping so he could easily stay on track with his nutrition. Read more about Steven's experience with Trifecta.
"With the convenience of Trifecta, I've been able to maintain a healthy diet and lifestyle, even from such a remote location."—Steven Stewart, Valdez, AK.
Meet Steven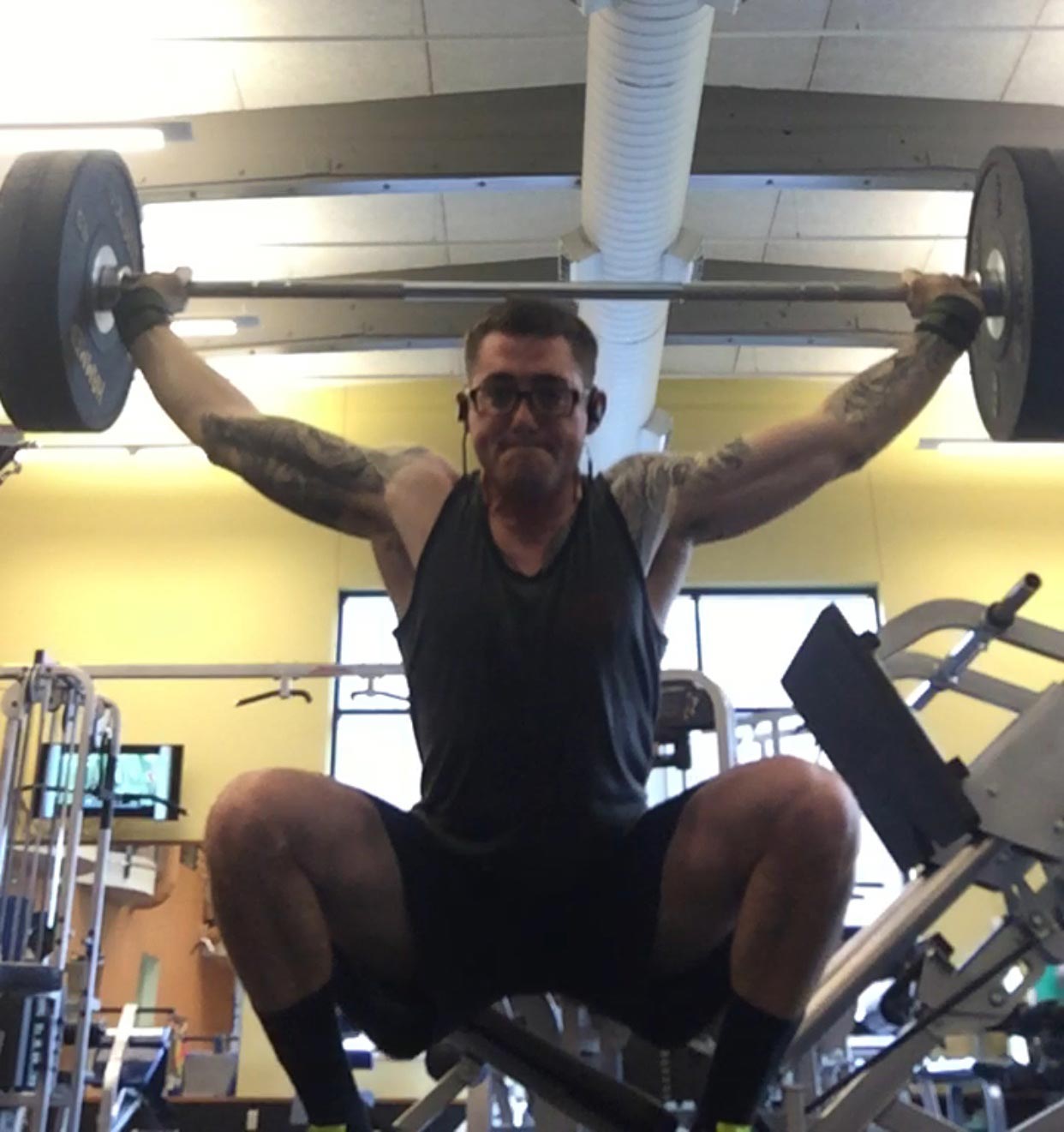 I was originally born in California, but my father was in the Coast Guard so we moved around a lot. I ended up going to high school and spending most of my life in Florida. I've been in the US Coast Guard for nine years now, and I'm currently stationed in Alaska (being from Miami, FL, it's definitely a culture shock!). I also take part in Law Enforcement Search & Rescue.
Getting Started
I was watching Brooke Ence's CrossFit videos on YouTube and she mentioned Trifecta, so I decided to try it out. I researched some of the other services but Trifecta really caught my eye since everything is organic and fresh. What really sold me was that they ship to everywhere in the States, including Alaska.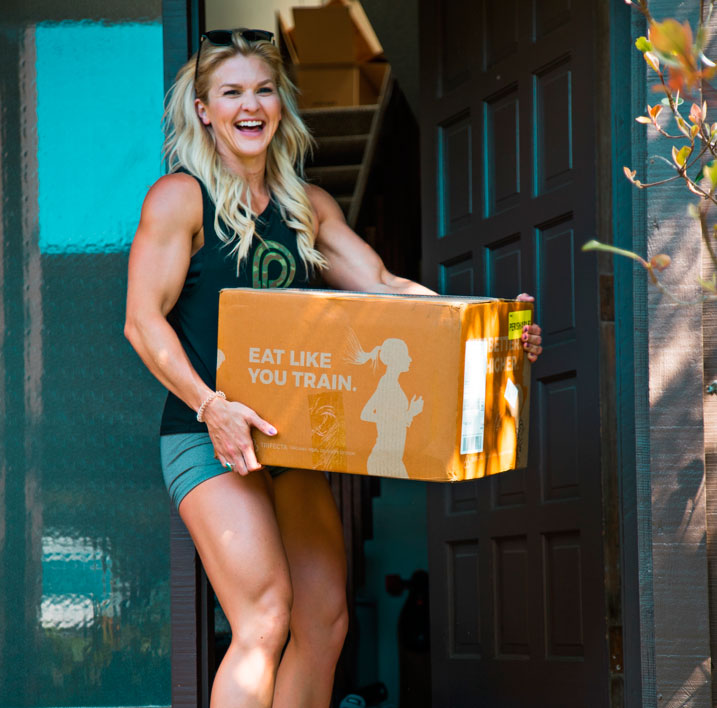 Maintaining a Healthy Lifestyle
Being in a really remote location in Alaska, it's extremely difficult to get quality food in a short amount of time. There's only one truck that comes every day in Anchorage to deliver food to the one store here. There's also only one gym, so maintaining a high level of fitness with a high level of nutrition is tough. Luckily with the convenience of Trifecta, I've been able to maintain a healthy diet and lifestyle, even from such a remote location.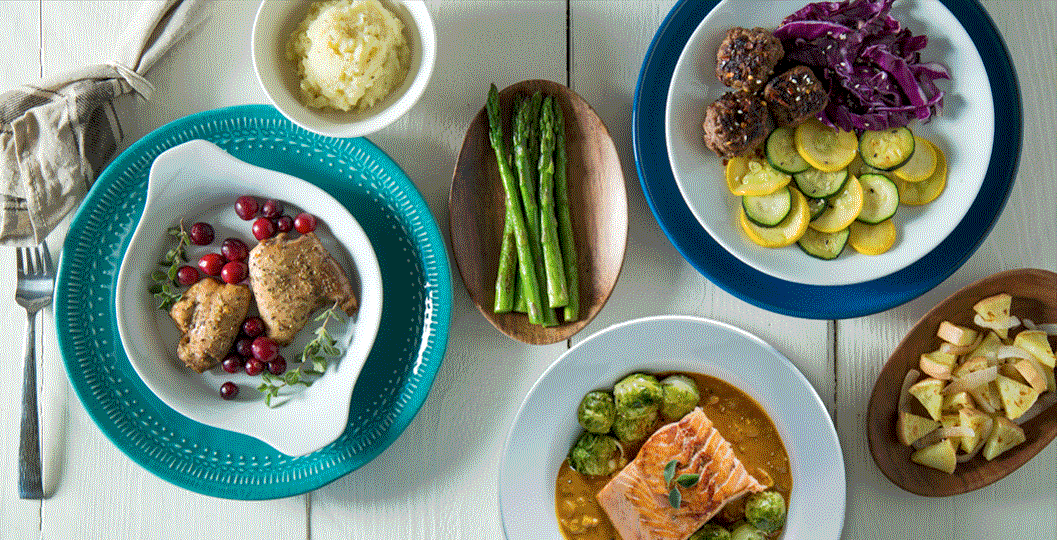 Although I've only been with Trifecta for a few months now, they have definitely increased my nutrition in such a short amount of time. This is my first time trying anything Paleo and I'm loving it so far. The meals are different every week and since they're all pre-cooked, I've had way more time to concentrate on my fitness. Trifecta takes the worry about having to prep my own meals, so it really eases my mental load and allows me to relax.
A Tip for Others
Sticking to a semi-strict diet is kind of hard, so try to find something at least once a week that lets you indulge a little bit—not a cheat meal per say, but a little treat as a reward for all your hard work throughout the week.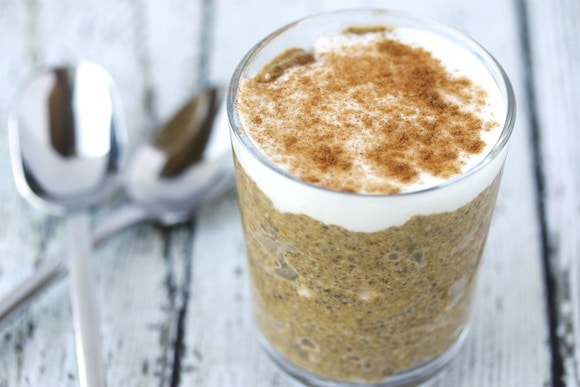 Want to share your success? Send your story, photos, and location to testimonials@trifectanutrition.com.
Ready to take the 'prep' out of meal prep? Find a plan that's right for you.