After being diagnosed with lupus and being told to remove all dairy and gluten from her diet, MacKenzie was struggling to maintain a healthy weight. With the help of Trifecta's Clean meals, she boosted her energy levels and discovered a more active lifestyle to help with her symptoms and kick the disease into remission.
Whether you're looking to lose weight, gain weight, or make a healthy lifestyle change, Trifecta can help. Read more about Mackenzie's story below.

"I'm eating healthier, I have more energy, and I'm more active which really makes my disease go into remission a lot more." - MacKenzie Cucino, Conventry, RI.

Meet MacKenzie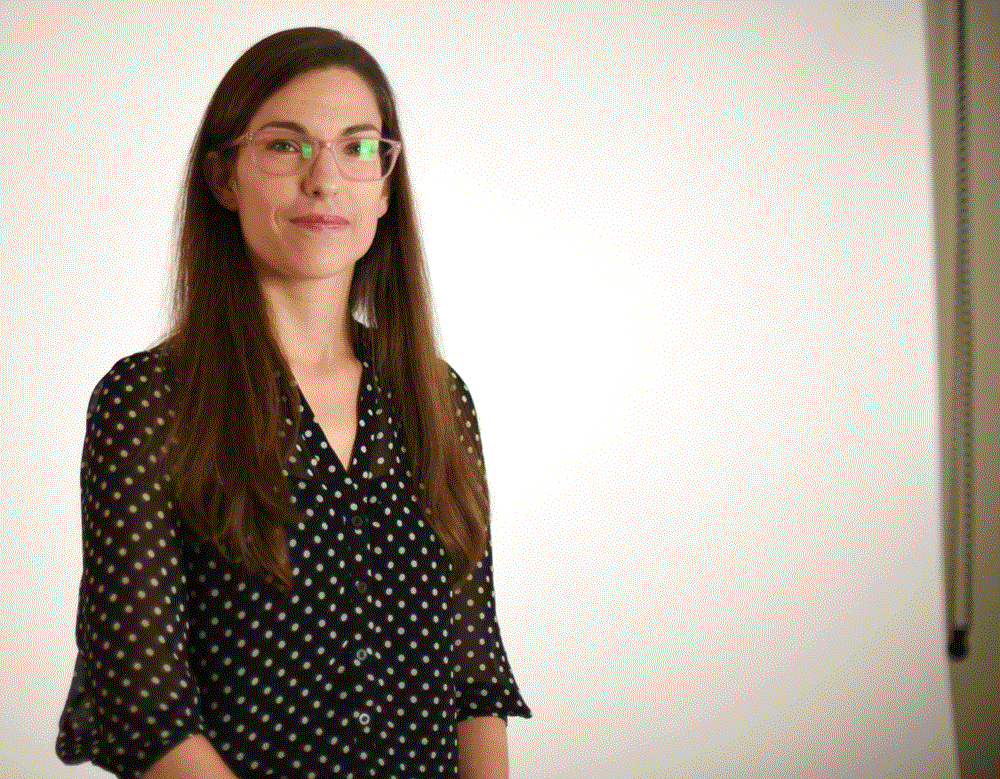 I'm 31 years old, I'm a software developer and I was diagnosed with lupus in 2015. I had difficulty eating and lost a lot of weight.
My skin was covered in rashes and acne, and at my lowest, I weighed a very unhealthy 96 pounds. My doctors put me on all sorts of medications, but the only thing that made a real, noticeable difference was changing my diet.
Staying Focused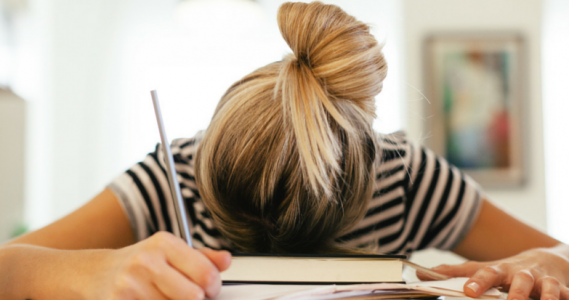 My biggest goal was to improve my energy levels and concentration. I was having a difficult time doing my job because it takes a lot of focus to write code all day and stay on task. I was dealing with a lot of sluggishness and brain fog so it was super important to me to find some sort of solution. I've noticed a huge improvement in my motivation and productivity since starting Trifecta.
Quick, Healthy Meals
"I've been with Trifecta since February and the experience has been great—they make delicious, quality meals in the perfect portions."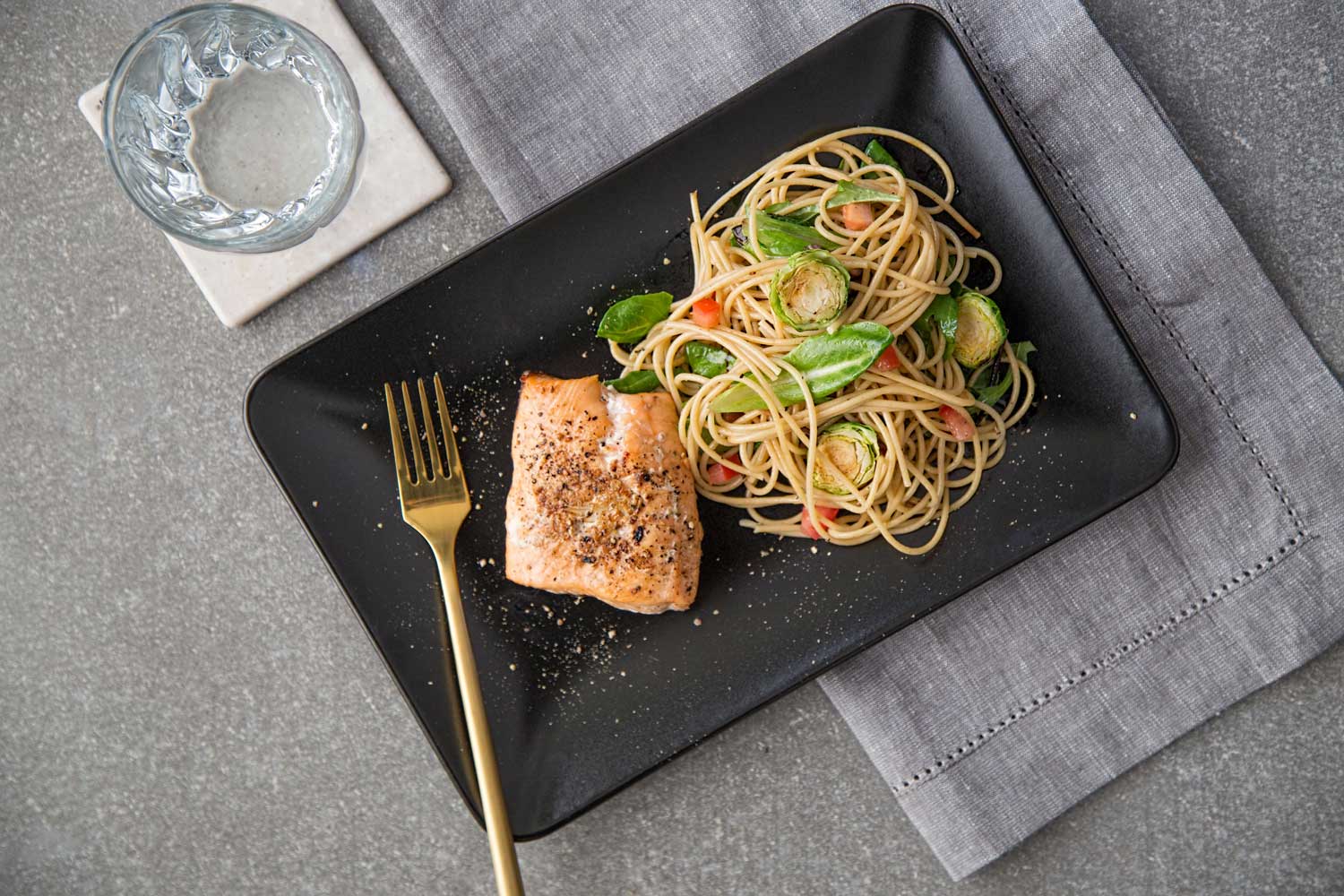 My doctor told me I had to stop eating gluten and dairy, so that's been a challenge because I have to read all the labels whenever I go grocery shopping. After a lot of research and comparing different meal delivery services, I chose Trifecta to fit my all food sensitivities.
When I saw that Trifecta is organic, dairy-free, and gluten-free, I knew they were the perfect solution.
Discover what meal plan fits your lifestyle using the quiz below!
Living with Lupus
I know that so many people have been struggling with autoimmune diseases and it feels like there are two types of categories of people from everyone I've talked to: it's either try every pharmaceutical ever or try every lifestyle change ever. Trifecta allowed me to strike a balance between the two.
I'm eating healthier, I increased my energy levels, and I'm way more active which makes my disease go into remission a lot more.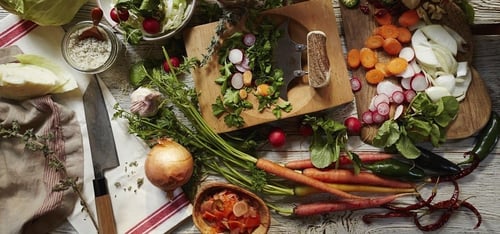 With lupus, there are a lot of things you can never control and it's hard to monitor, but your nutrition is something you can control. You can always eat well if you put in the effort and plan accordingly. Trust me, it makes all the difference.
Before and After
I struggled with my body weight for a long time and had trouble gaining weight; I even went to a nutritionist for a couple of months but didn't really benefit from her advice. She told me to stop being so restrictive with my diet until I got to a normal weight (and even suggested that I eat more candy), which didn't really help at all.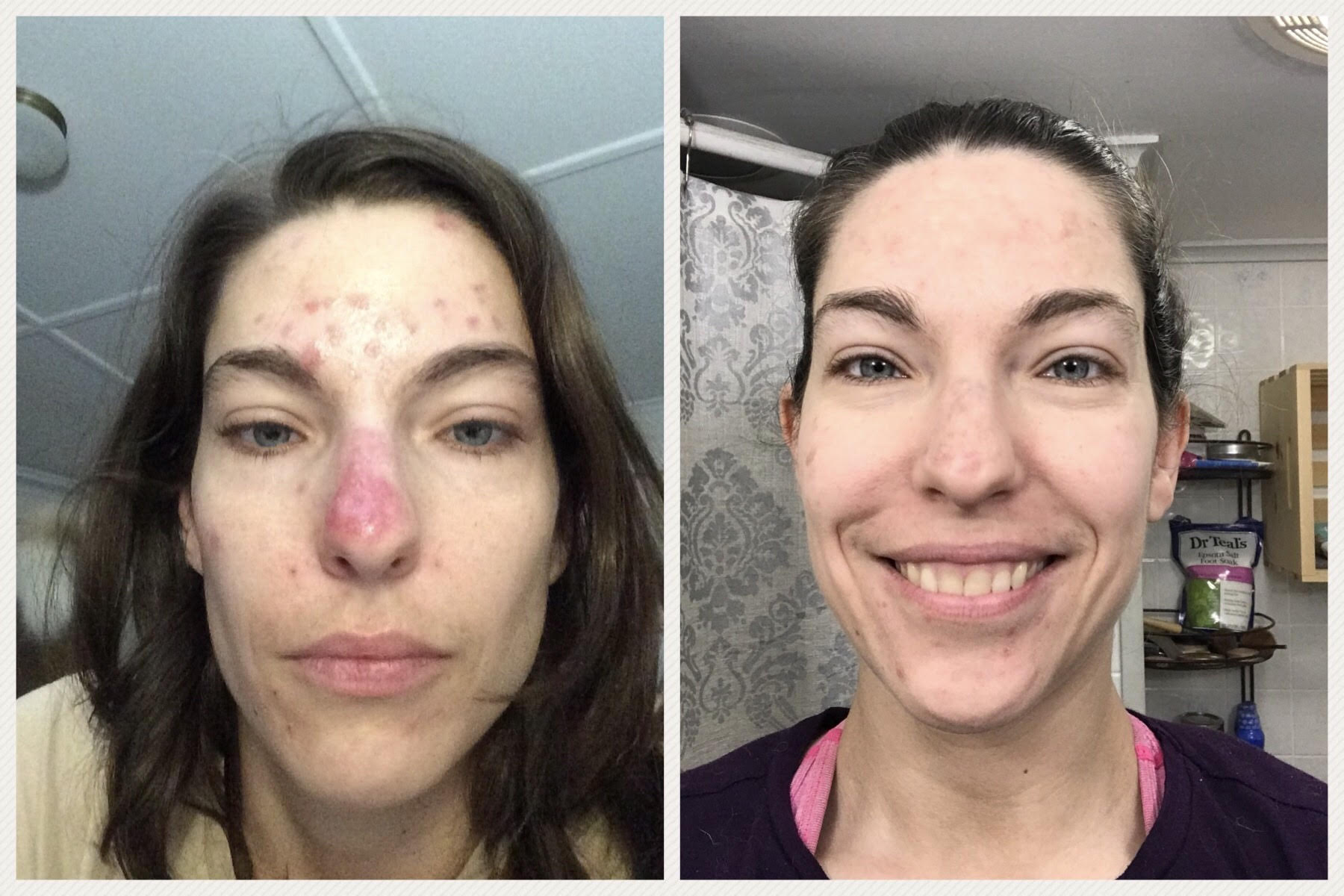 "Since starting Trifecta, it's been a whole different story! I've been able to reach a healthy body weight and just having clean meals in the fridge really makes the biggest difference."
I live in the middle of nowhere and grocery stores aren't nearby, so if I don't have food in my fridge, I'll skip meals or eat bad food. Having fresh, organic meals and the right amount of food available in my fridge anytime I need it is a big help.
The Best Lupus Diet
I'm currently on the Clean meal plan because it just made the most sense to me. My favorite meal has definitely been the quinoa, mustard, and cherry tomatoes, and I've had it with both chicken and tuna.
The really interesting thing about Trifecta is that I'm now enjoying foods that I refused to eat all my life! I used to hate tomatoes, broccoli, and all sorts of veggies, but Trifecta has definitely broadened my horizons.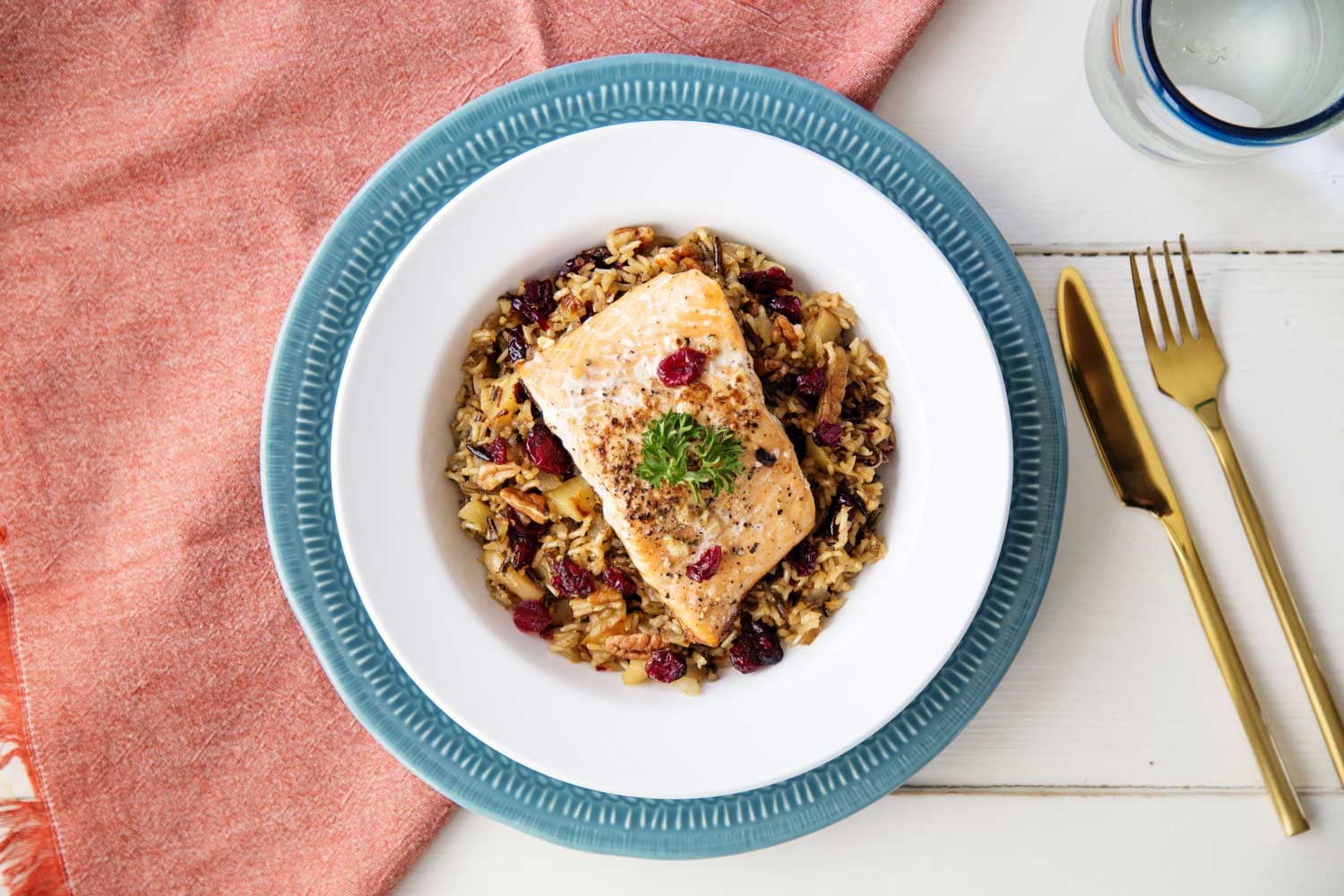 "Trifecta encourages me to eat better because I don't want to undo all the good the meals are doing for me."
I started exercising within the past month and get most of my physical activity from indoor cycling, 3-5 days per week. I think without Trifecta, I would not have the stamina to be that active so that's definitely an improvement.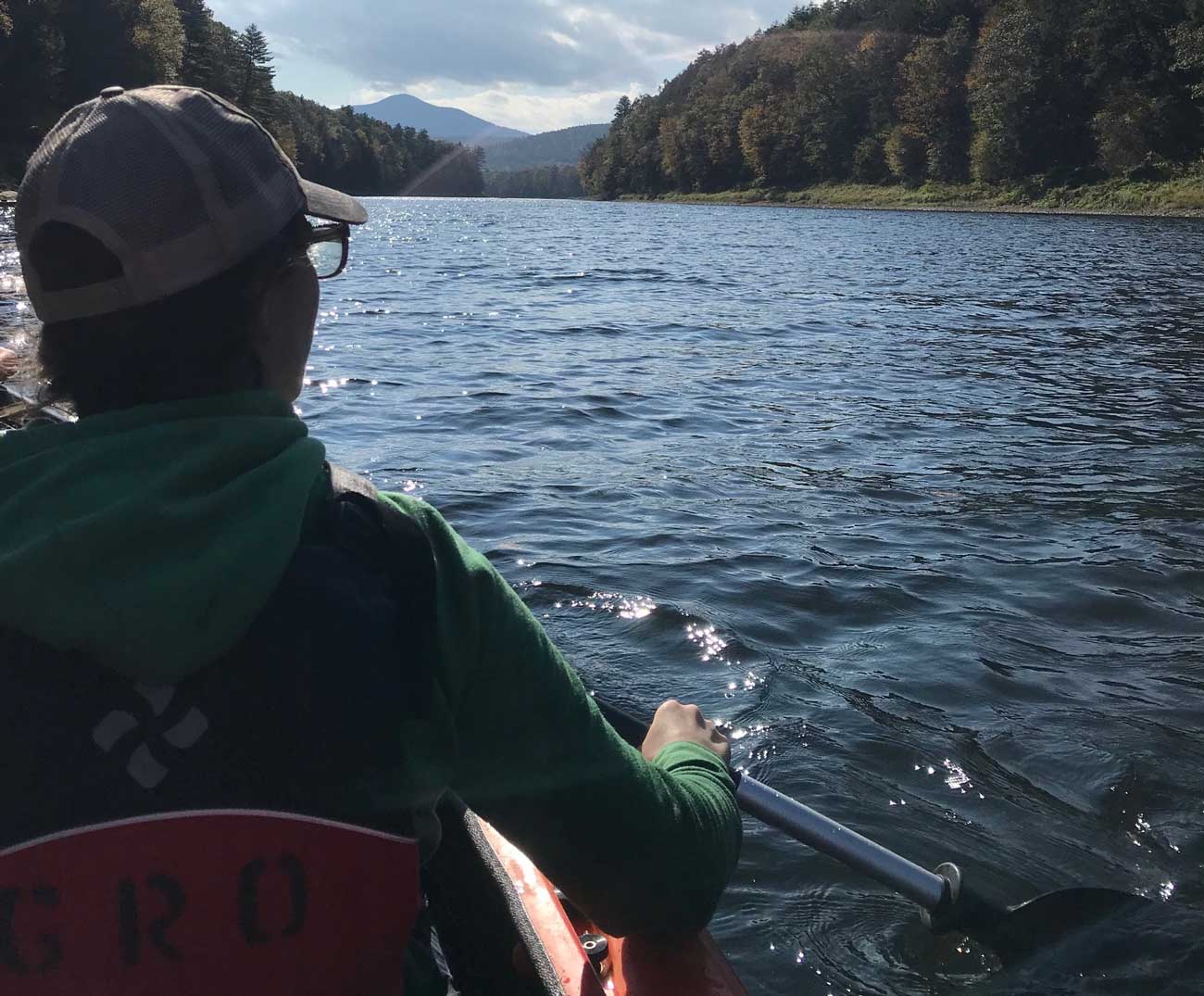 A Healthy Tip
Get up and move around throughout the day! I sit in a chair all day for work so my Apple watch gives me a reminder to stand up every hour.
I've noticed that since I started doing that, my overall activity has improved a lot! So just standing up, stretching out, and walking around for at least a minute every hour has helped me maintain some momentum with my energy levels.
Want to share your success? Send your story, photos, and location to testimonials@trifectanutrition.com.
---
Whether you're looking to lose weight, build muscle, or even gain weight, Trifecta can help.