A slightly-sweet, buttery delight, this shrimp roll will change everything you know about sandwiches. With only a few ingredients and some fresh produce - this recipe can be made in a matter of minutes!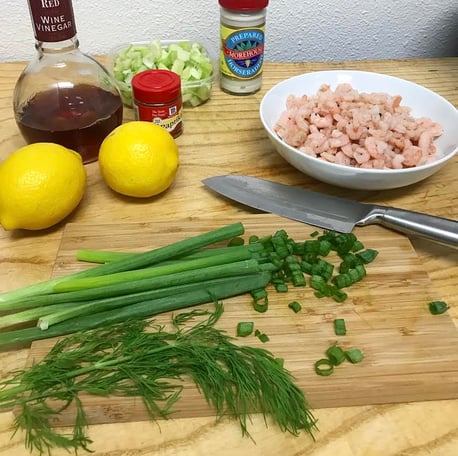 All it takes is a few simple steps and some mixing and you have yourself a flavor packed bowl of shrimp ready to enjoy. Serve in potato buns or enjoy as a 'dip' with some pita chips - the decision is up to you!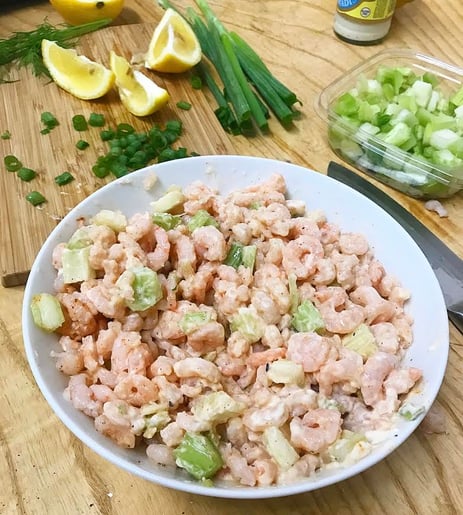 Serve with some fresh lemon and dill for an extra kick of flavor, you might even want to top it off with some additional paprika to enhance the flavors!
Make this recipe in 5 minutes or less using Trifecta precooked & peeled shrimp: