A mix of savory and sweet, these coconut crusted fish tacos are a MUST try! The crunch of the coconut breaded cod paired with the sweetness of mango, topped with a kick of jalapeno, creates a delicious blend you won't be able to get enough of!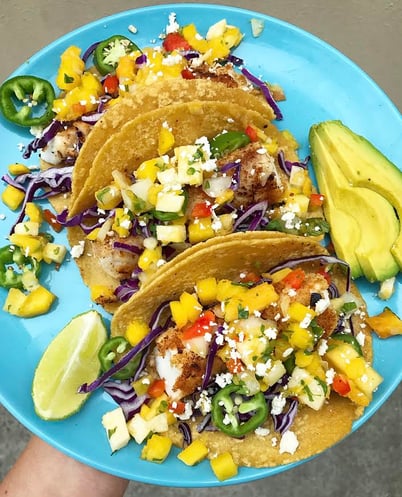 All you need to make this recipe is a few simple ingredients, a skillet, and 5 minutes of your time. Here's to your new Taco Tuesday favorite!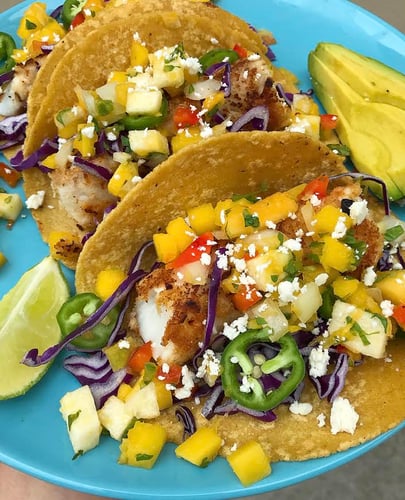 Make this recipe in 5 minutes or less with the help of Trifecta ready to eat wild caught Cod!