What to Look for When Choosing a Protein Gummy
The easiest way to get your hands on some protein gummies is to purchase them online or from a supplement store. When it comes to choosing the best protein gummies for your health goals, there are a few key factors to consider:
Protein Source
Sugar Content
Quality Ingredients
Brand Reputation
Look for protein gummies that use high-quality protein sources, such as whey protein or hydrolyzed collagen. These protein sources are easily absorbed by the body and provide all the essential amino acids needed for muscle growth and repair.
Some protein gummies may be high in sugar, which can negate the nutritional benefits of the protein. Look for gummies that are low in added sugars and use natural sweeteners like fruit juice, stevia, or monk fruit.
Check the ingredients list for any artificial flavors or colors, and aim to avoid gummies that contain corn syrup or other highly processed ingredients.
Look for a reputable brand that uses high-quality ingredients and has good customer reviews. Some supplement brands will even opt for a third party certification, which utilizes an outside source to verify the ingredients of the product.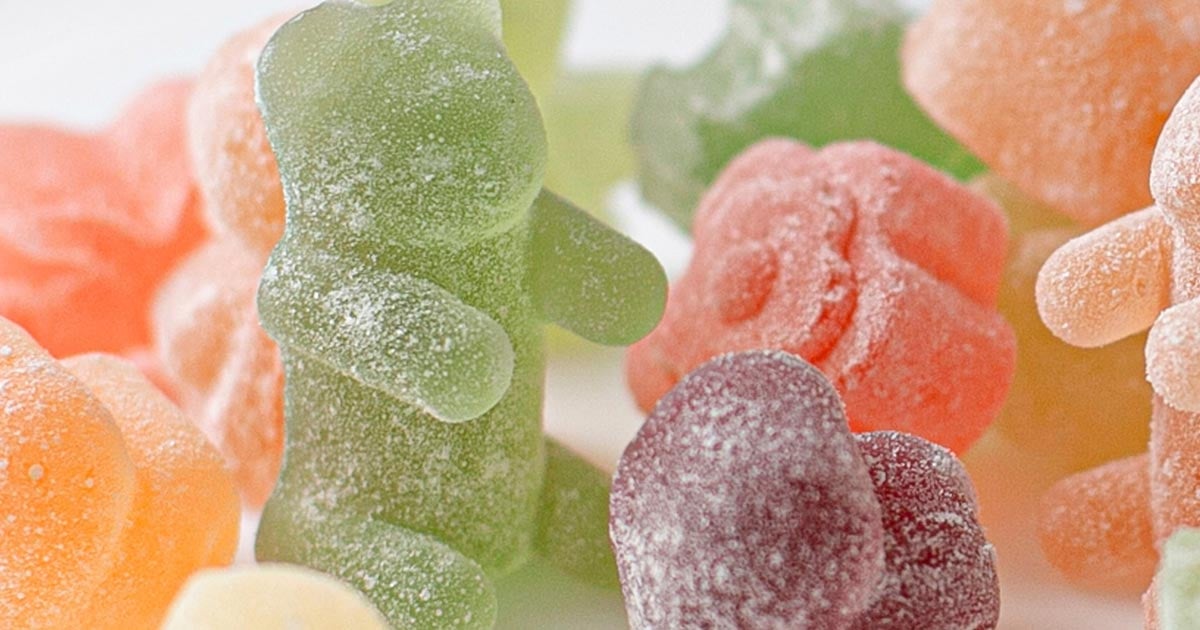 How to Make Homemade Protein Gummy Bears
When it comes to making your own protein gummies, the process is relatively simple. You'll need to start by choosing a high-quality protein powder that fits your health and nutrition goals. Great protein powders to consider are whey protein isolate, casein protein, hydrolyzed collagen, pea protein, and BCAAs.
Next, you'll need to mix the protein powder with a few key ingredients to create the gummy mixture. This typically includes gelatin, water, and a natural sweetener like fruit juice, honey or stevia.
Once you've mixed the ingredients together, you'll need to heat the mixture on the stove until it reaches a liquid consistency. You can then pour the mixture into a silicone mold or an ice cube tray and let it cool and set in the refrigerator for a few hours. Once the gummies are firm, you can pop them out of the mold and enjoy!
Other Creative Ways to Boost Your Protein Intake
Protein powders and supplements make adding protein to your diet easier than ever. You can toss a scoop of your favorite protein powder into just about anything including: smoothies, homemade baked goods, mashed potatoes, oatmeal, pancake and waffle mix, etc.
But there are also many whole food sources that can help give you some added nutrition and a protein boost. Here are some poplar tricks of the trade to help increase your daily protein intake:
Try Greek yogurt in place of traditional sour cream
Sprinkle nutritional yeast on veggies or popcorn
Switch to whole grain pasta and bread
Add a scoop of chia, hemp, or flax seeds to your food
Master your high protein diet with ready to eat meal plans shipped directly to your door. Choose the plan that fits your taste buds and let our team of experts handle all of the cooking and dirty dishes each week .