Food is personal. There are regional cuisines and family traditions but our individual relationships to food are what keep us alive and hopefully well fed and entertained at the same time. Our tastes are as unique as our personalities and customizing our food is just another way of expressing ourselves. Enter condiments.
Condiments are prepared foods that accompany finished recipes and allow the diner to tailor a dish to their tastes tableside. But you already know that because condiments are some of our most craveable foods and some recipes just aren't complete without them.
Condiments are also an essential component for keeping meal prep interesting. Eating the same dish or dishes all week can become dull and monotonous, leading you to abandon your diet. Using a healthy condiment offers a variety of flavor profiles for the same core recipe.
For vegans its no different and fortunate for them there are a wide variety of plant based condiments to keep up with their cravings. From salad dressings to dipping sauces, whatever finishing touches your vegan food needs, there's a vegan condiment to get the job done.
Pick up one of these plant based condiments are your local grocery store to complement your vegan meal plan.
Sweet
One of my favorite memories of growing up is going to Chinese restaurants and snacking on the fried wontons and duck sauce you're served with tea ahead of your meal. Every time I taste it I'm brought back.
Duck sauce is as American as it is Chinese, part of a larger story of Chinese immigrants modifying their traditional recipes to a Western audience--adding lots of sugar.
This sweet sauce is made with oranges and apricots and is a perfect dip for spring rolls, wontons or in noodle dishes like lo mein. The sugar and sodium here is off the charts so use sparingly.
Serving 2 tsp - 80 calories - 260 mg sodium - 11 g sugar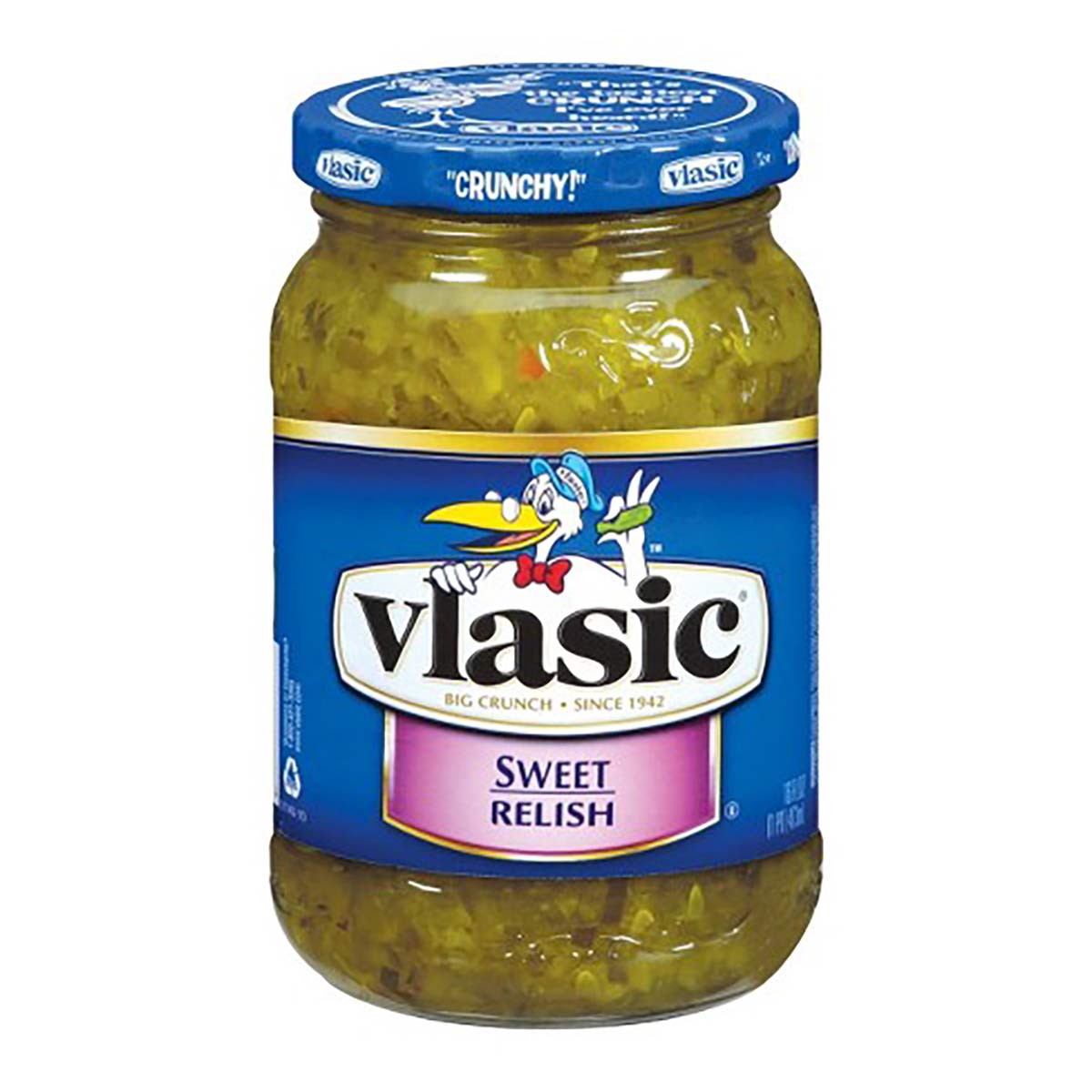 Few condiments represent summertime better than sweet relish. Born from the abundance of midseason cucumbers and celebrated in the backyard barbecue, relish adds a unique sweetness to sandwiches, pasta or potato salads.
Mix with ketchup and vegan mayonnaise for a vegan Thousand Island Dressing. Top a vegan hot dog with a heap of sweet relish and feel like a kid again. No meat necessary.
Serving 1 Tbsp - 15 calories - 140 mg sodium - 3 g sugar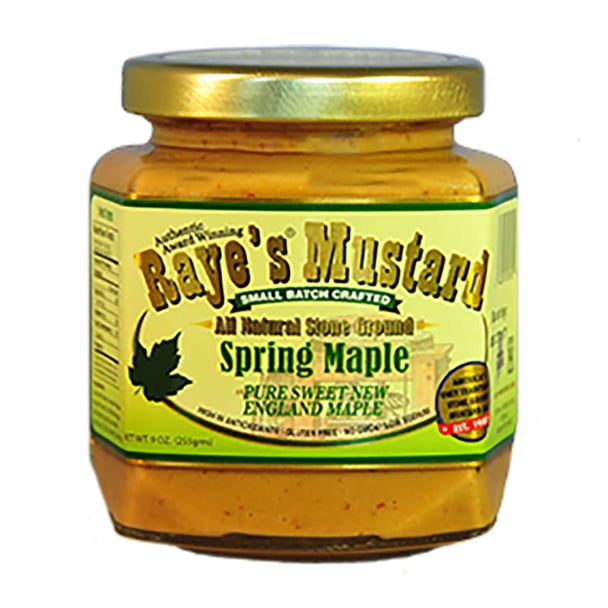 Honey mustard seems so innocent but is distinctly not vegan. Bees make honey, bees are animals, animal products: not vegan. To achieve the signature sweetness of the honey, maple syrup is added to blended whole grain mustard for a tangy kick on sandwiches or as a dip for air fried cauliflower.
Serving 1 tsp - 5 calories - 124 mg sodium - 1 g sugar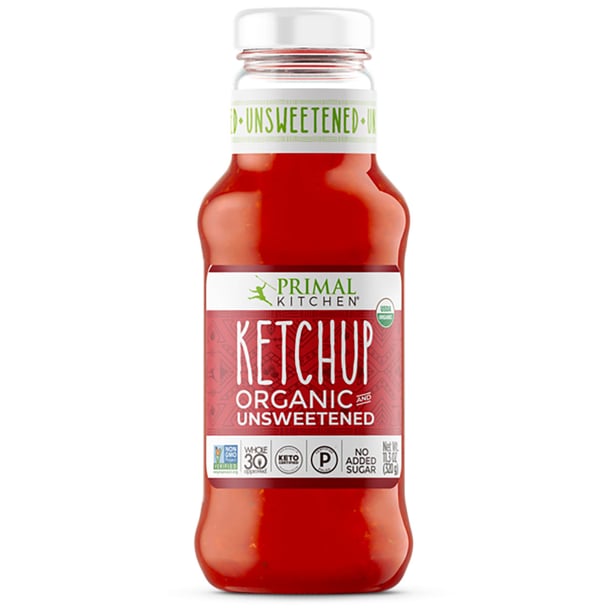 The king of condiments. Ketchup is a table staple of every restaurant, home or picnic across America and its uses are ingrained in our collective consciousness. Most store bought ketchups are loaded with added sugars and can throw off your diet on the spot. Opt for one that relies on the natural sweetness of tomatoes.
Vegan eaters can spread ketchup on sandwiches and veggie burgers, dip baked french fries or use it as a glaze for vegan meatloaf.
Serving 1 Tbsp - 10 calories - 105 mg sodium - 1 g sugar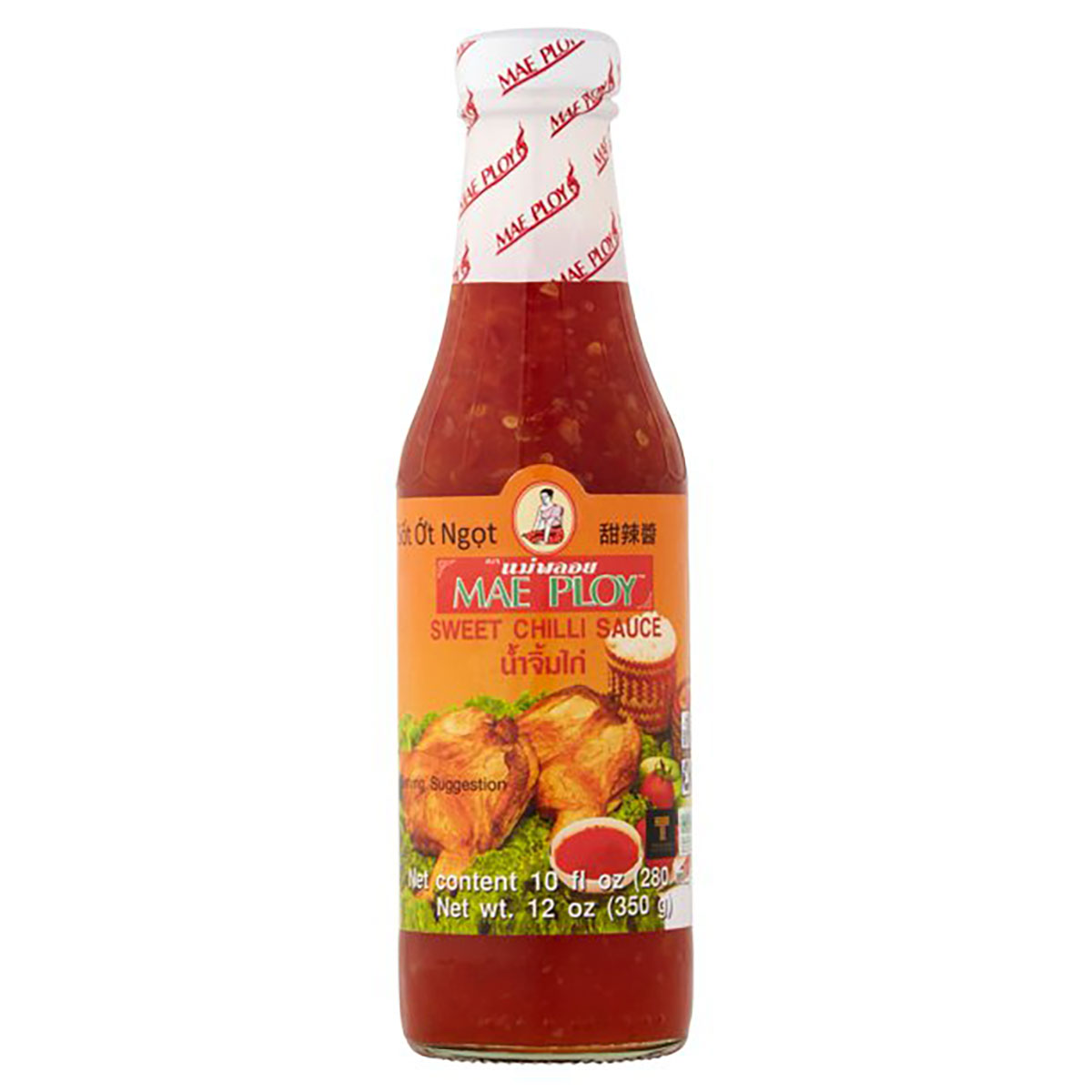 If ketchup is king in America, sweet chili holds the throne in Southeast Asia. This sweet and tangy chili sauce balances spicy Thai food or works as a sweet dipping sauce for aromatic Vietnamese spring rolls. Like duck sauce, this one is heavy on the sodium and sweeteners so consider cutting the recommended serving in half.
Serving 2 Tbsp - 80 calories - 530 mg sodium - 18 g sugar
Salty
Himalayan Sea Salt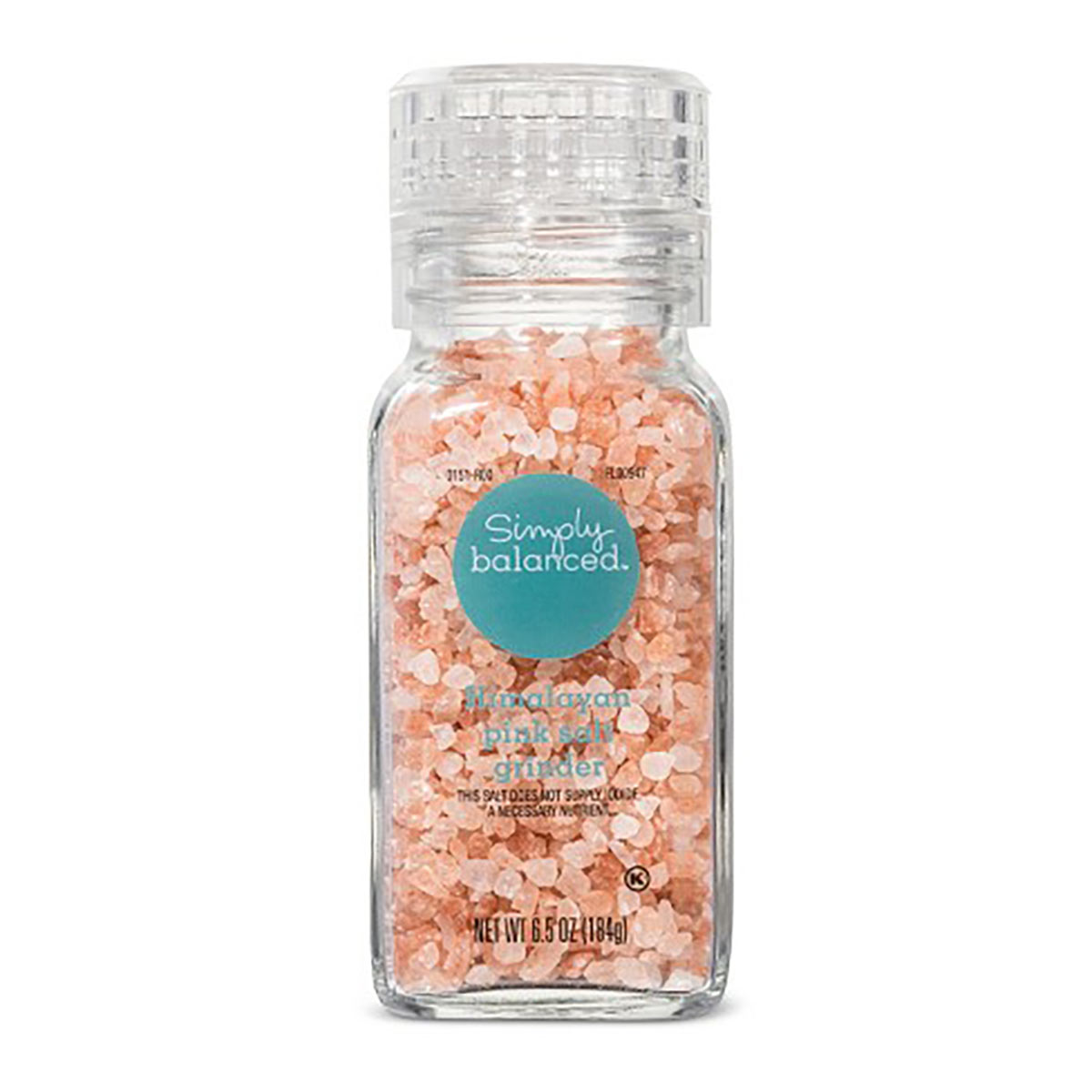 Might as well get this one out of the way. Salt, like any seasoning, is a condiment and along with black pepper is the most widely used condiment.
Salt elevates the flavors it interacts with and is used in every cuisine from start to finish. But not all salt is the same. Pinky Himalayan sea salt is mineral rich and the least refined of available salts.
Serving 1/4 tsp - 0 calories - 560 mg sodium - 0 g sugar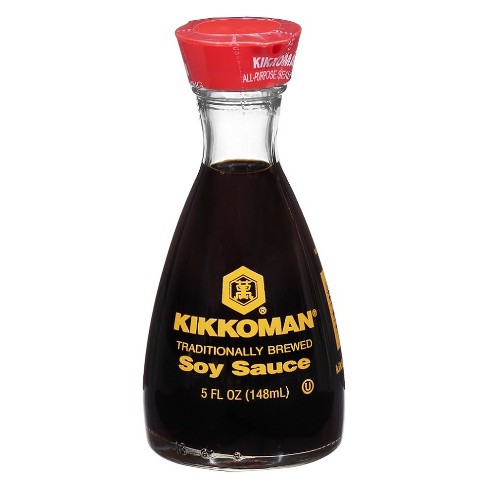 One of Asia's most precious culinary exports, soy sauce is a salty condiment made from fermented soybeans. Marinate tofu, season vegan fried rice, or dip as many vegetable dumplings and scallion pancakes as you can eat in it.
Soy sauce is lower in sodium than table salt and can be used slightly more liberally.
For a gluten free variety try tamari sauce or coconut aminos!
Serving 1 Tbsp - 10 calories - 920 mg sodium - 0 g sugar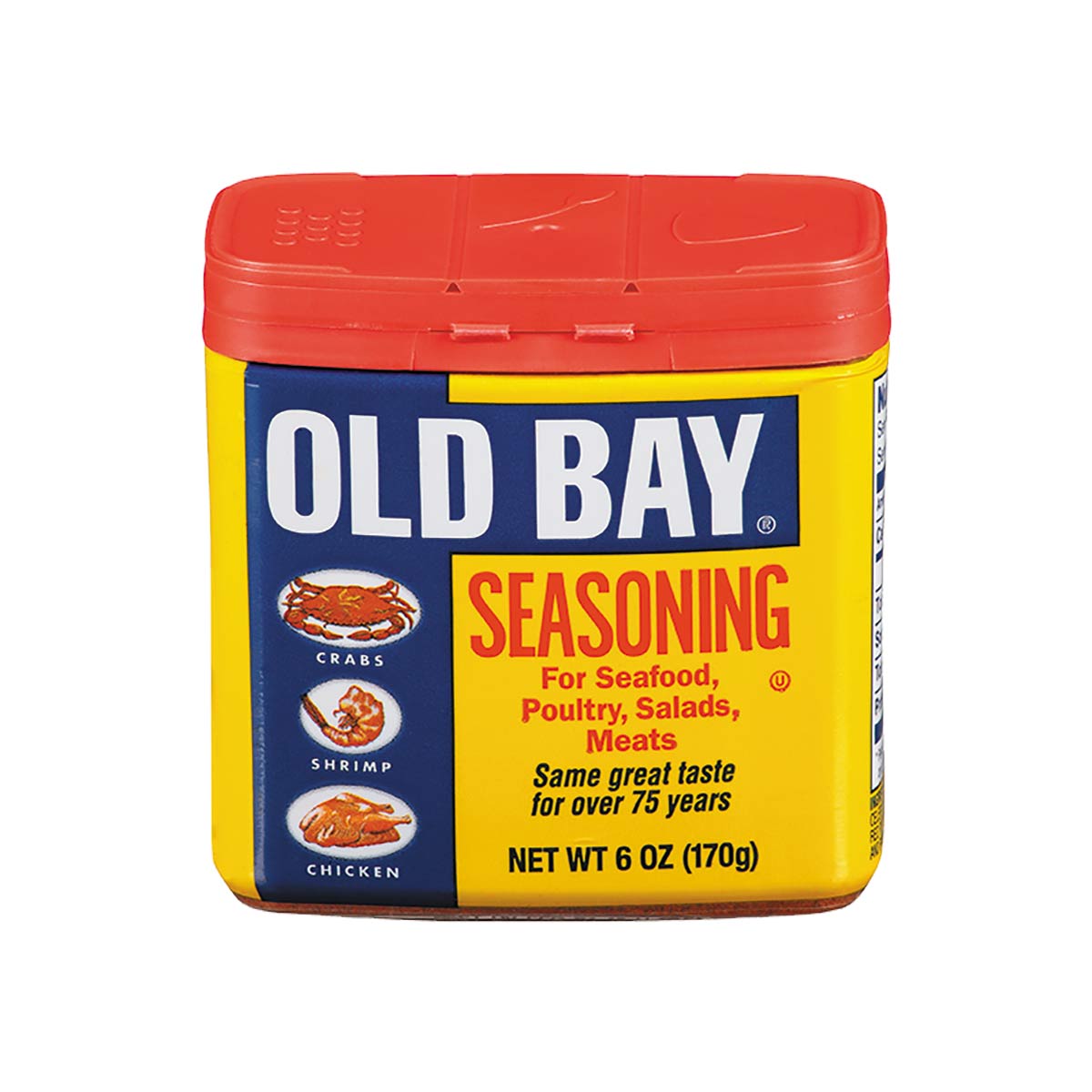 Mid-Atlantic seafood lovers will know this one well but Old Bay is an excellent condiment for vegans too.
Old Bay is a blend of salt, herbs and spices originally made to season shellfish. For plant based eaters, it's a great way to get a salty kick your pescatarian friends are enjoying.
Season grilled vegetables, add to potato salad or combine with chickpeas, vegan mayo and sweet relish for a practically indistinguishable vegan tuna salad.
Serving 1/4 tsp - 0 calories - 140 mg sodium - 0 g sugar
Sour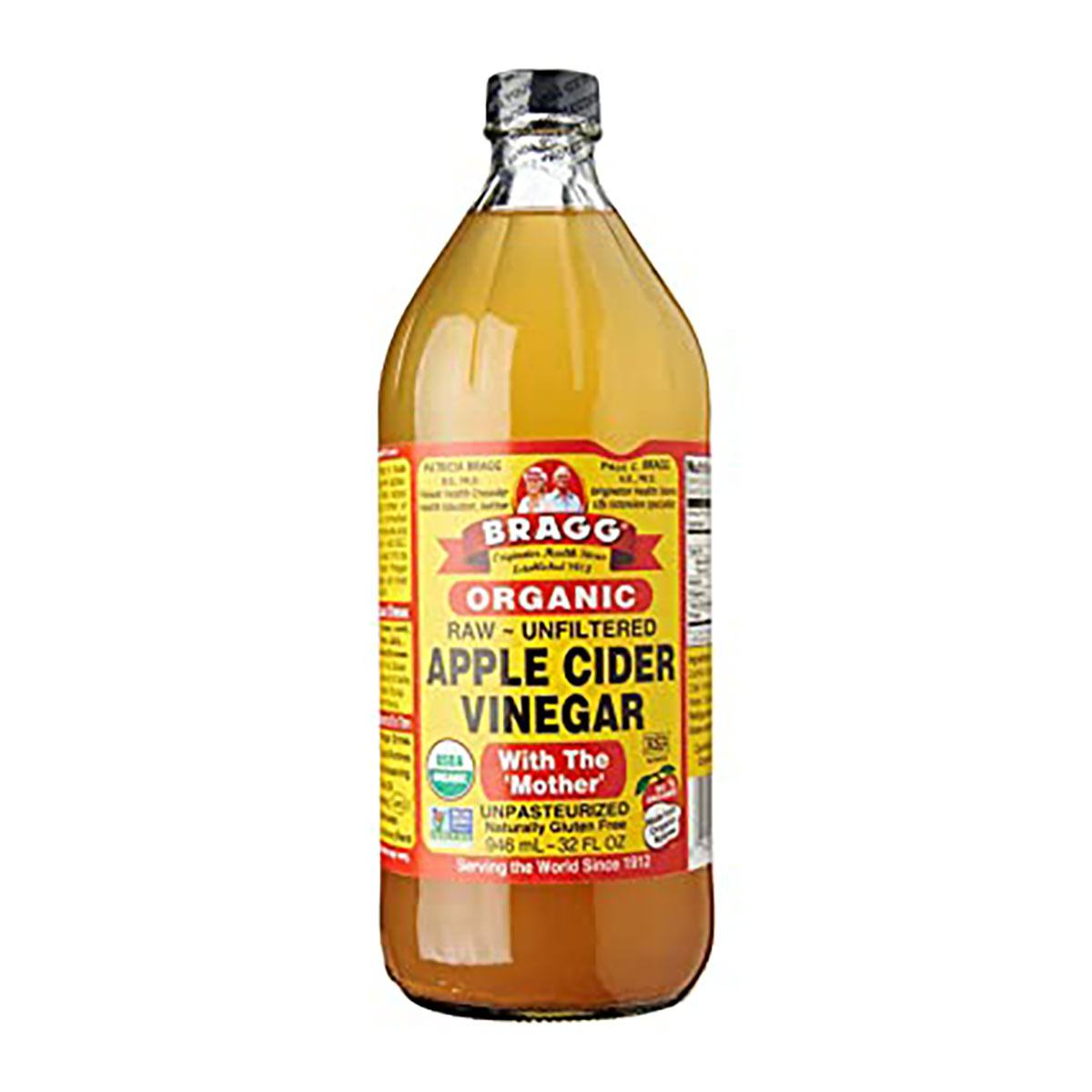 Makes your mouth pucker just thinking about it. Vinegar is a fermented condiment with dozens of different sources and uses.
Rice, wheat, barley, apples, coconuts, grapes, sugar, even petroleum are used to manufacture vinegar (1). Vinegar brightens foods and activates the sour sensors on the edges of our tongues.
Pair apple cider vinegar with extra virgin olive oil in fresh salads or slaws, reduce balsamic to drizzle on roasted brussel sprouts, splash on oven baked french fries.
Serving 1 Tbsp - 0 calories - 0 mg sodium - 0 g sugar
Bitter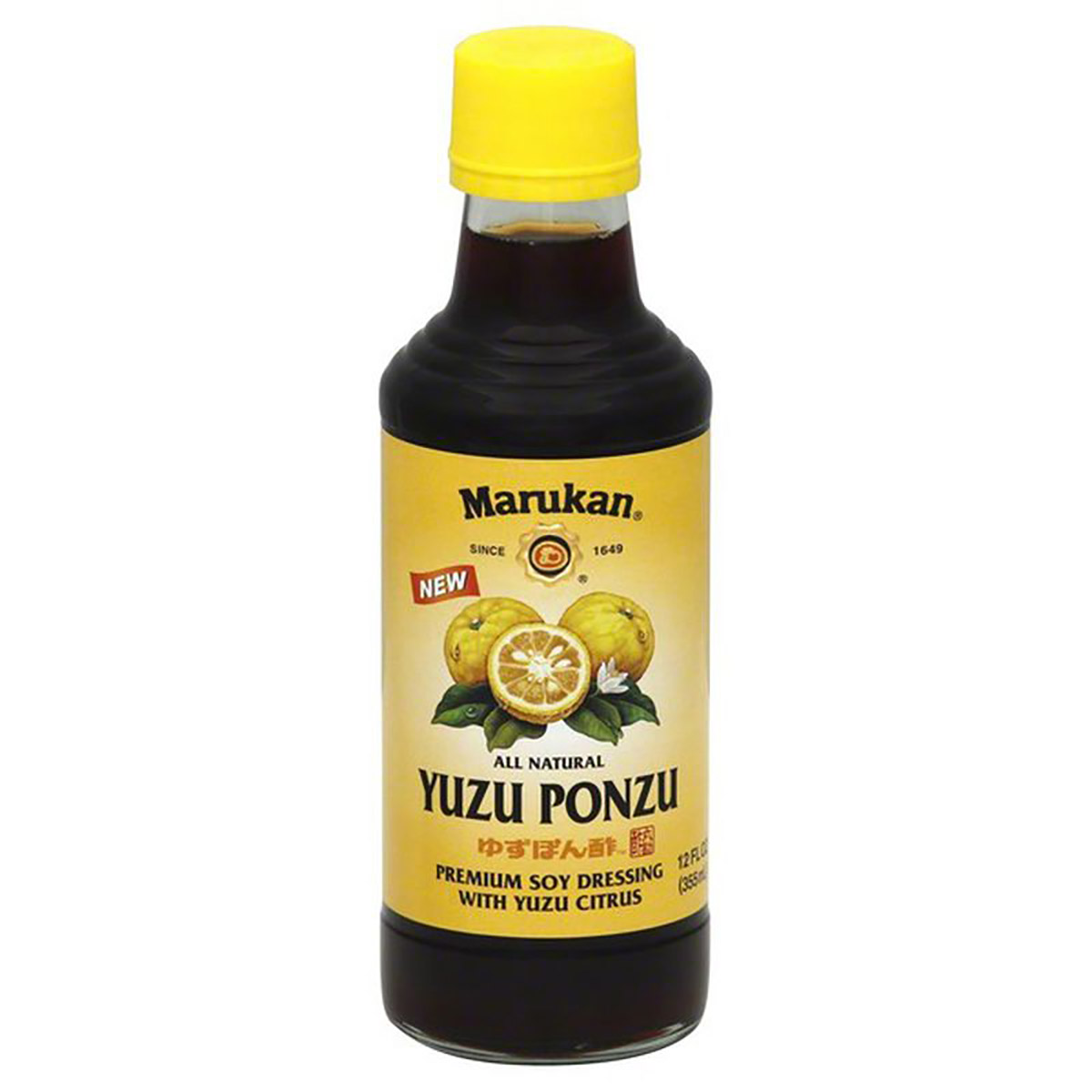 Ponzu is a Japanese condiment made with Yuzu, an asian citrus similar to a Meyer lemon.
Traditional ponzu is not vegan and uses bonito flakes (flakes of dried tuna). Fortunately for vegans, plant based ponzus are widely available and replace the salt of the bonito flakes with konbu, or dried kelp. The yuzu offers a pleasant bitter flavor that enhances vegetables, tofu, stir fries and rice.
Serving 1 Tbsp - 10 calories - 510 mg sodium - 2 g sugar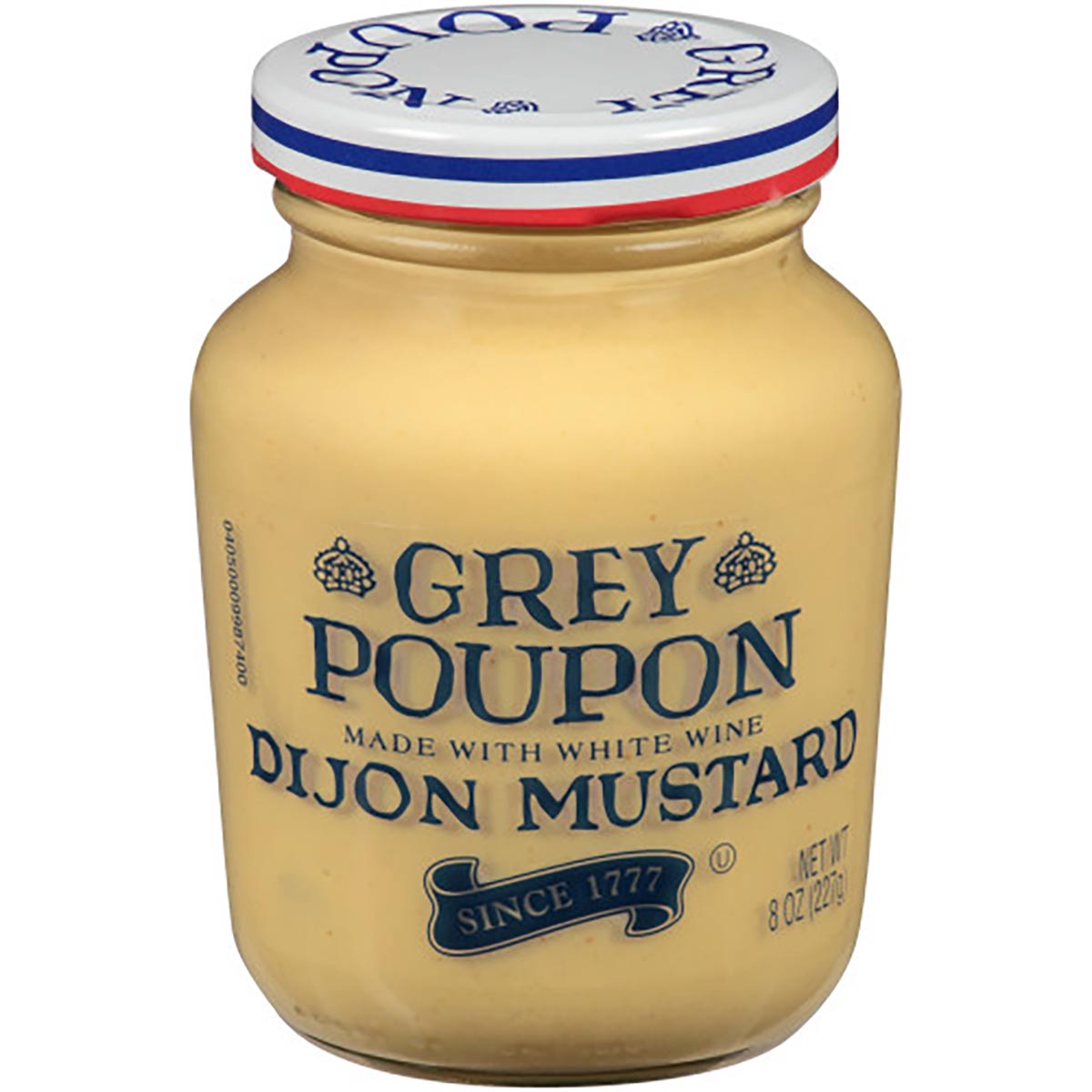 Mustard is the pepper to ketchup's salt. Mustard's so versatile that we put two on this list. Mustard gets its bitter taste from mustard seeds that are shattered and blended into the tangy condiment.
Use on sandwiches, salads, roasted vegetables and anything that needs a bitter kick.
Serving 1 tsp - 5 calories - 120 mg sodium - 0 g sugar
Spicy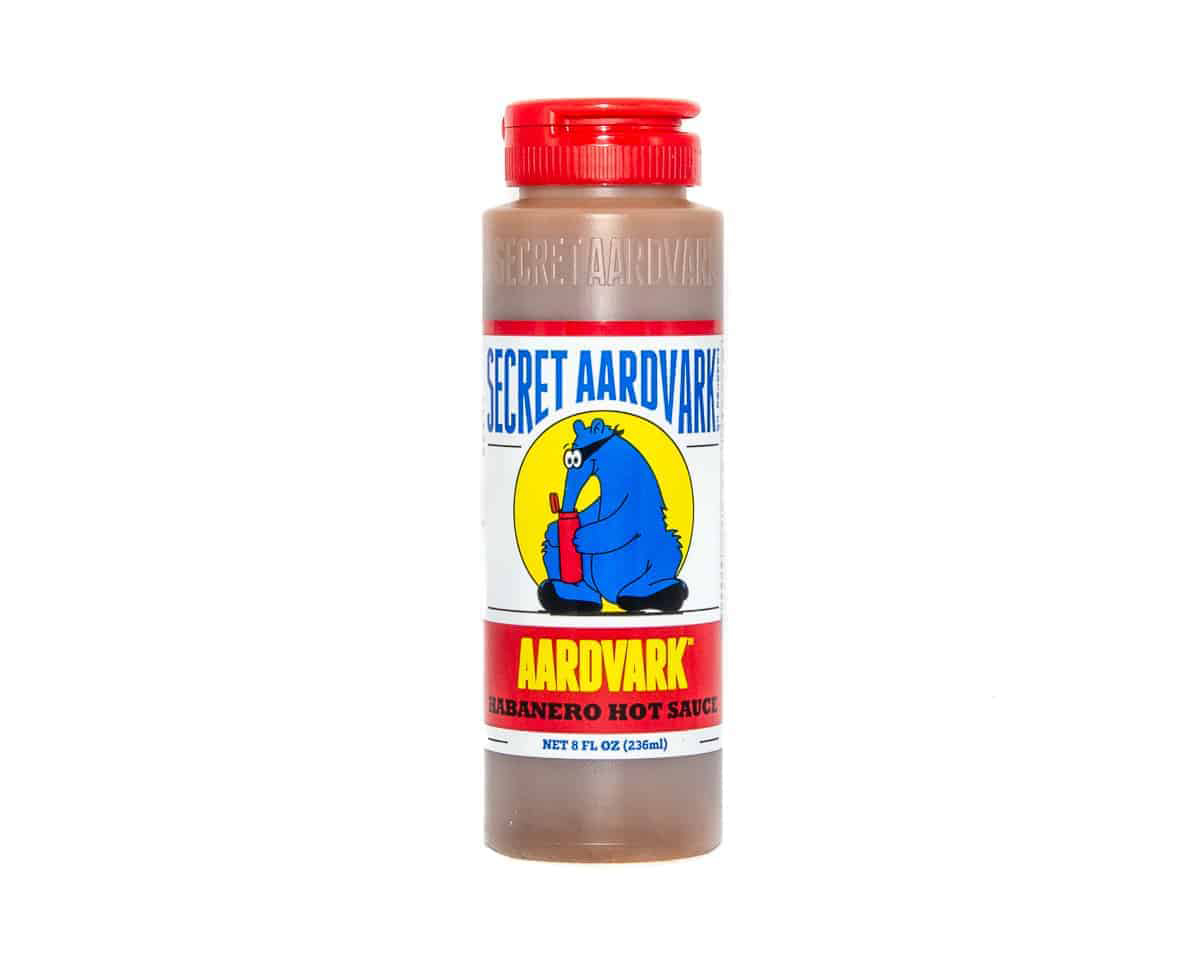 How do you pick one hot sauce? With thousands to choose from we wanted to highlight one that really brings the heat.
This bright habanero hot sauce is hot at first but finishes with a mild mouthfeel that makes you want to empty the whole bottle on whatever you're eating.
Serving 1 tsp - 0 calories - 35 mg sodium - 0 g sugar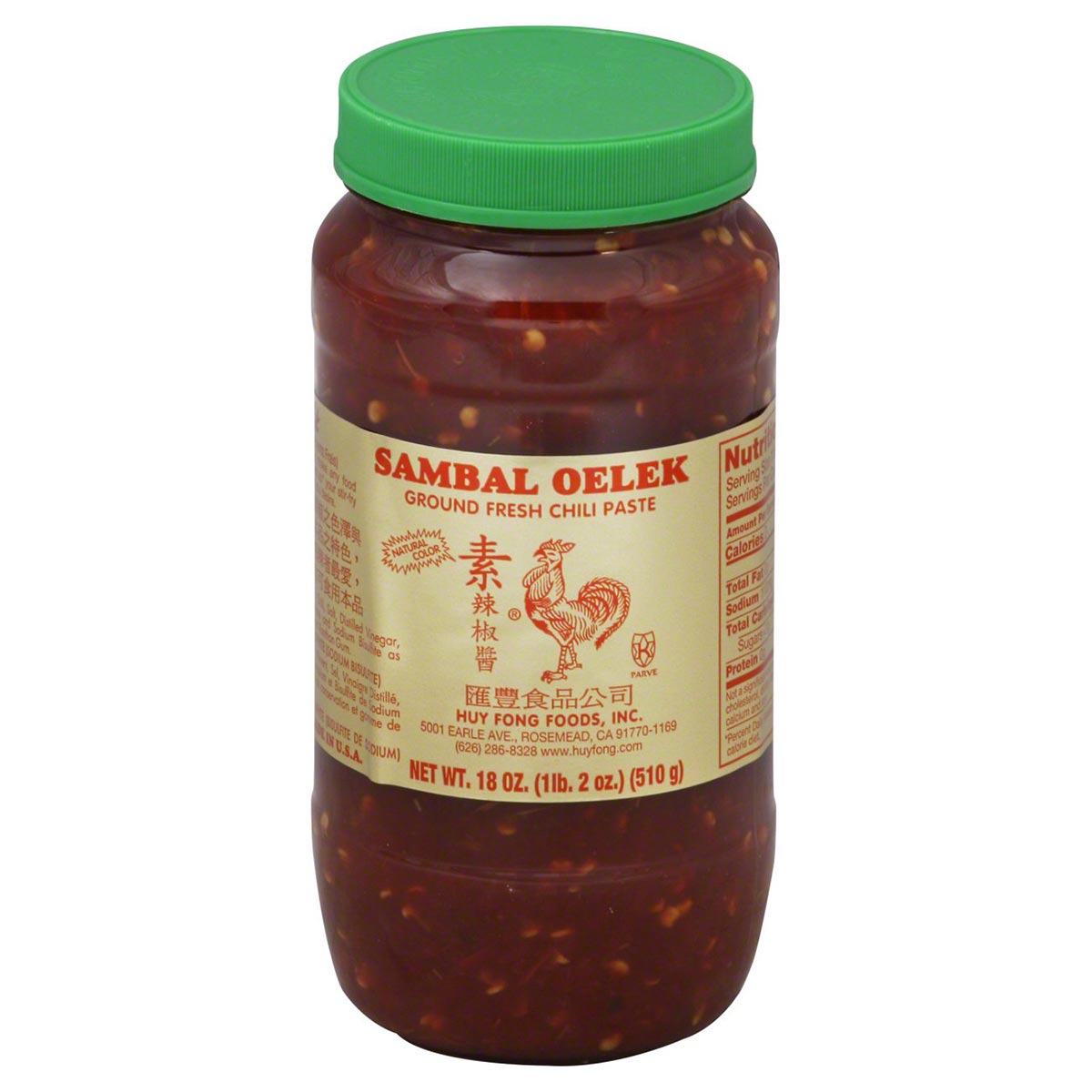 Sambal may be the most versatile condiment created. A simple Indonesian chili paste with infinite applications, sambal oelek is spicy, aromatic and is full of fresh chile flavor.
Use it on curries, in wraps, with spring rolls and lettuce cups. Sambal pairs really well with sweet chilli.
Serving 1 tsp - 0 calories - 100 mg sodium - 0 g sugar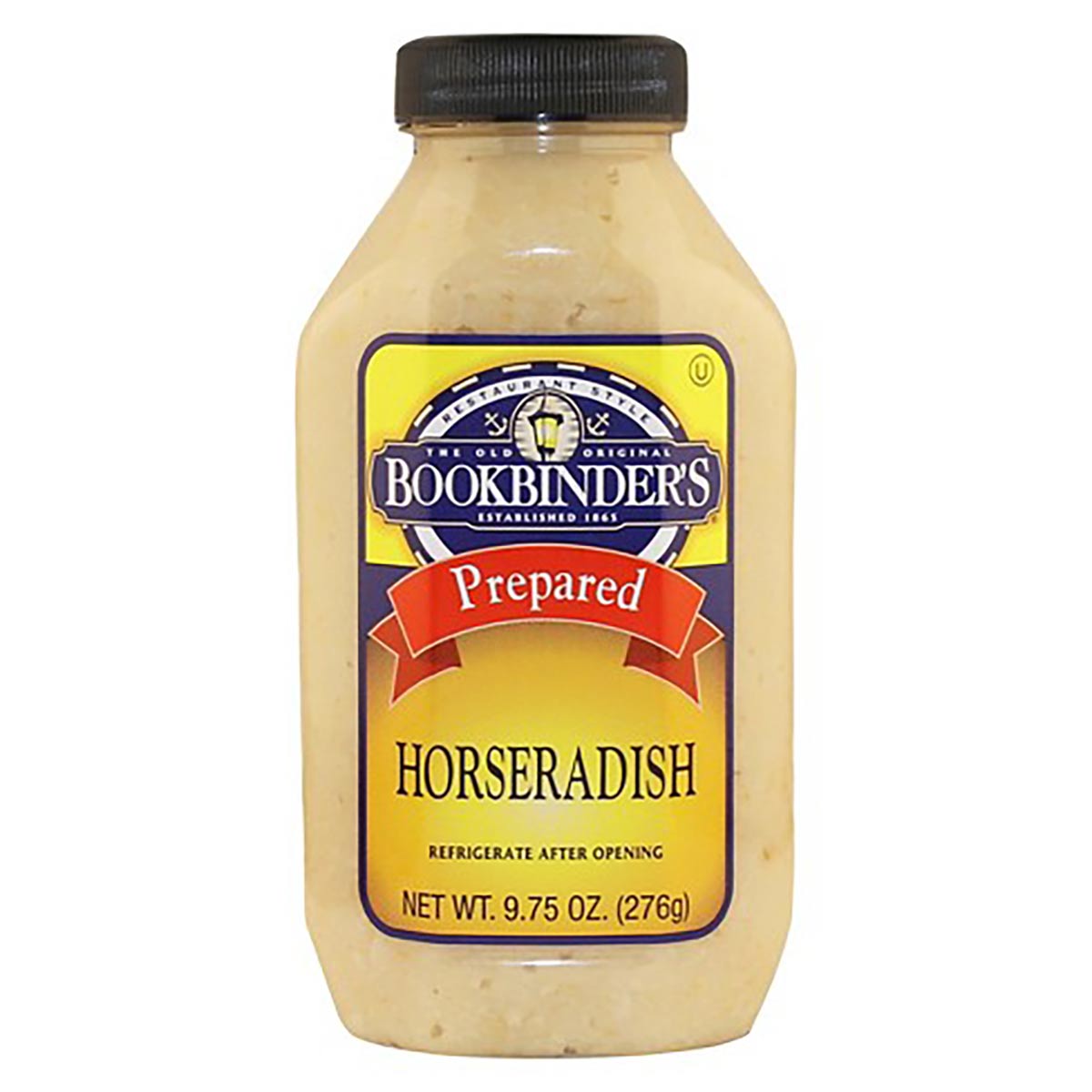 Prepared horseradish is a unique spice in that it doesn't sting your tongue but rather clears out your sinuses with a pungent flavor. A relative of the broccoli plant, horseradish is prepared by grating the root of the plant and blending it with vinegar
Serving 1 tsp - 0 calories - 10 mg sodium - 0 g sugar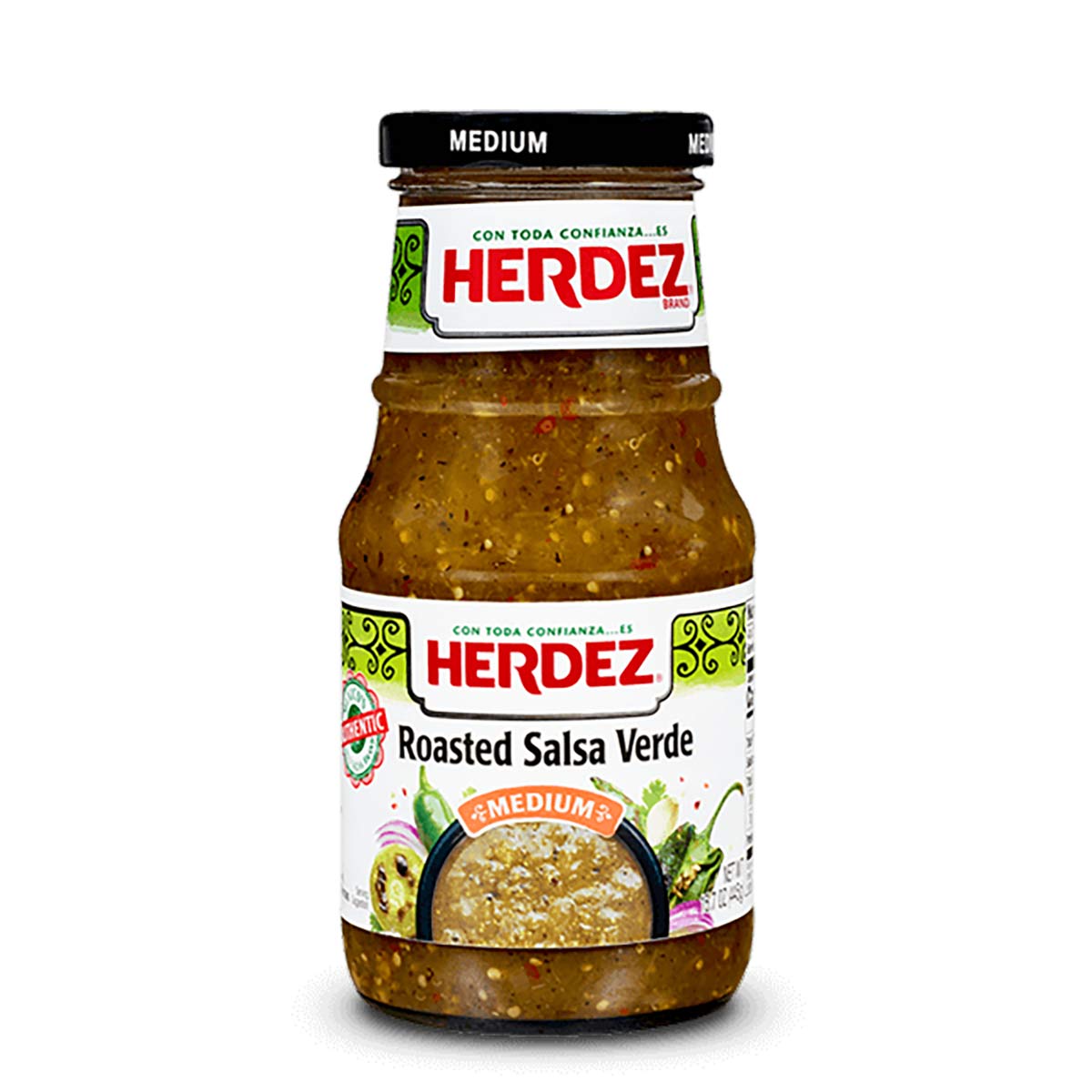 There are so many salsas to choose from. When it comes to store bought though, a consistent favorite is salsa verde. This green salsa is made from pureed tomatillos and jalapenos and adds a fragrant spice to veggie tacos, pumpkin enchiladas, or a simple dish of rice and beans.
Serving 2 Tbsp - 10 calories - 240 mg sodium - 1 g sugar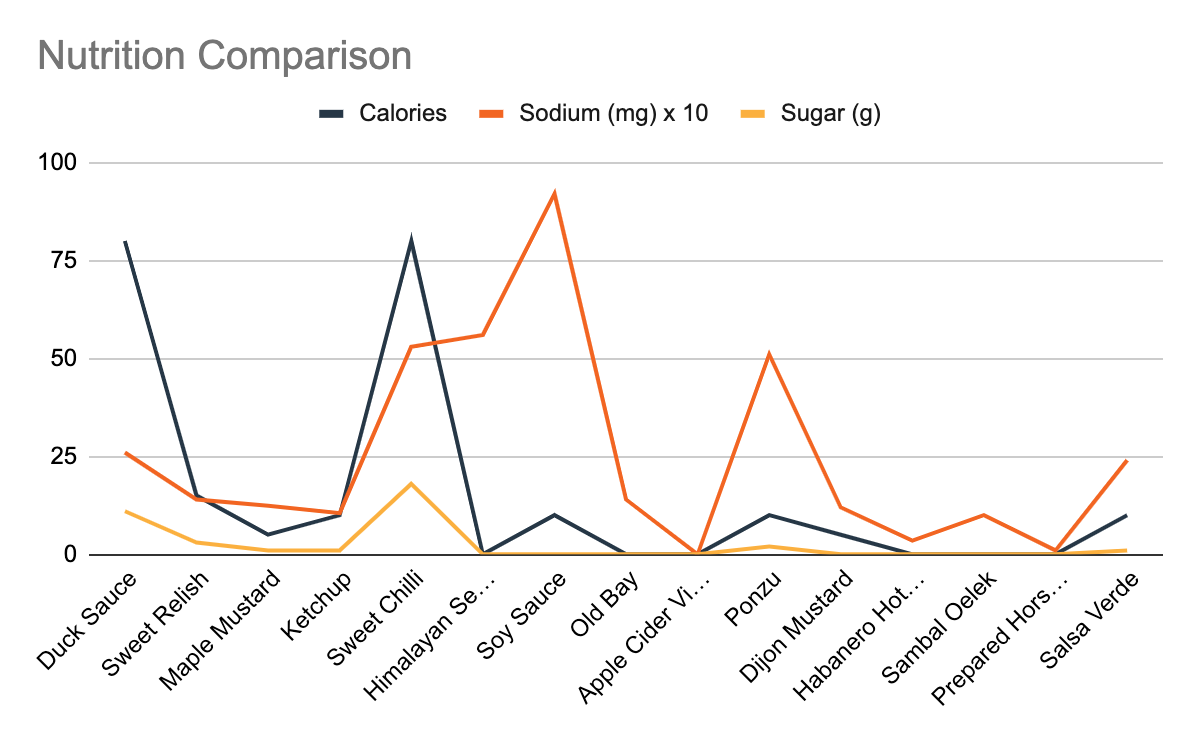 For even more customizing condiments for your vegan menu, check out Chef Mario's master list of seasonings.
Curious about going plant based but not sure where to start? Download this free meal prep toolkit for vegan diets! This RD-written guide provides step by step instructions for planning vegan meals to help you lose weight and improve your health.