Here are five easy and delicious paleo diet snacks for weight loss:
1. Hard Boiled Eggs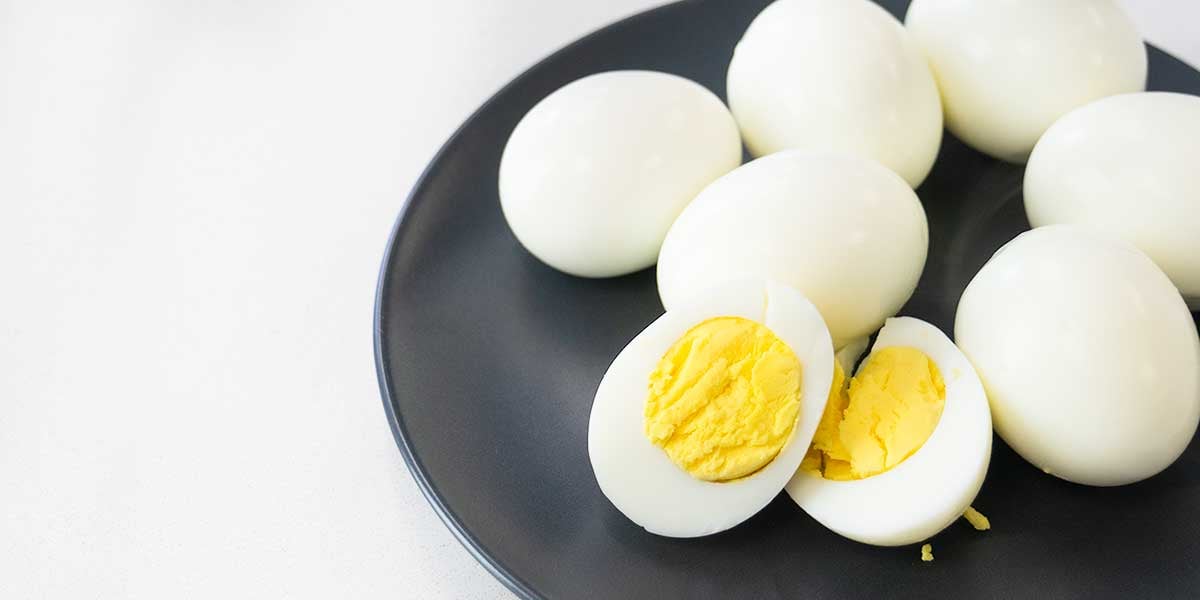 Eggs are a protein powerhouse and a super versatile snack option. Each egg provides 7g of protein and plenty of good nutrition like vitamin B12 and vitamin D. You can eat them plain, remove the yolk and stock up on egg whites for even more protein, or top them with your favorite paleo hummus, guacamole or salsa and you will never get bored. Grab some
Trifecta hard boiled eggs
and have them shipped directly to your door - no boiling or peeling needed!
3 eggs = 215 calories, P: 20g, F: 15g, C: 2g
2. Grass-Fed Jerky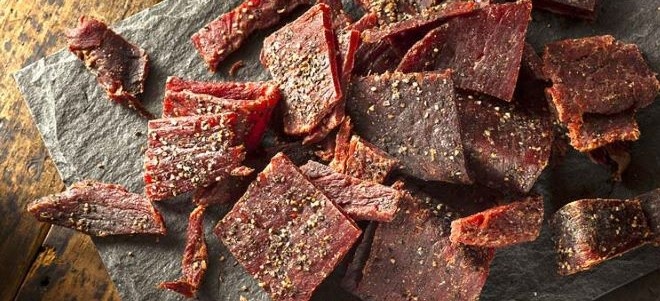 Jerky is the perfect way to keep quality, grass-fed meat on hand. It travels well and lasts for more than a few days. Eat alone or pair with some low-carb fresh fruit for a balanced choice that will boost your energy.
1.5 oz jerky and 1 cup strawberries = 151 calories, P: 18g, F: 2g, C: 19g
3. Nuts and Seeds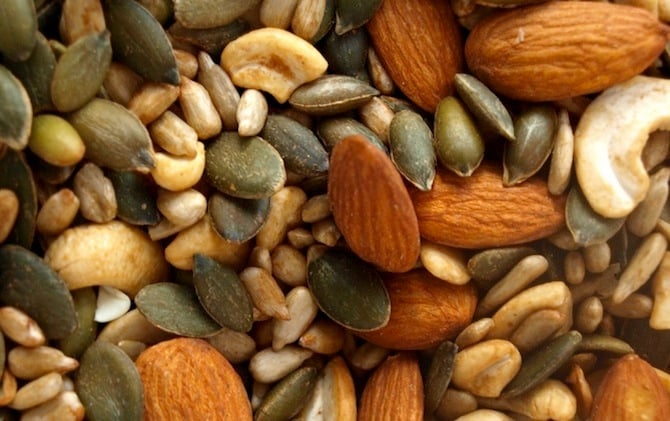 Mix your favorite almonds or paleo-approved nuts and seeds with dried fruit, coconut flakes, or cacao nibs for a sweet treat that will keep your appetite in check. All you need is a small handful to get some healthy fats and a satisfying crunch. You can also try a savory recipe by tossing the nuts in a little bit of oil and your favorite seasonings.
1 oz almonds + 1 Tbsp cacao nibs = 222 calories, P: 7g, F: 19g, C: 9g
4. Tuna or Chicken Salad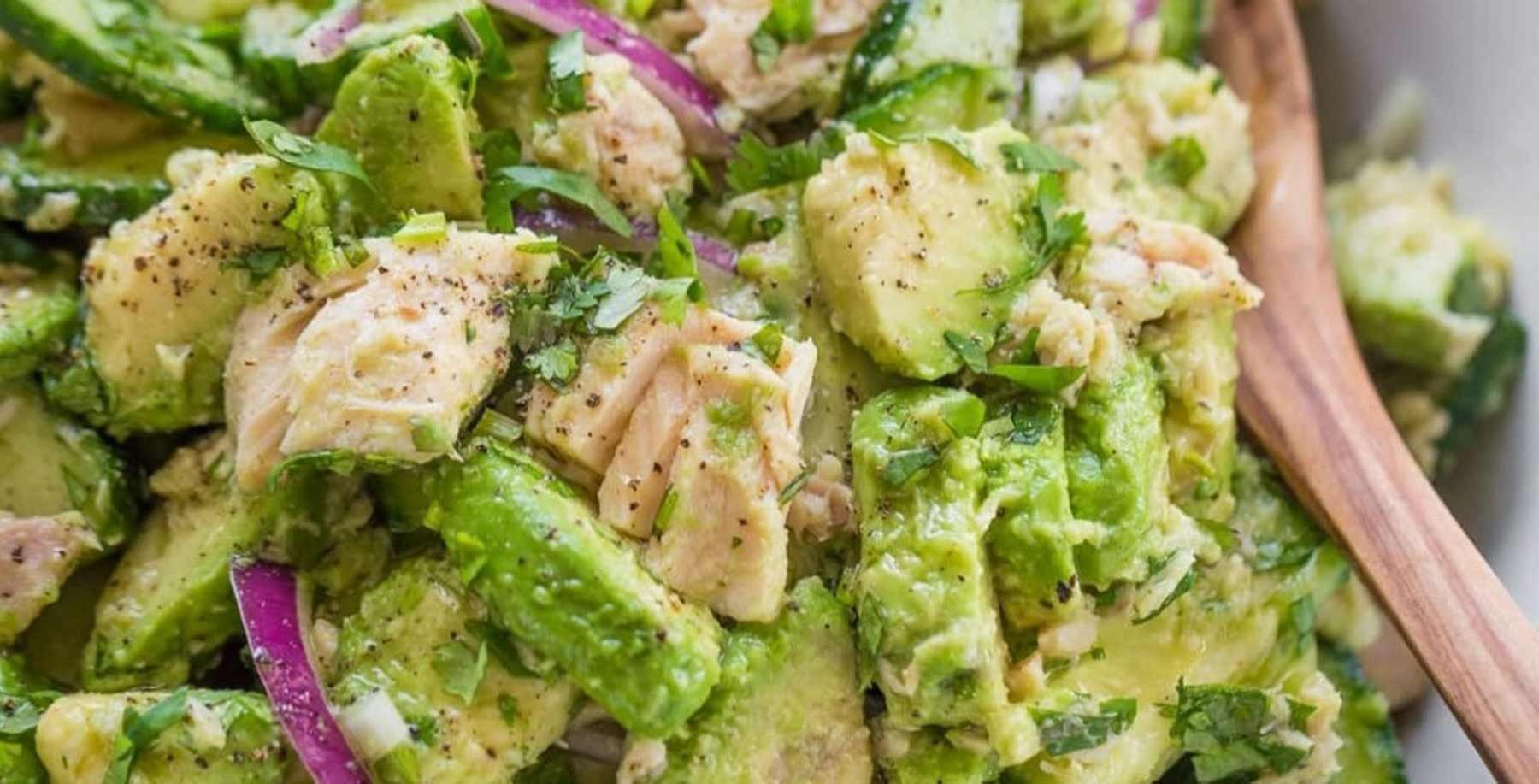 Use your favorite sustainably caught fish, like tuna or leftover meal prep chicken in an easy salad recipe. Mix with a small spoonful of paleo mayonnaise or smashed avocado and a little bit of oil for a creamy and filling option. You can also mix in fresh crunch veggies for texture or dip them in the salad and enjoy!
4 oz ahi tuna and 1 Tbsp mayo = 222 calories, P: 28g, F: 13g, C: 0g
5. Prosciutto and Melon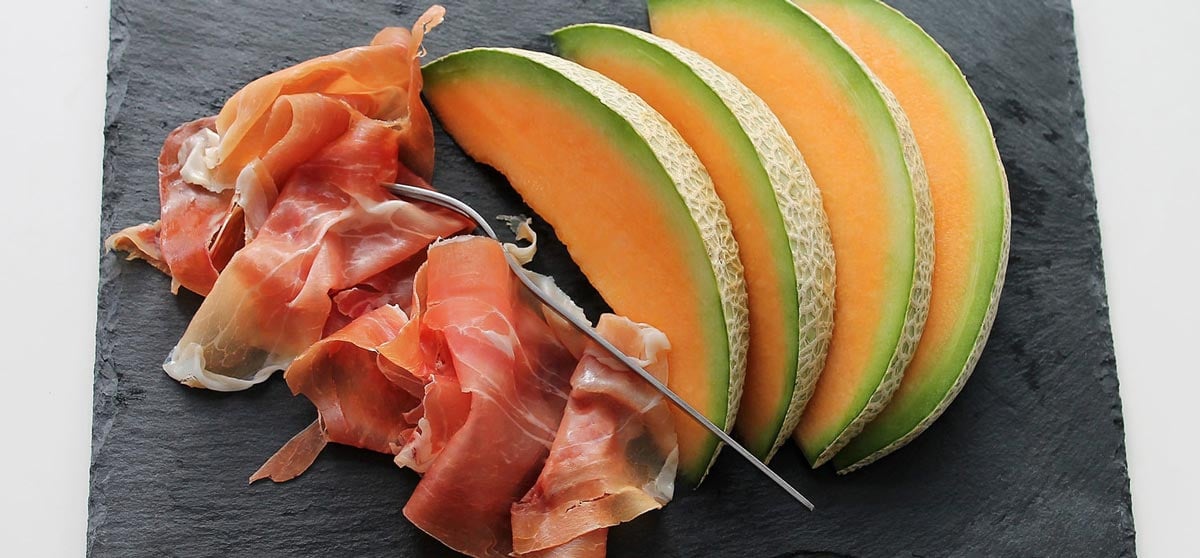 Melon is one of the lower crab fruit options. It is made up of mostly water but still brings great nutrition to the table, like vitamin A, vitamin C and potassium. Wrap some fresh-cut cantaloupe in prosciutto for a sweet and savory, protein-rich option that you'll love!
1 cup fresh cantaloupe + 2 oz prosciutto = 188 calories, P:18g, F: 5g, C: 19g
Do You Have to Snack?
No! Snacks are designed to get you from one meal to the next, if you need it. If you're not hungry, skip it. Weight loss ultimately boils down to calorie control, so if don't feel like your mini-meals are helping you keep your appetite and energy levels in check, they may be causing you to eat more than you need. And if you're just feeling hungry all the time, you may be cutting your intake too low, or not eating the right foods for weight loss.
For the easiest way to keep your Paleo diet plan on track, download this free Paleo Toolkit with food lists, planning templates, and expert advice from registered dietitians.