4 Simple Food Prep Tips For a Healthy Lifestyle
By Sarah Pierce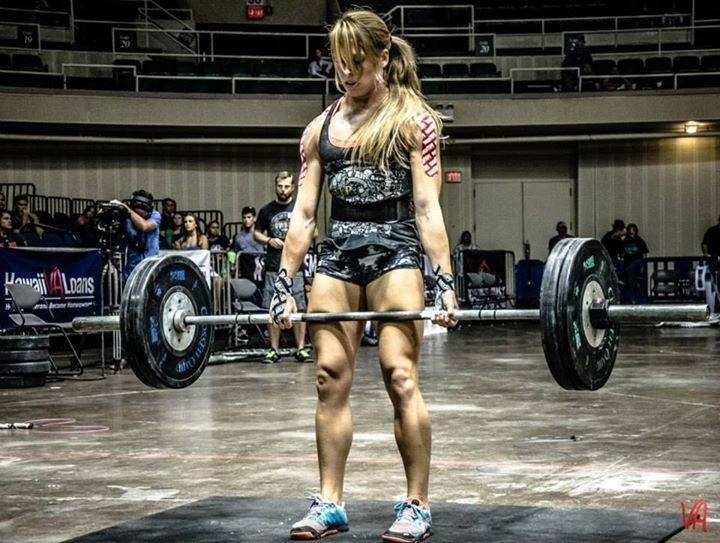 One of the best ways to eat healthy and stay on track with your nutrition is to ensure you have clean and well-proportioned portable meals every time you eat. Preparing food (food prep) in advance is a valuable tool to help you to eat enough, and avoid overeating or making poor food choices.
Here are 4 tips to make your life easier when it comes to food prep:
Choose one day out of the week or a time slot every other day to devote to food prep.
If your schedule allows, prep every other day in a window of time (for example, 7-8pm). If your schedule is more restrictive, spend a good block of time on one day each week prepping your food (for example, Sunday from 4-8pm). Set this time aside and stick to it!
Use Tupperware, plastic bags, and the freezer!
Often people will prep their food on the weekend and by the end of the week, that food is no longer very fresh or appetizing. Keep 1-2 days' worth in the fridge and throw the rest in the freezer. The day before you need more food, pull some out of the freezer and leave in the fridge to defrost. You can even take precooked frozen veggies and meat and throw them in the crockpot as is for quick stews and casseroles!
Portion out your food!
Don't just store all your meat in one container or bag - weigh it out right after you've cooked it into 2-5oz portions (depending on how much protein you need to consume per meal) and store them separately. This also goes for veggies and fruits and complex carbs: 1-2 cup servings separated out. You can freeze them this way as well. You'll thank yourself later when you can just reach into the fridge and grab and go! You can even label Ziploc bags with a sharpie!
Cook foods you like but also be creative!
If you're not the type of person who can eat the same thing every day (or for every meal, yikes!), then when you food prep, cook multiple types of meat with different seasonings, grill some of your veggies and steam others, use condiments and things like salsa to spice up plain food! You don't have to delve into complicated recipes (but if you have that chef inside you, go for it!) to make food more exciting and mix up flavors. Here's a great recipe to cook a ton of chicken all at once that's tasty and easy to use multiple ways:
Crock Pot 3-Ingredient Balsamic Chicken
Yields: 6 servings | Calories: 263 | Total Fat: 5g | Saturated Fat: 1g | Trans Fat: 0g | Cholesterol: 126mg | Sodium: 687mg | Carbohydrates: 8g | Fiber: 1g | Sugars: 5g | Protein: 35 | SmartPoints: 4 |
Ingredients
2 pounds boneless, skinless chicken breasts
1 (16 ounce) jar chunky salsa
1/2 cup balsamic vinegar
Directions
Add chicken breasts to the slow cooker, pour salsa and balsamic on top. Cover and cook on low 6 hours or high 4 hours. Coarsely shred chicken with a fork.
---
LEARN TO CONTROL YOUR DIET
BY BETTER UNDERSTANDING YOUR OWN MIND
Share This Story, Choose Your Platform!