Celebrities, whether they are sports stars or Hollywood actors, are a huge inspiration to people aspiring to be fit and healthy. There are many websites dedicated to interviewing celebrities about their workout and diets plans, and even more that just speculate.
In this article we are going to explore the celebrity world of dieting but instead of focusing on their healthy meal plans, we will look at how they celebrate their off days.
Trifecta Nutrition stated the importance of cheat meals in the article 'Best Cheat Meals While Cutting'. We highlighted the psychological benefits of a cheat meal when it comes to motivation. A cheat meal is not just a chance to gorge yourself on junk food; it can be as simple as indulging in your favorite meals that you have had to avoid achieving your targets.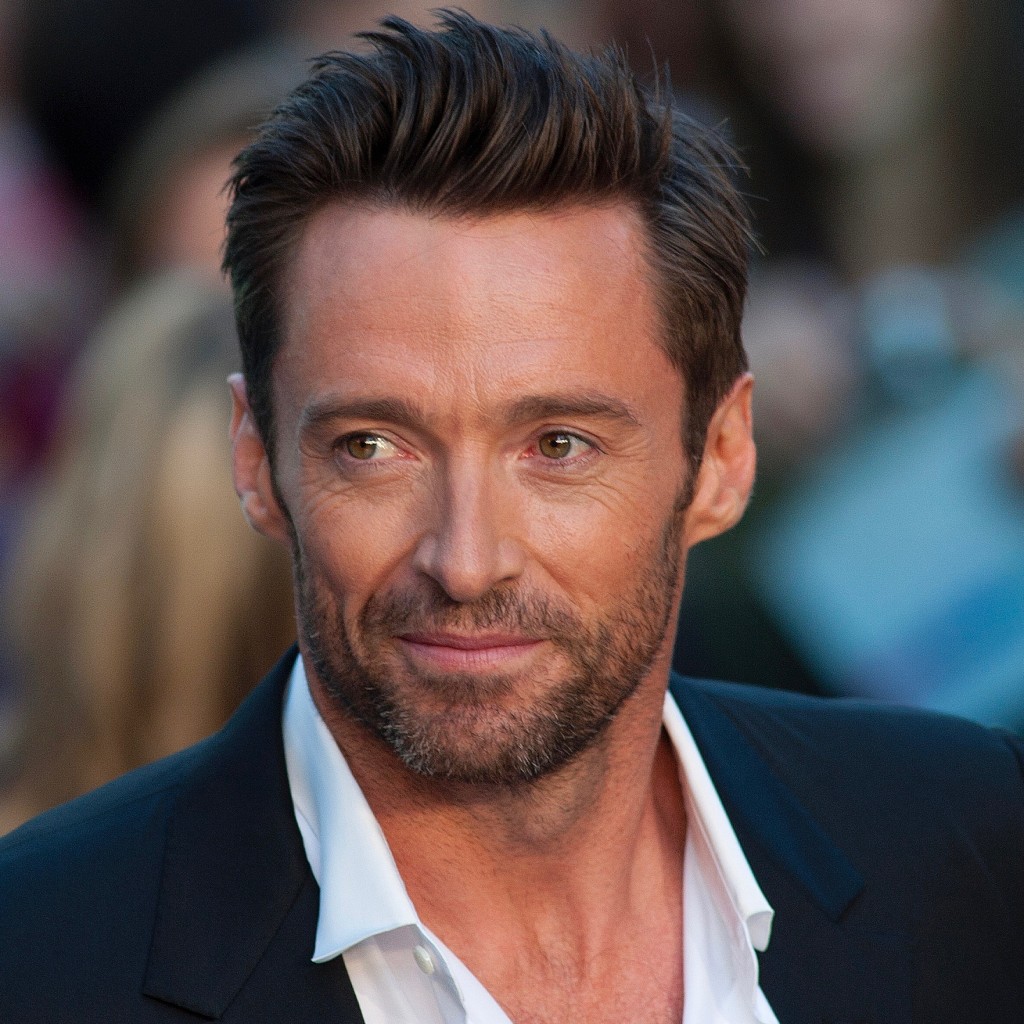 For example, Hollywood star Hugh Jackman told E Online that his cheat meals consist of "sort of weird simple stuff like lasagna…in Australia, it's meat pies." These foods are not unhealthy but they can hinder your progress if you are cutting and a cheat day is great way to revisit the old favorites. Even Hugh Jackman indulges once in a while, whether it's for a special occasion or just because. Cheat meals don't have to be incredibly rich and gluttonous, they could just be high in macronutrients you are trying to cut down on, like lasagna being high in carbs.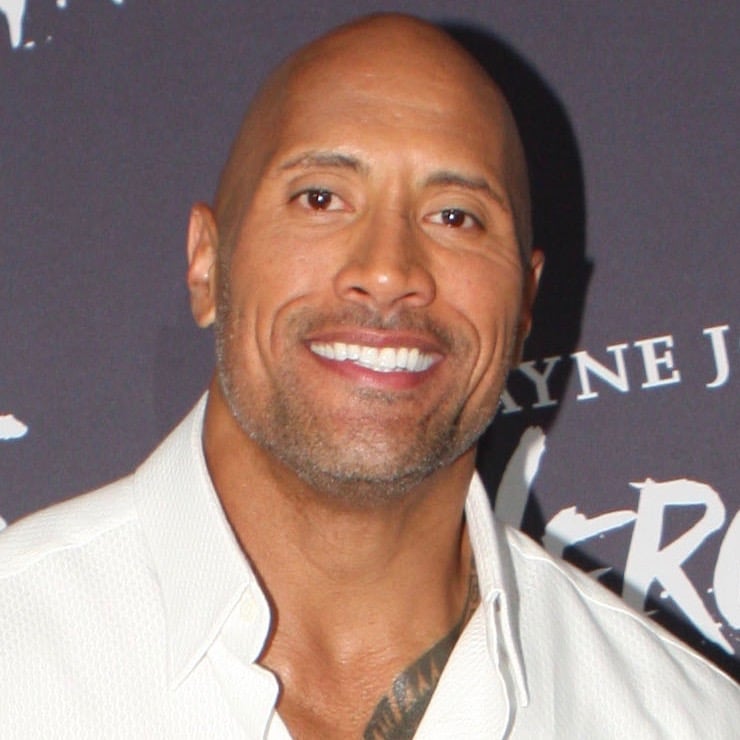 When it comes to the ultimate cheat day no one does it better than Dwayne 'The Rock' Johnson. Muscle and Fitness reported that competitive eater Matt Stone tried to complete the wrestling legend's cheat meal. The meal consisted of "a dozen chocolate chip pancakes, four double-dough pizzas and 21 peanut butter brownies." Stone successfully completed the meal and even got a mention on Dwayne Johnson's Twitter feed. It is worth remembering that the Hollywood actor had just completed 150 days of clean eating for his role in Hercules. If you are building towards a goal it is good to reward yourself at the end for accomplishing what you set out to achieve.
Actors often workout and eat well in insolation depending on their roles. Athletes however must eat healthy all year round to maintain peak fitness. This year was the 2016 Rio Olympics and US Olympic weightlifter Morghan King revealed to Elle what her daily diet was. While most of the diet was very clean the Olympic star admitted that she had cheat foods such as pizza in moderation. King believes that if you are smart "you can find ways to eat burgers and pizzas that fit your lifestyle."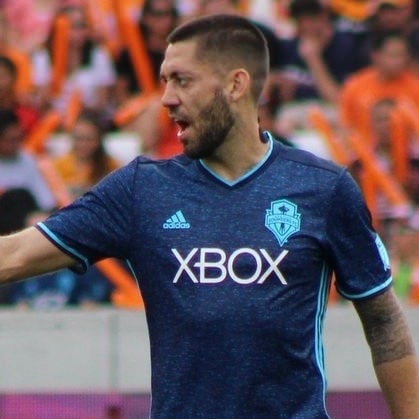 Soccer players compete every week during the soccer season. Seattle Sounders FC striker and former captain of the USA Men's Team, Clint Dempsey spoke to Four Four Two of the importance of timing a cheat meal. When asked if he had ever regretted having a Chinese take-away the night before a big game he told the soccer magazine that the day before is "the time when you have to be strict with yourself." In the same interview he stated that earlier in the week was fine to cheat as "you still have to love life; it is too short to keep yourself away from things you enjoy."
Dempsey is an influential figure in the United States and has become of the most recognizable faces in the sport over the last decade. He also spent a long time playing in the English Premier League as well as captaining his country on several occasions. Premier League and international soccer website Betfair reported that the USA national team was doing well in the 2018 World Qualifiers before they faced Mexico. In a closely fought game the USA lost 2-1 followed by a further defeat to Costa Rica four days later. The team was without Dempsey who according to NESN has been sidelined for the rest of the year due to undergoing a heart procedure. While this is bad news for the US national team, Clint Dempsey will be able to fit in some guilt free Friday night Chinese take-away as he recovers. But like any seasoned pro, he will be well aware that eating those cheat meals in moderation is of upmost importance to help his recovery from injury.
Cheat days and meals are essential to maintaining a healthy balance when it comes to leading a fit lifestyle. As these examples show, even if you are performing at the top of your game it is beneficial to relax every so often.