The CrossFit Open is your chance to crush the prescribed WODs in hopes of making it to regionals and then on to the Games. Because it is such a crucial time to perform your absolute best, we put together a list of five things you can do to make sure you're ready to perform at an all time high.
1) Plan Your Meals Ahead of Time
Because you know exactly when the next workout will be announced and likely have a plan for when you will be performing the workout, it will be extremely important to plan ahead with your diet so that you can focus solely on your performance.
As I'm sure you know, diet plays a large factor in performance. It's important to ensure it is not only tailored to your workouts, but planned out ahead of time.
The last thing you want is to be unprepared for the week and find yourself in a predicament where you are not able to perform your best. It may be smart to take the work off of your hands for a few weeks and use a meal delivery service that can provide you with healthy, ready to eat meals so that you do not have to stress about cooking and grocery shopping.
2) Maximize Your Food Timing
While food timing is not the most important factor when it comes to a healthy diet, it certainly can make a difference to an athlete. Food timing ensures that you are fueling your body properly and will be ready to perform your best for the workout.
For best performance, an athlete should eat a meal higher in carbs and protein 1-3 hours before competing to maximize glycogen stores and amino acid levels. After a workout, an athlete should focus on getting a high quality protein source in within the first two hours to refuel your body and aid in recovery.
Food timing may not be the differentiating factor when it comes to body composition goals, but it certainly plays a factor in performance and recovery. Making sure you are properly fueling your body pre and post workout is important for energy levels and recovery.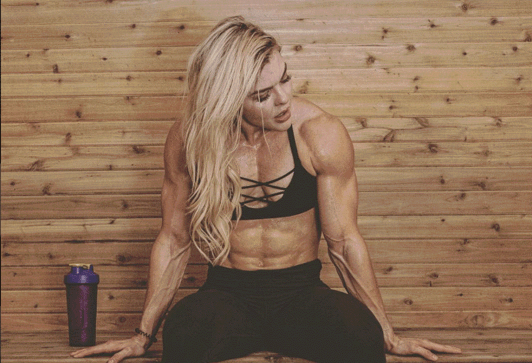 3) Hydrate Appropriately
Another important step to follow is to make sure that you are getting enough, but not too much, water in throughout the day. Water is the most essential nutrient to your body, as it is vital to every function of your body.
Making sure you consume enough water the day before and in the hours leading up to your workout will help ensure that your body is properly hydrated, energized, and fueled.
However, it is also important to note that you do not want to drink too much water right before your workout. Drinking too much water may make you feel bloated and can have serious side effects if partnered with intense endurance exercises. The best thing you can do to properly hydrate before or during a workout is to sip on a electrolyte heavy beverage.
4) Get Enough Sleep
As I am sure you know, sleep plays a large role in performance. In order to make sure you can perform at your peak, make sure that during the weeks of the open, you are getting enough of it.
Lack of sleep can lead to longer reaction times, decreased accuracy, and cognitive impairment. Lack of sleep can also hurt your recovery process. All of these effects will dramatically reduce your performance if you are not getting enough sleep. Try to aim for at least 7-9 hours of sleep.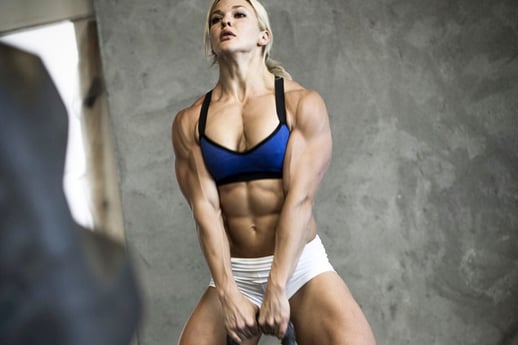 5) Do Not Change Your Routine Substantially
Competition can be terrifying and leave you with a desire to do anything and everything to maximize your results. It is really important to not overthink it and to do what you are used to doing.
Focusing on smaller changes like not drinking too much water before/during the workout, making sure you time your meals properly, and planning out meals ahead of time should not be too hard to incorporate. It's best to not completely overhaul your current routine with anything that could hurt your performance if your body isn't used to it.
For help with your weekly meal prep, check out these healthy ready-to-eat meals.