By Sarah Pierce

Clean eating is a deceptively simple idea. Rather than focusing on ingesting more or less of specific things (for instance, fewer calories or more protein), it is more about being mindful of the food's journey between its origin and your plate. At its simplest, clean eating is about eating whole foods, or "real" foods — those that are not (or minimally) processed, refined, and handled, making them as close to their natural form as possible. However, modern food production has become so sophisticated that simply eating whole foods can be a challenging proposition these days. So here's an easy guide to starting your clean eating journey today!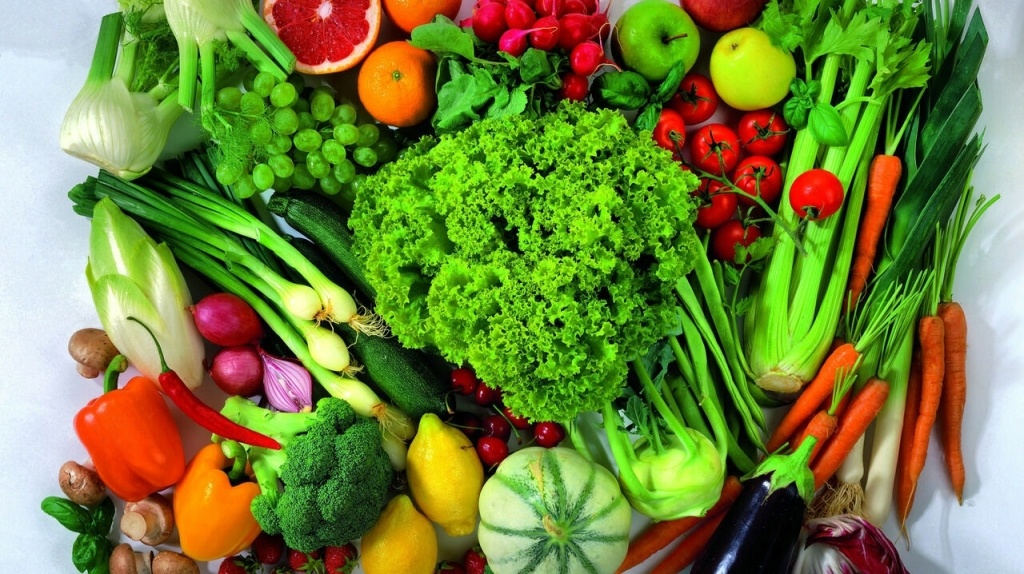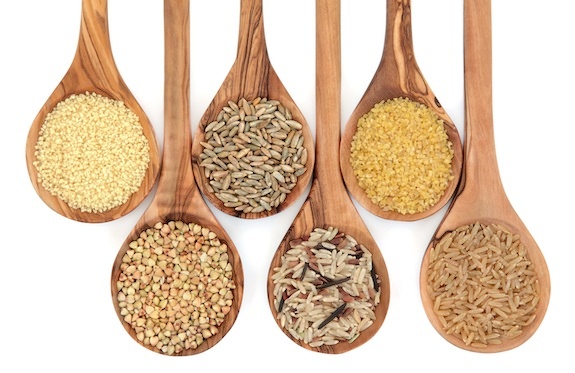 How to Eat Clean
Unprocessed foods include:
Fresh fruits and vegetables
Dried legumes
Nuts
Farm-fresh eggs
Minimally processed foods include:
Unrefined grains, like whole wheat bread and pasta, popcorn, steel-cut oatmeal, quinoa, and brown rice
Frozen fruits and vegetables
Unprocessed meat; wild or pastured
Hormone-free dairy
Oils
Being realistic, eating clean doesn't mean you need to eat everything raw and straight from the ground. It means choosing minimally processed foods with few ingredients on the label, if it has a label at all.
When looking at packaged foods, ask yourself: where did this food or its ingredients come from? How much has it been processed or handled? The ingredient label should be short, and all ingredients should be recognizable. Scan for easy-to-avoid additives like artificial coloring and flavors.
It's also important to note that eating clean doesn't give you free reign to eat endless quantities. They may be healthy, but they still have calories!
You should always think about portion size. I always encourage people to think of their plate in terms of fifths: three-fifths should be fruits and vegetables, one-fifth should be protein, and one-fifth healthy carbs.
Share This Story, Choose Your Platform!