After gaining weight due to tendinitis, David learned the importance of a healthy, balanced diet. He found his way back to an active lifestyle, lost 26 pounds, and now stays on top of his nutrition with the help of Trifecta. Learn how Trifecta's A la Carte helped David lose those last few stubborn pounds and improve his strength and endurance.
"Trifecta has really helped with my performance and overall body composition; I've gained muscle while keeping my activity level about the same." - David P, Charlotte, NC.
Meet David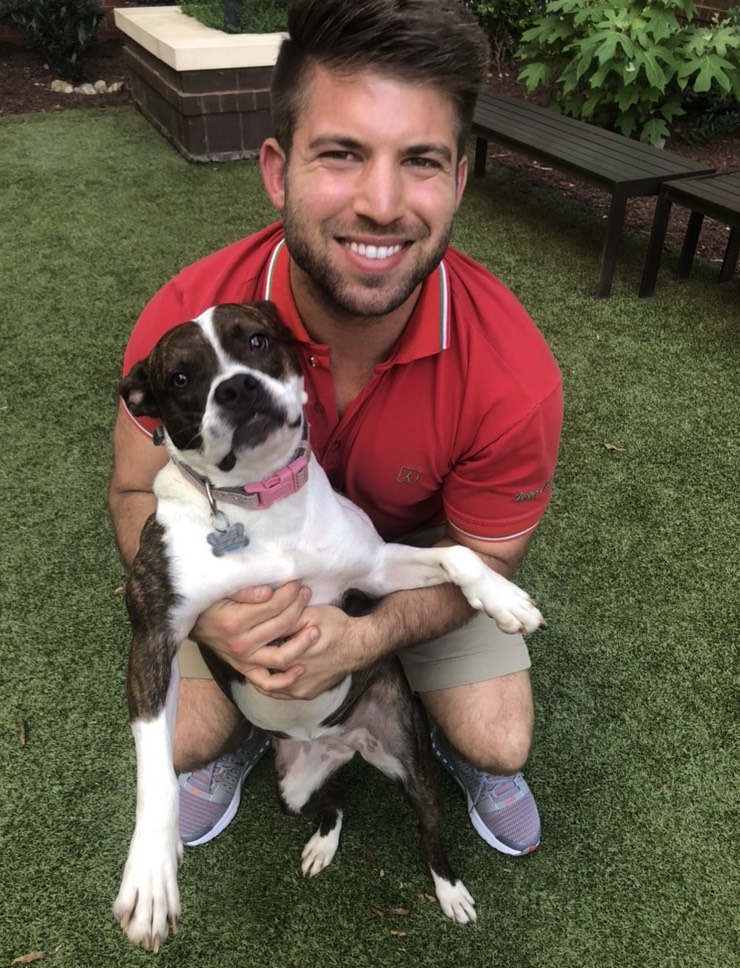 I'm a financial consultant and I live a pretty busy life. I do boxing 5 days a week, then alternate between lifting and running after boxing classes. My days are packed so having meals delivered really helps me prepare for the week and manage my time more efficiently.
Back on Track
A lot of my weight gain was a result of when I had tendinitis in one knee—I let it go too long without getting professional help, so I was inactive for a couple months and didn't pay much attention to my diet. I ended up putting on weight and that's when I discovered the importance of nutrition: if you don't have the opportunity to work out, having a healthy diet will at least help you maintain your body composition. Trifecta has definitely helped me improve my nutrition.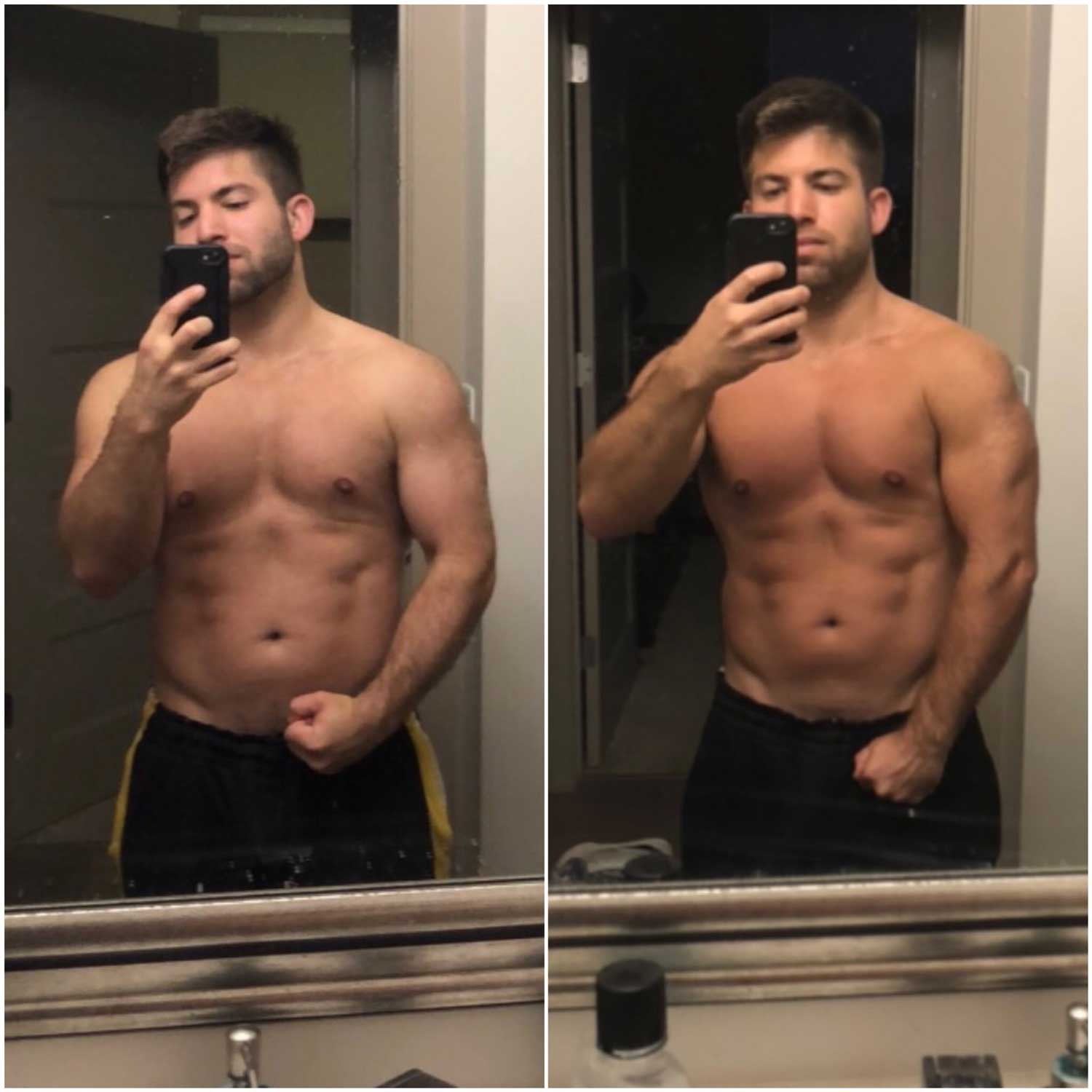 Before and after: David lost 5 pounds in just a few weeks with Trifecta.
I lost about 26 pounds over the last year. Half the weight loss was easy, the rest has been more difficult but Trifecta has helped with the last few pounds that have been tough to lose. I've been using Trifecta to give me the best feeling possible in regard to losing the stubborn pounds and building muscle. The results have been great. Trifecta has really helped with my performance and overall body composition; I've gained muscle while keeping my activity level about the same, but I feel that my endurance and strength have improved.
Finding a Balanced Diet
I've used a number of other meal prep companies, but Trifecta's A la Carte really stood out to me because not many companies offer that option. I like that I can choose my favorite meats and fish then build my own meals around them. Each meal also has a nutrition label with the specific macros, so I know what I'm eating in terms of calories and protein and I'm not over-eating, which can easily be done if you're not aware of portion size.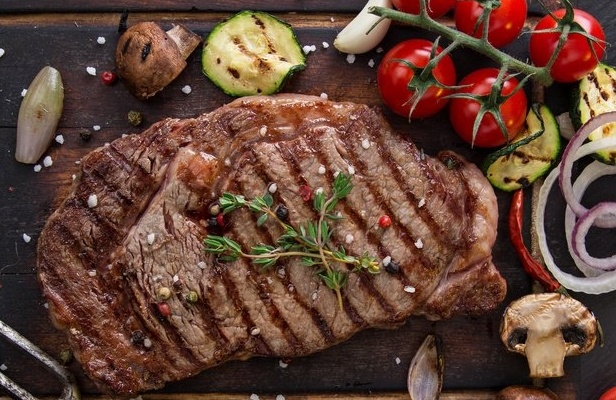 With A la Carte, it's so easy to track macros because everything is labeled and portioned out for you. Over the past year, I've gotten into more grass-fed meat, free range chicken and wild-caught fish, so Trifecta's perfect since they're all organic and Animal Welfare Level 5.
Healthy Meal Prepping
I try to plan my meals at least four days a week using only Trifecta foods. I always make a lot of progress throughout the week, so I try to sustain that and eat healthier on the weekends too. There's a nice medium of eating very healthy for a couple days, then somewhat healthy for the rest of the week.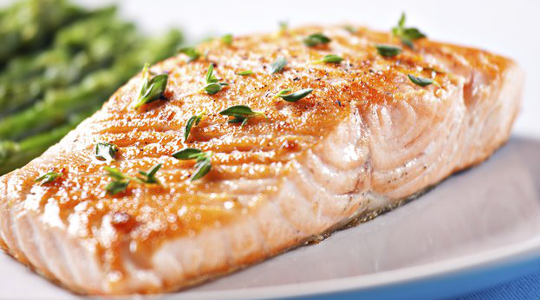 All the meats are lean and healthy and they always taste good, even after being frozen or in the fridge for a week. I normally have the beef, bison, or steak for breakfast, chicken for both midday meals, then salmon for dinner. I loosely follow an RP cut template and haven't been as strict as I would like, but the meal timing and portion recommendations are helpful when it comes to carbs and veggies.
A Tip for Others
I like to do a balance of red meats, chicken, and fish and try to have some diversity in my diet so I don't get tired and fall off track. Variety gives me something to look forward to so I can keep my diet interesting.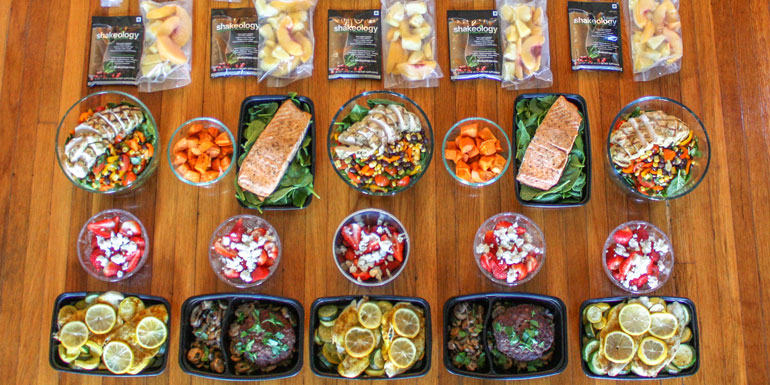 Want to share your success? Send your story, photos, and location to testimonials@trifectanutrition.com.
Ready to drop that stubborn weight? Find a meal plan that's right for you.